If you have children or adolescents who suffer from anxiety, stress and inflammation; caused by abuse, trauma or prolonged negative influences – then Be Super Ltd, based in Rochdale, England may have the solution.
We provide what we call SCP's –
SCHEDULED CYCLES OF POSITIVITY.
This approach increases a students Optimal Arousal Zone; increases resilience and facilitates positive learning – AND IT CAN BE USED WITH PUPILS ON A PREVENTATIVE BASIS!!!!!!
While 'mainstream' solutions help some, many with adverse experiences, or conditions such as Epilepsy, ODD, ADHD, Autism or PTSD need something different than the 'norm' – because for the most part, the 'norm' simply ticks the boxes and the same problems repeat when someone flairs up.
When you experience that whatever you do doesn't work (it is partly due to the support staff who lack the experience of success with such challenging young people) – it is ALSO a lack of understanding on the part of the 'environmental provider' (educator / carer) in dealing with those who clearly need a NEW and "advanced therapeutic experience from someone who can deliver results"!

So, if you feel the time has come to put a solution in place that deals with ALL THE NEGATIVE EFFECTS THAT MAKE EVERYONE'S LIFE A MISERY – THEN READ ON . . .
If you support children and young people with:
Social, emotional and attachment disorders
Auditory hypersensitivity
Body disorganization
Nervous system dysregulation
Learning, cognition and attention difficulty
Sensory processing differences
Stress-related physical conditions
Or put another way – do you have to support learners on a small group or 1:1 basis; do they struggle to focus or simply refuse to do anything; are they sometimes just deliberately disobedient; do they run off or show challenging behaviour; do they rip up learning material and cause stress to staff and other students – are you fed up with constantly having to review safeguarding, risk assessments, EHCP's and PEP's?
Then there is a new solution you should be aware of – you need to try it  – because it works!
It is available as TEST (Therapeutic Education with an emphasis on Safety and Trust) and it is available on a less structured basis as VFP:
The solution uses a new therapy called VFP – Vibrational Frequency Programming:
VFP may be run as a therapy, however, it is also run as an 'experience'. One of its key influencers is 'Polyvagal Theory'; and this is applied in practice using the SSP (Safe and Sound Protocol) as a scientific framework to help change and improve how people feel, think and connect with others. Higher brain functions such as learning, communication, and focus are dependent upon how well people are able to process incoming information at the sensory and emotional levels.
SSP is a therapy all on its own, however, Marcus Pearson has combined it with HRV (Heart Rate Variability) insights and technology; audio and visual affirmations and 'togetherness tuning' to create a combined delivery called – VFP Therapy.
Their solution re-tunes the 'Reticular Formation' so the sub-conscious alignes with new positive affirmations of the conscious mind – wow!?

VFP Therapy has taken over 10 years to refine. It was initially developed through supporting those with challenging behaviour using sport and physical activities/fitness. This togetherness tuning was further refined using new technology to 'tap into' a persons sub-conscious and over time retune their auto response system to be more positive.
Click here to find out more . . .
Please comment and share if this post resonated with you.
Kind Regards,
Marcus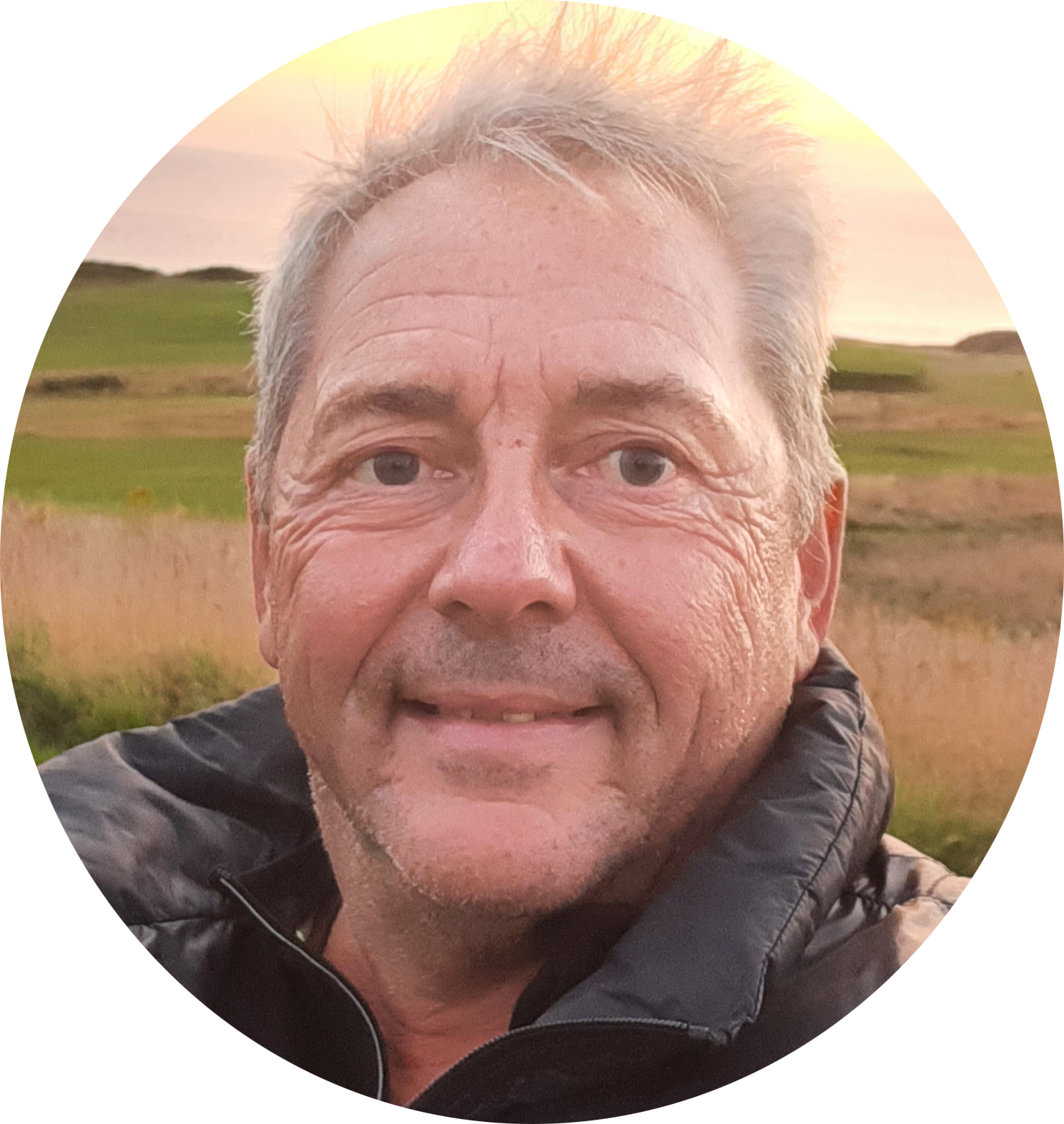 Marcus is focused on supporting others better interact with themselves and others.