Hi, this is an offer that is timed to enhance your positivity as we come out of covid restrictions:
The founder of Be Super Ltd (based in Rochdale, Manchester) is prepared to offer a limited number of people A ONE OFF FREE THERAPY TYPE EXPERIENCE WORTH £500.00
HRV Therapy – SSP Therapy and PEMF Therapy – ALL COMBINED . . .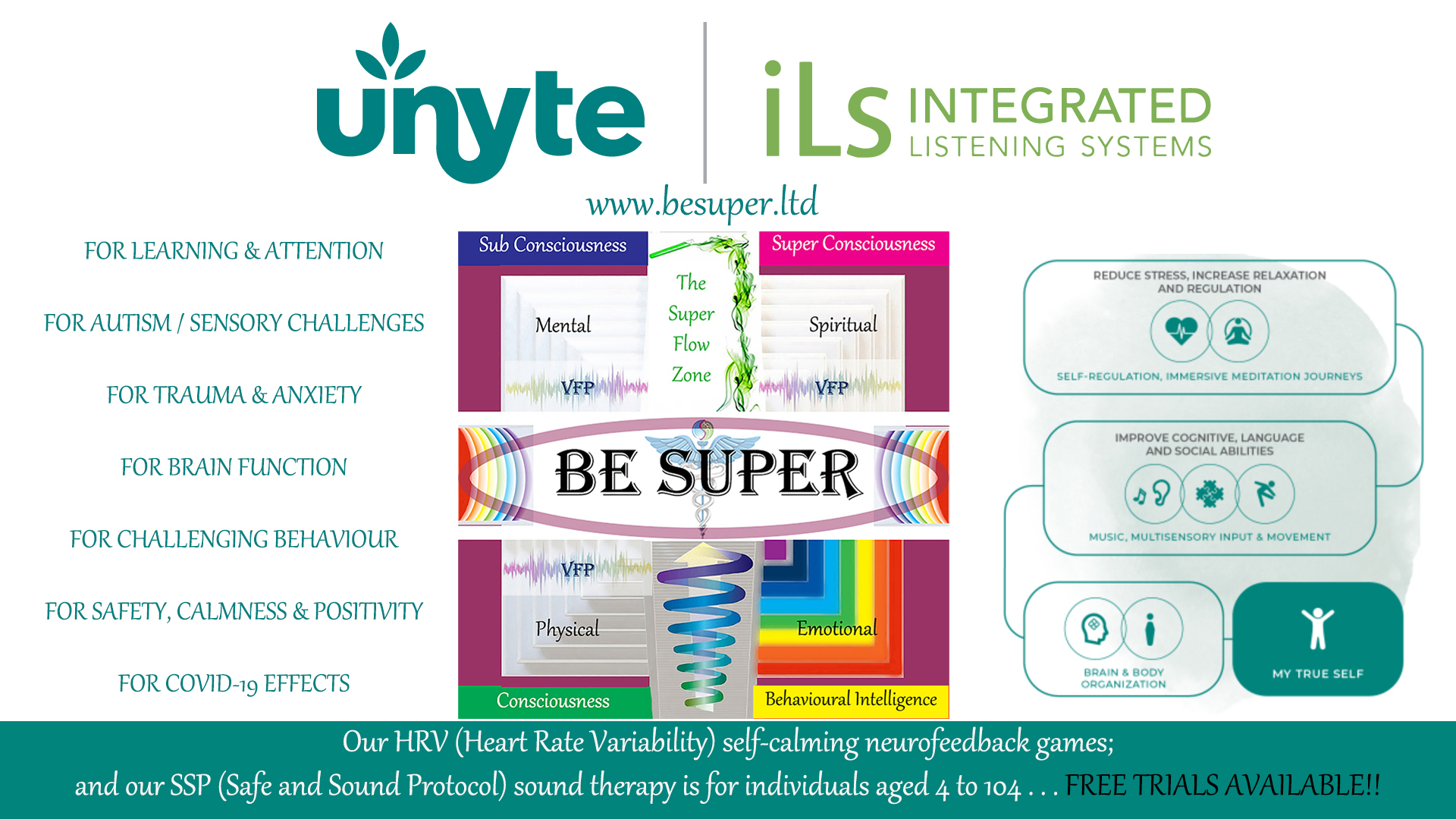 £500.00 worth of Positivity Experience for FREE.
IT WILL COST YOU NO MONEY – HOWEVER, IT WILL TAKE UP 60 MINS OF YOUR LIFE EVERY DAY FOR 5 DAYS – AND YOU WILL HAVE TO PROVIDE SOCIAL / VIDEO FEEDBACK ON THE RESULTS (you do not have to be seen on the video and your personal details can remain confidential – depending on how you feel, nobody needs to know you have undertaken the experience).
Are you tuning in . . .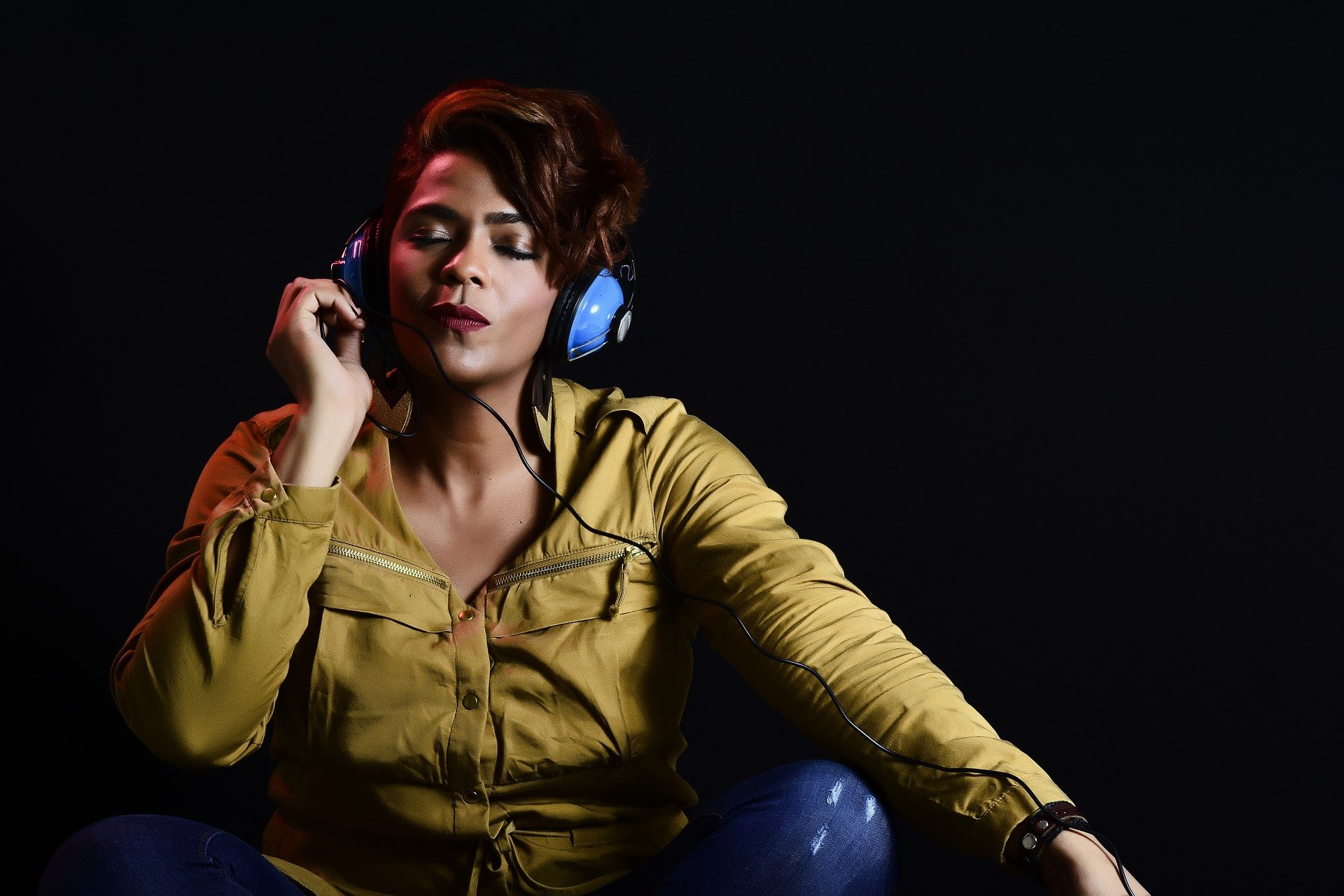 The Positive Experience will run as follows:
You will be experiencing HRV (Heart Rate Variability) technology and focused breathing techniques; SSP (accoustically altered music) and PEMF (Pulsed ElectroMagnetic Field) Therapy. All are totally safe and tested – and we are limiting the numbers to just 2 people per session to ensure covid distances (just to keep with protocol).

WHY?
All that we provide is geared to promote access to your PNS (Parasympathetic Nervous System). It seeks to widen your 'Optimal Performance Zone' and support 'flow'. It will support you to feel safe and trusting (of yourself and others); it will support you to be aware of what is truly going on around you and within you; and it will harmonise your mental, emotional and physical energy fields with your true Spiritual Being. This 'coherence of consciousness' will 'resonate' through you, to others who are receptive to positivity, and the Unified Field will be available for all to benefit. You and all life is connected through electromagnetic energy fields, and whilst this may initially appear insignificant, this factor influences all that you perceive and all that you don't perceive! Once you start to think and work with the forces of life then all will be at ease.
Not everybody has the awareness or ability to naturally tune in to the vibrating frequencies that influence life. It is possible to help ourselves (and others) achieve this connection using vibrating frequencies – especially electromagnetic energy frequencies. By introducing a complementary electromagnetic field into the body / brain through a full body mat or handheld device (using PEMF technology) you can re-establish healthy electromagnetic connection with yourself, others and The Unified Field.
This is why PEMFs (Pulsed ElectroMagnetic Fields) are so valuable, they stimulate all levels of the body. They are applied externally, and fully penetrate the body, affecting individual cells and therefore tissues, organs, and complete body systems.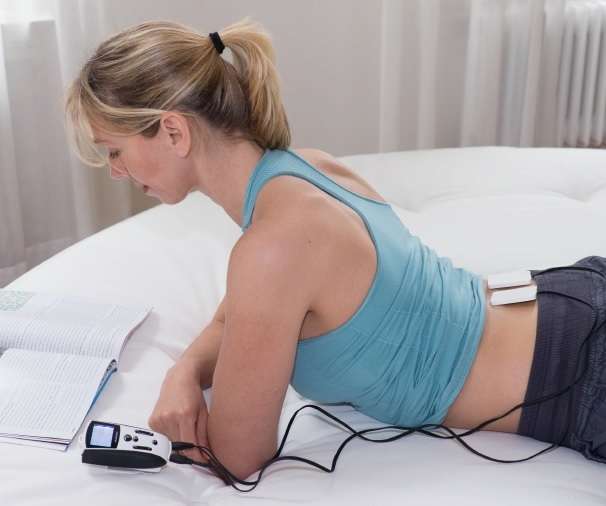 When PEMF technology is combined with HRV and SSP; which further activate the Parasympathetic Nervous System (promoting calmness, creativity and positivity, as well as increasing your OPTIMAL AROUSAL ZONE) – this helps with optimal mental, physical and emotional peformance – furthermore, this combined approach is UNIQUE. This approach known as VFP (Vibrational Frequency Programming) is the only combined Therapy approach that focuses on both the heart and brain to become coherent and find resonance – an experience you should never forget and will want to share with others  . . .
Perfect for professional athletes, business executives and stressed out team leaders and managers.
If you are interested then consider our FREE TRIAL –  simply decide which session number suits you best and indicate this on the enquiry form or over the phone. Each session will be restricted to 2 people!
Ring Marcus for a friendly chat on –
Monday 17th May  Session 1: 1700-1750 Session 2: 1800-1850
Tuesday 18th May  Session 1: 1700-1750 Session 2: 1800-1850
Wednesday 19th May  Session 1: 1700-1750 Session 2: 1800-1850
Thursday 20th May  Session 1: 1700-1750 Session 2: 1800-1850
Friday 21st May  Session 1: 1700-1750 Session 2: 1800-1850
Monday 24th May  Session 3: 1700-1750 Session 4: 1800-1850
Tuesday 25th May  Session 3: 1700-1750 Session 4: 1800-1850
Wednesday 26th May  Session 3: 1700-1750 Session 4: 1800-1850
Thursday 27th May  Session 3: 1700-1750 Session 4: 1800-1850
Friday 28th May  Session 3: 1700-1750 Session 4: 1800-1850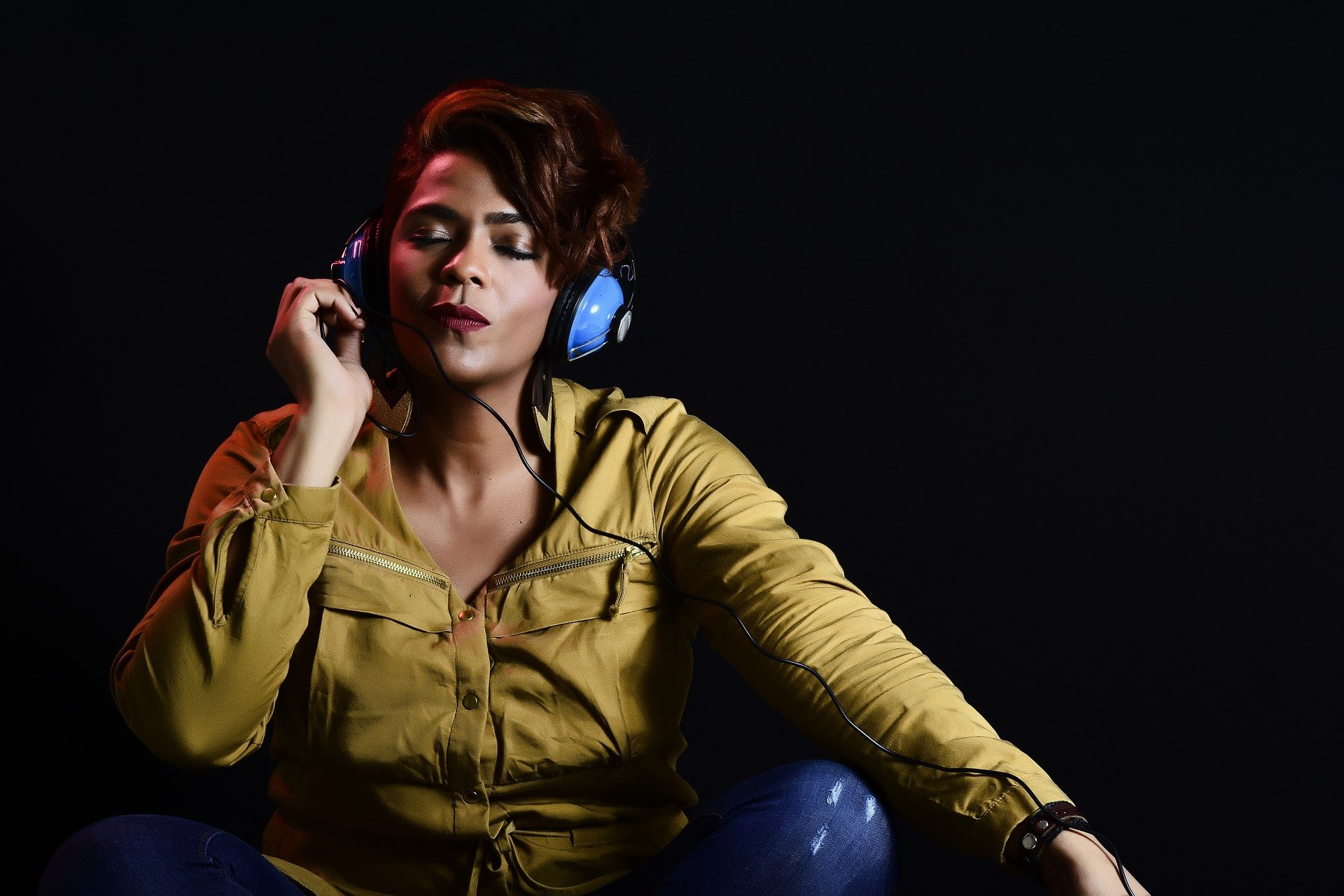 You will come to us (at a location in Rochdale – TBC) and will experience the following in a safe, quiet and calm environment: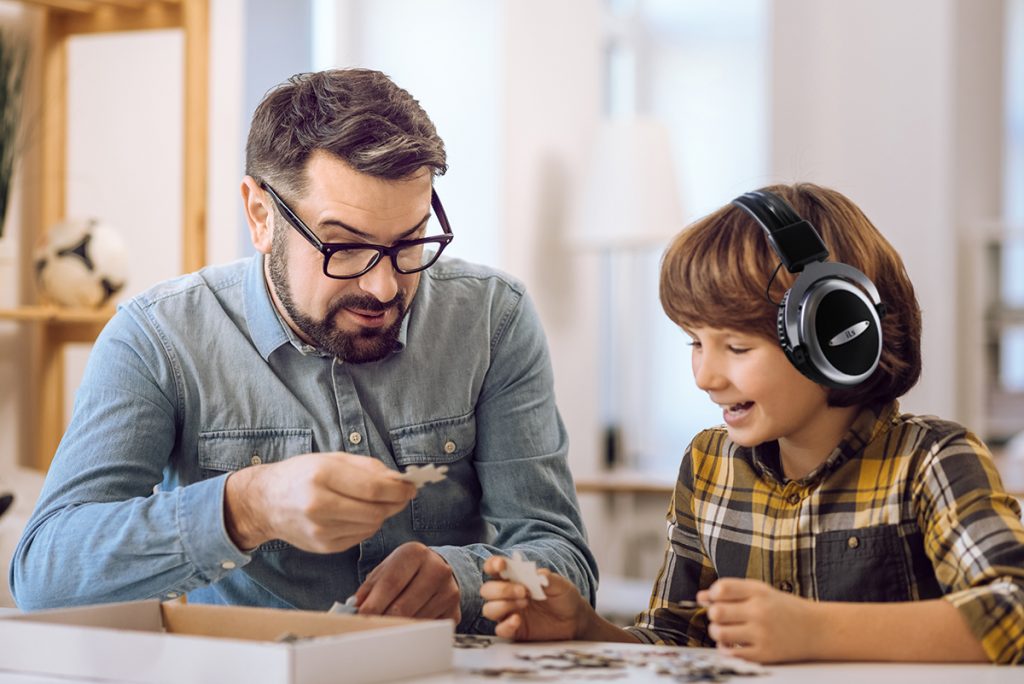 An opportunity to do a jigsaw,  draw/colour or play a video type game for 25 mins.
Whilst you do this you will remain silent and will be listening to music via headphones.
For a further 25 mins will have a sensor on your ear and you will undertake some focused breathing.
You may also (your choice) have a sensor on a part of your body / head that is perhaps giving you some discomfort or has inflammation – the aim will be to minimise this or remove it!
Limitations:
Those with pre-existing heart conditions should proceed with caution regarding PEMF therapy. Depending on the type of condition and its severity, for example, those with heart rhythm disturbances or with pacemakers/defibrillators it may be wise to avoid PEMF therapy altogether. In addition, expectant mothers should avoid electromagnetic therapy.
Qualified and Experienced:
I am personally qualified and experienced with all aspects of the therapies and I have been COMBINING the equipment and approach myself for this UNIQUE COMBINATION for many months – it is awesome!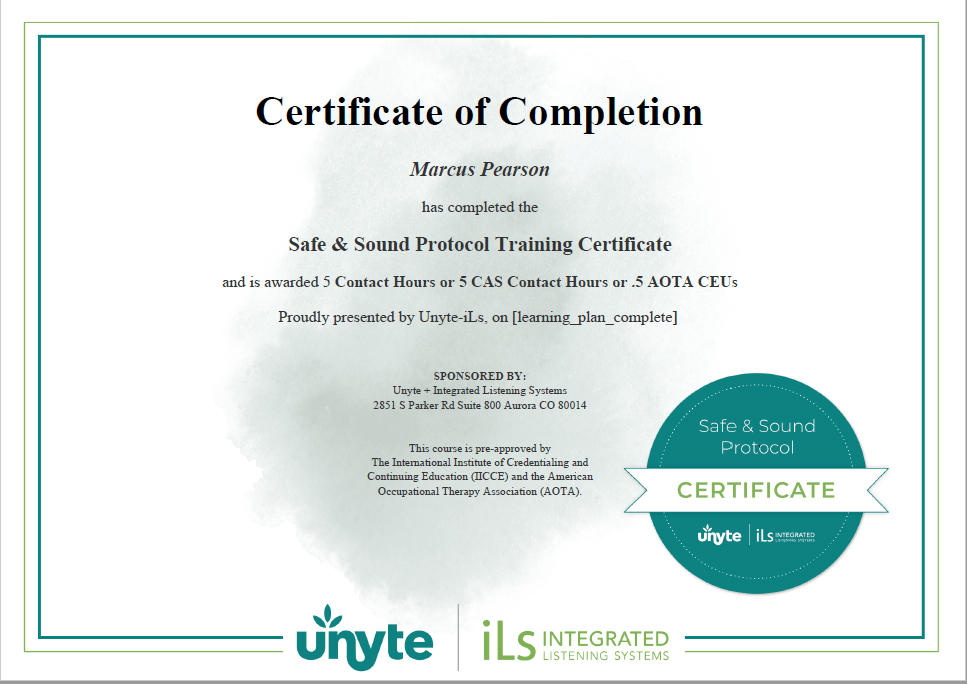 You will be experiencing a totally safe and scientifically proven 'series of therapies' that help overcome depression, anxiety, stress and panic attacks. They improve sleep and improve energy levels. They increase mental agility and physical functioning / recovery. They may also help overcome / improve soft tissue injuries such as sprains, bruises or muscle soreness). It us used by professional athletes to monitor performance and recovery and better cope with emotional and physical stress.
Children over the age of 5 may be allowed to have the experience (providing they are accompanied by a parent / carer), and the more elderly are also invited. Couples may also attend – this is highly recommended and enhances the enjoyment of the session.
You will not be required to spend any money or contribute anything  – IT IS TOTALLY FREE.
We want your honest feedback to help us launch our UNIQUE services.
A deposit of £50.00 is required (totally refunded upon 100% attendance) – this we feel will encourage people to attend all the sessions (ESSENTIAL) and minimise any wasted time we may suffer.
To register please complete the form below – OR SIMPLY
Ring Marcus for a friendly chat on –
[wpforms id="1243″ title="true"]
You will be required to meet with the founder prior to your application being accepted to discuss your reasons for taking advantage of this offer – "we want to know how we can best support you and meet your expectations" – we also want you to feel safe and comfortable with the experience before it even starts – this means a lot to us. You will trial the experience for 15-20 mins to make a decision it you want to proceed – that's it!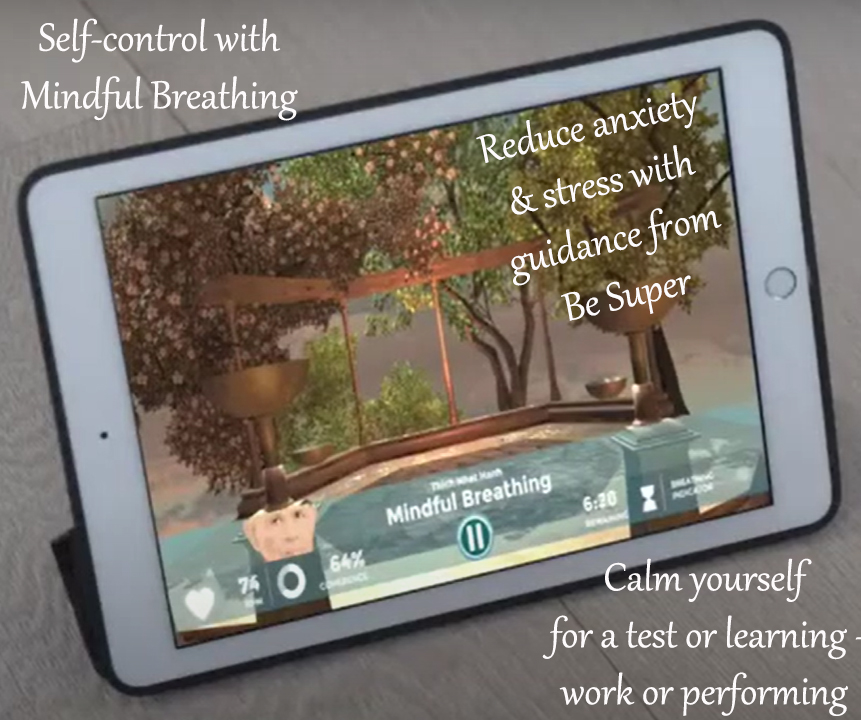 Thank You.
Marcus Pearson
(Co-founder Be Super Ltd).
PS.We even think about your pets: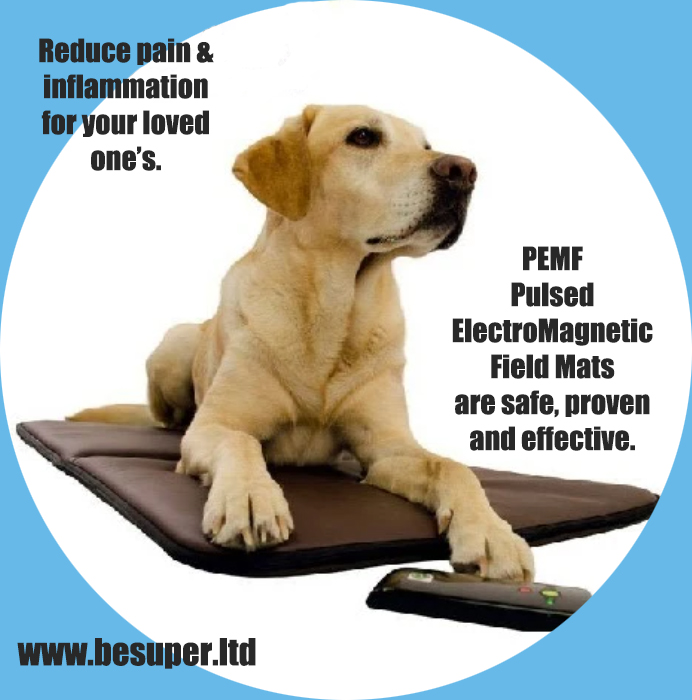 The PEMF is scientifically proven and used extensively with horses and dogs/cats – please ask about our services and provision to help those who can't speak for themselves.
Same therapy for pets and Humans!
The only difference with the mats compared to the hand held PEMF range is the mats can be used to sit on or lie on by a human or pet. The mats induce the benefits throughout the whole body, whereas the hand held apparatus delivers frequencies to specific areas of focus (such as the brain or ankle etc) –  the quality and program settings of the PEMF therapy are exactly the same – for pets and humans!
Please comment and share if this post resonated with you.
Kind Regards,
Marcus
To find out more and ask any questions or arrange a meeting:
Or simply enter your email address below to register as a FREE PROVISIONAL VFP Member – we will then be in contact.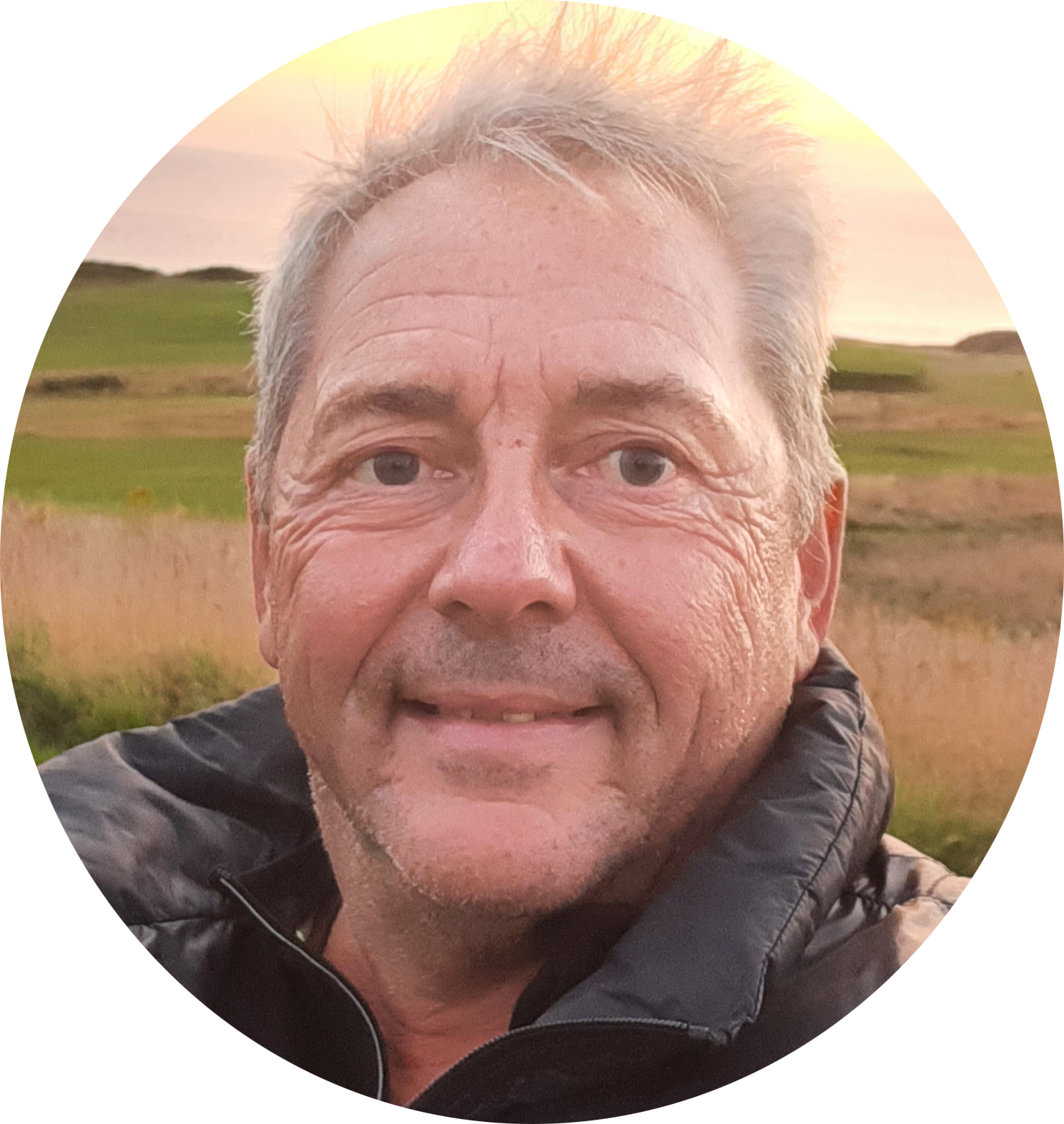 Marcus is focused on supporting others better interact with themselves and others.