Be Super is not a new venture that was set up overnight.
It has evolved and created itself:
The infographic (designed by Marcus Pearson) below is very powerful –
please save / download / copy  / print and study it: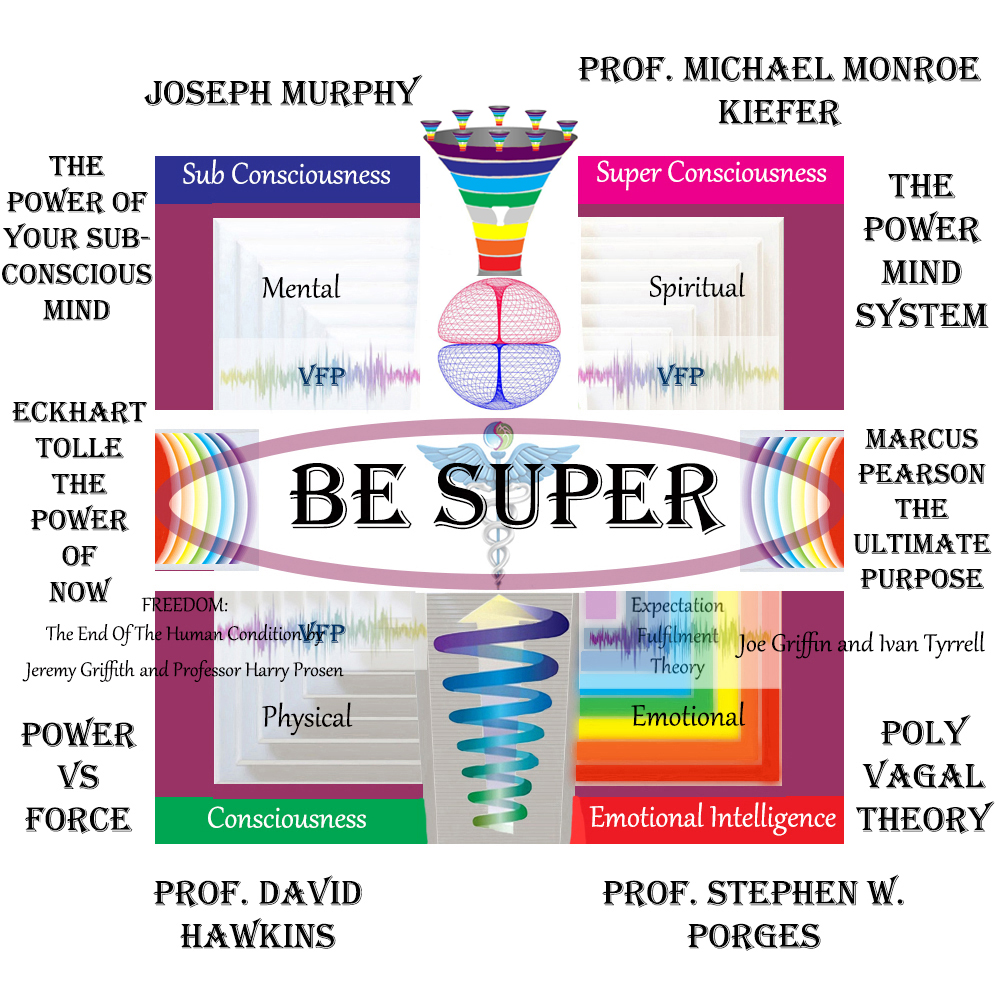 From hereon, (1st November 1100hours 2020) Be Super Ltd will support individuals and mankind to find ways to re-tune to the unified field; so enabling people rediscover their true spiritual being.
Thank you.
All my love,
Marcus Pearson
(Co-founder of Be Super Ltd with my wife Sharon).
We urge you to Register as a FREE VFP Member. You will automatically be offered the 1st Lesson of our 1st course FREE OF CHARGE – THIS COULD CHANGE YOUR LIFE FOR THE BETTER . . .