An Index / Summary of all our insights is provided at the bottom of this page.
Welcome,
The Directors at Be Super Ltd. have completed their 'Hero's Journey'; furthermore, we have experienced a transformation in our level of consciousness – to the point that we function as our spirits, albeit at a physical level – with bliss, peace and the truth to enlighten us.
We have achieved super high levels of coherence and wish to share the benefits of our journey and our story, so it resonates with you and those who can tune in – the founder has written a book called 'The Ultimate Purpose' of Life (*1) and our aim is to support you to experience it for yourself.
Our
CALL

TO ACTION
is intentionally being sent globally and inter planetary. We have forged significant ventures with other like minded spirits and the fruits of this will be extended to all:
Be Super Ltd via the number 79(*2) are sending a communication / intention to you –  a CALL TO ACTION that your ideas, emotions, and perception are calling you to follow the correct path in life.
Many people (perhaps you), are already on their own Hero's Journey, and what we seek to illuminate is that IT EXISTS; and if you don't know you are on it, you are likely to miss coincidences that represent more positive opportunities. Most people (including ourselves) simply get on with life and either forever miss 'more positive turning points' or find them much later in life, when there is less time to experience your true inner self.
We are calling you via "Quest 79″ and VFP, to either start or to 'become aware of' your own 'Hero's Journey –
We want you to follow that which makes you most alive – to advance in life to better yourself and the people around you. Be Super Ltd will do everything we can possible to support you; promote what you are good at and help you avoid that which is negative –

We urge you to find your inner gold (your passion) – and you will only find it by taking action or being more aware of the inner you –
Quest 79 is the key to starting and accepting you are on – Your Hero's Journey(*2)
Our VFP provides further guidance for supporting you become more aware 'if and when you are on it' – Our VFP will further support you along new pathways!
When you 'tune in' to us you will access guidance in understanding your life purpose – you will not be alone; you will have support on your journey . . .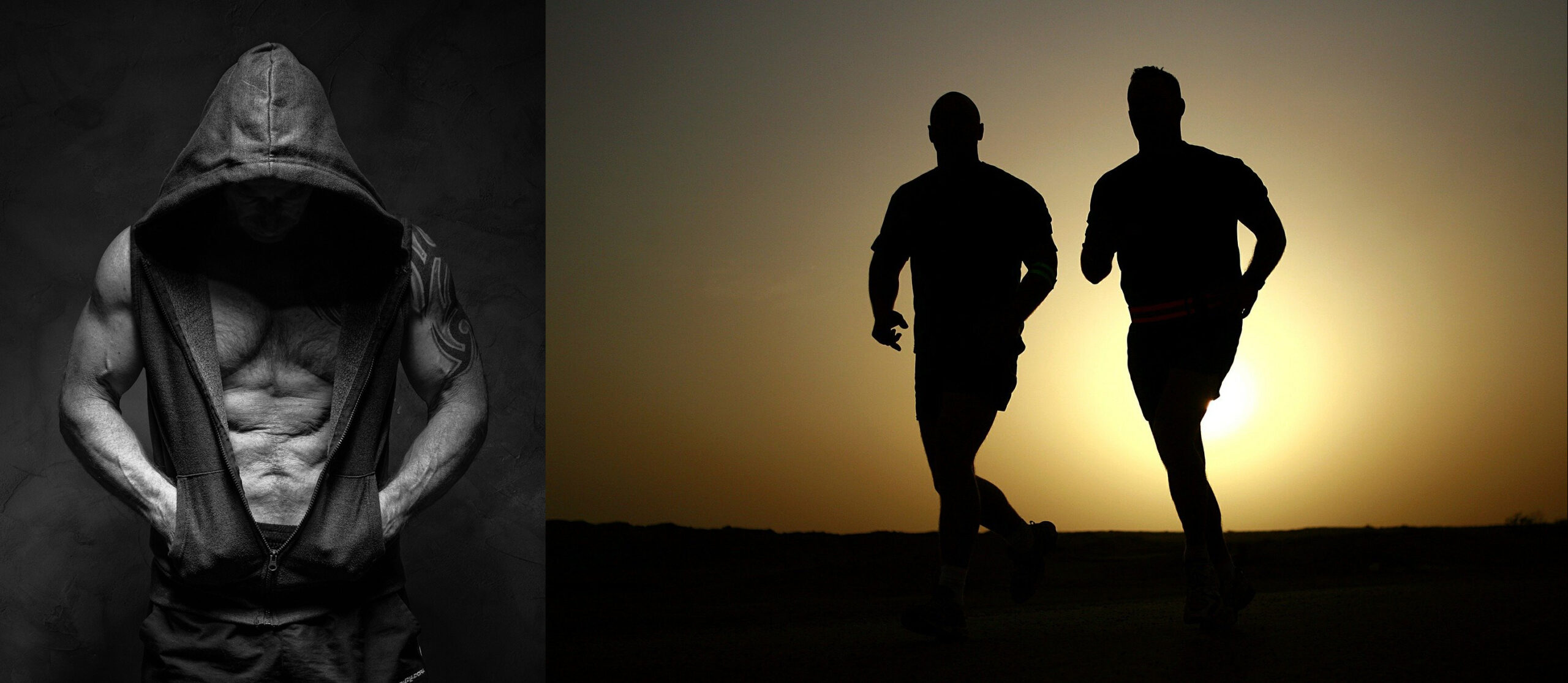 Whether you use Quest 79 as your key; or journey further with our VFP support  – you will have a positive and beneficial experience.
Thank you.
Marcus & Sharon Pearson
(Co-Founders)
Please comment and share if this post resonated with you.
Kind Regards,
Marcus (P Diddly Dacious)
(*1) – Click here for my publications.
(*2) – Click here for more on Quest 79
Who are we?
Hi, we are Marcus and Sharon Pearson – the co-founders of Be Super Ltd.
What we do will resonate with you if you can relate to physical, mental and emotional resilience and optimisation. We support people to perform better and interact better; with themselves and with others. Positivity, persistence and love underpin what we have to share with you – "we are not dragon slayers but dragon whisperers'.
We have been 'supporting and seeking to positively interact' and improve the functioning capabilities of individuals, families, groups, teams, schools and organisations for over 40 years. Especially our own children and their partners –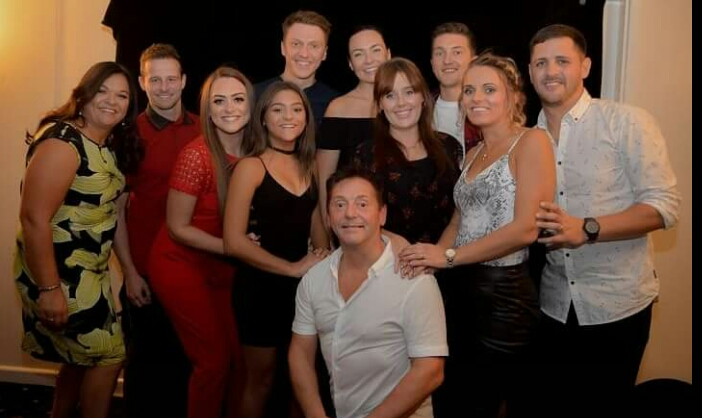 Our love of life resonates in all that we do and with everyone we have contact with – and especially with one another. We have supported one another through bad times and good times. Since being together, we have changed as individuals and as a couple. We know that we will continue 'growing our perspective' on an increasingly positive journey through life – we have returned to share a story – and to let you know we are ready to embark on a newer journey 'together'  – with co-operative endeavour and with love.
"Our purpose is to let love illuminate that which we know,  and that which is beyond what we presently can't see or perceive – which means we have faith in what we feel about life together – and it provides us with equitable love and unlimited power".
We have discovered that we can illuminate what we seek (and do not know) by having contact with our true inner beings – and with the inner beings of others – although this seems strange it works!
We plan every day, so we have time to experience being ourselves (our true self) – without any thought, discussion, emotional attachment, or requirement disrupting the moment. We have taken this experience to even higher levels; and as well as individual time we allocate time to journey together; in doing so, we have experienced 'unified awareness' – we have experienced a 'unified knowing' that goes deeper than any discussion or actions.
Be Super Ltd (www.besuper.ltd) seeks to support through the power of positive examples and positive being and doing – the time has come to stop talking about what needs to be overcome – and to do it.
We have created written information, video's and audio so you can find out more – however, the only way you will fully benefit is to experience and journey with us and to take up your own challenges – to uncover your inner golden self.
Register your interest FOR FREE and receive our Newsletter as a gentle reminder that we are always present to support you.
All our online support includes individual support from us – on a human basis!
Thank you,
Marcus and Sharon Pearson
Index / Summary of insights: