Negative forces are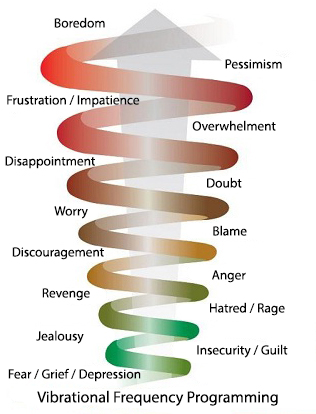 Safety; security; creativity; Positivity, creativity
We want others to join us and awaken to the power of positivity. We want to encourage people to establish new patterns of behaviour – we would like you to JOIN US and tune in to  our positive pathway. We have developed our own retuning programme called – "Vibrational Frequency Programming" or VFP – we have tested it for past few years and the results are outstanding – in fact they are better than anything else – that's why we want to share what we have been doing.
We are always learning and as well as seeking to inspire you – we want to be inspired by you!
Let's put a smile back peoples' faces and spread some love, peace and joy . . .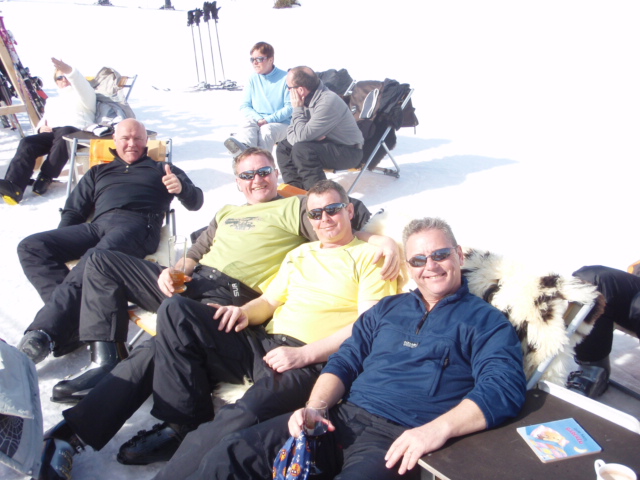 Re-awaken to the power of positivity – "Be Super" – because you're worth it!
You can become more positive; you can overcome feelings of doubt and negativity and anxiety. You are an amazing and unique being – A SUPER BEING – you just need to re-awaken to the truth and become the real you – and that's where we come in – we have set up Be Super to provide support for you.
Register as a FREE VFP Member from this page today and start tuning in to our support and guidance.
Be Super have insights to support you on this positive pathway and we have super courses to better guide you one step at a time – you will love how these courses will support what you desire.
You do not have to register onto a course in order to benefit from this website, however, if you want to access all the insights then you may register as a FREE VFP Member.
As a Free VFP Member you can benefit from a service that is geared for Member Interaction rather than automated response and services.
Registration as a

FREE VFP Member

has further benefits:
As a Free VFP Member you can access super POSITIVE content (from scientists and from people with practical experience).
As a Free VFP Member you can communicate POSITIVELY with the founder and ALL other member users.
As a Free VFP Member you can:
Access all our POSITIVE posts.
Receive discount off superfoods4u products.
Become an Affiliate for Be Super Ltd.
Become a Guide and Super Influencer within this website and within our future Super App.
BONUS OFFER:
As a Free VFP Member you will receive FREE ACCESS to Lesson 1 of our most important course VFP#0 – this is provided so you can see if we "tune in together".
You can listen to a podcast / audio all about us below:
We also have a YouTube Channel that supports our tuning in – a link to this is provided below.
Inspire and Be Inspired:
You also have access to our Be Super Ltd Facebook Group – it is from here that we seek to inspire you and be inspired by you. From here we also encourage you to give appreciation and gratitude to yourself and to others – and to communicate with other members who are on a similar pathway / frequency to yourself – so try tuning in to all these options.
You also have access to all our other social media platforms – so enjoy this page, scroll down and find out more.
Within the menu we also have a list of main pages and details of courses.
The following YouTube playlist provides 4 video's that explain all about us: