To Be Super you must live as your inner golden true self!
Be Super Ltd partner with Quest 79 CIC to help you find and live as your inner gold.
Quest 79 CIC has been created to find your inner gold through taking a Challenge or Quest (a greater challenge) linked to the number 79. Joining Quest 79 is FREE and shows Courage on your part to Accept a Quest to embark on 'your own journey to plan, do and review to find your inner golden-self'.
However – You may not be ready:
Many people are not quite ready for a Challenging Quest in life. Many people need some support to overcome various negative feelings and thoughts or physical hurdles; some people need to experience safety and trust and need a period of being unchallenged.
Be Super provide support to help those who do not want any more challenges; we provide gentle support for those who need to experience just being. 'Just being' and doing nothing (not feeling or thinking) – just discovering your inner gold is uplifting and is the start of positivity. Be Super provide this support with their own gentle pathway called VFP (Vibrational Frequency).
We want you to realise –

You can

Be Super

even whilst you are not feeling very positive!
Our approach provides you with support whilst you are not at your best – it is an opportunity to start a journey towards being more positive – "AN OPPORTUNITY FOR A NEW WAY TO LIVE!"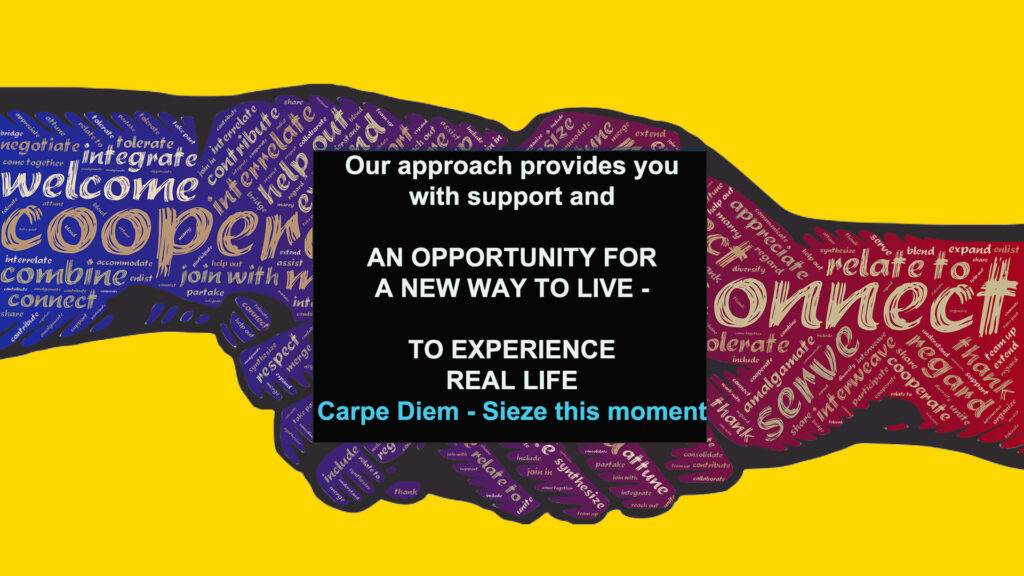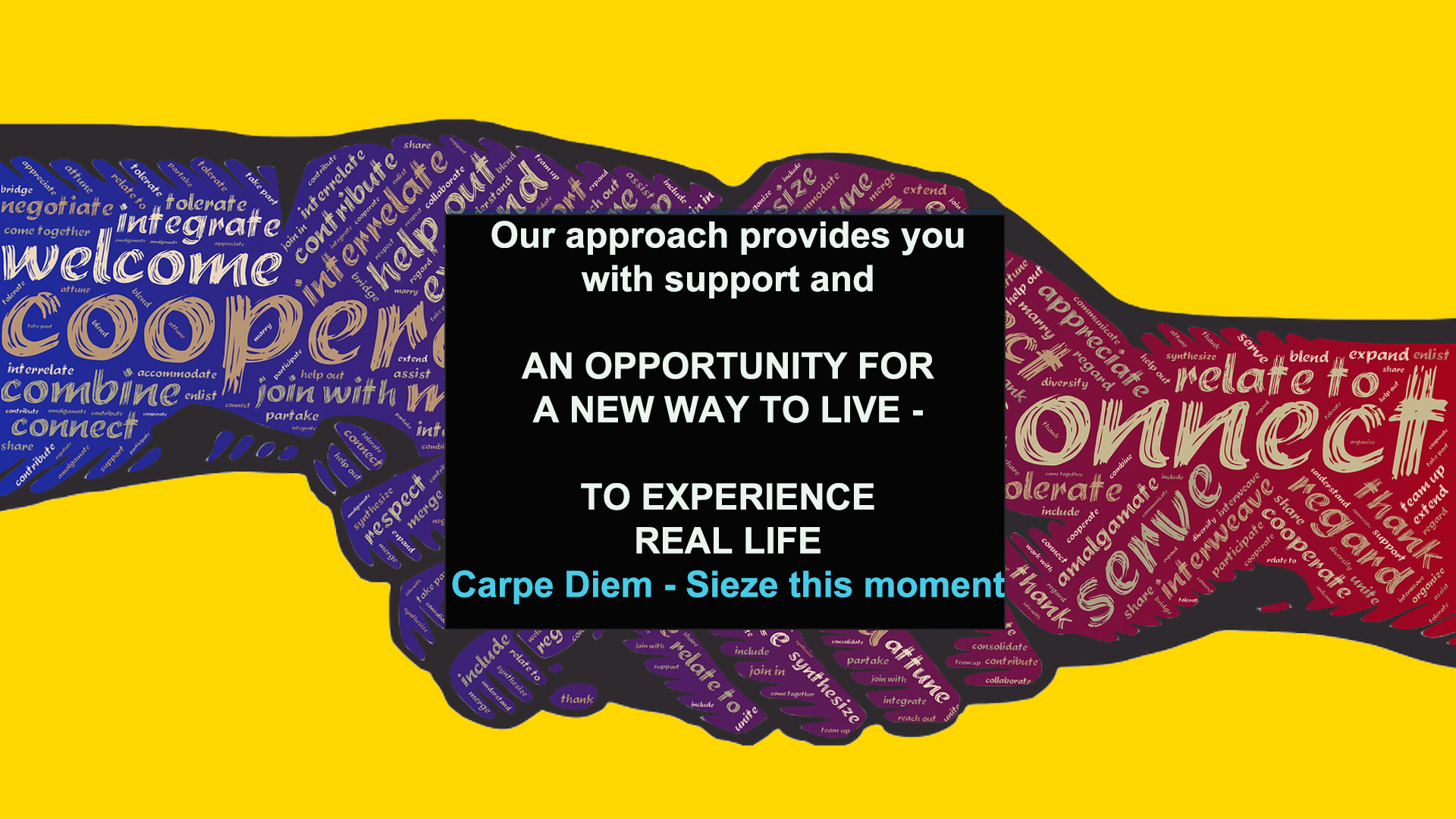 We would like you to find out more about our 9 cyclical moments; they have been illuminated to inspire you, and be inspired by you, as you experience the journey towards your inner gold.

I would like to provide you with a FREE OPPORTUNITY to join me for insights and a discussion on overcoming negativity – click here.
ALTERNATIVELY, you may already feel positive – and like the idea of a Challenge via Quest 79 – 
If so please click here to sign up to Quest 79 FOR FREE.
You may even be ready and eager to give back to society and help others overcome – you be like us already.
You may have already completed a Quest 79 Challenge, or you may have overcome difficulties in life and are now ready to help others with your experience and wisdom. Be Super was created by Marcus and Sharon Pearson because that's where they were at. They now want to 'journey further with other golden spirits' so we may all THRIVE.
If you are ready to give back your positivity, please contact us to discuss mutual co-operative ventures for the benefit of those we know and the wider community. It is from this approach that Quest 79 CIC was created.
If any if this makes sense, please browse further.
Please click here for full VFP benefit details and payment options or
Register as a PROVISIONAL MEMBER FOR FREE and receive our Newsletter as a gentle reminder that we are always present to support you.
All our online support includes individual support from us – on a human basis!
Thank you,
Marcus and Sharon Pearson
You can start to Be Super right now – simply have the COURAGE to be ACCEPTING OF LIFE and allow LOVE to come into you (as you breath in) and allow LOVE to come out of you (as you breath out).