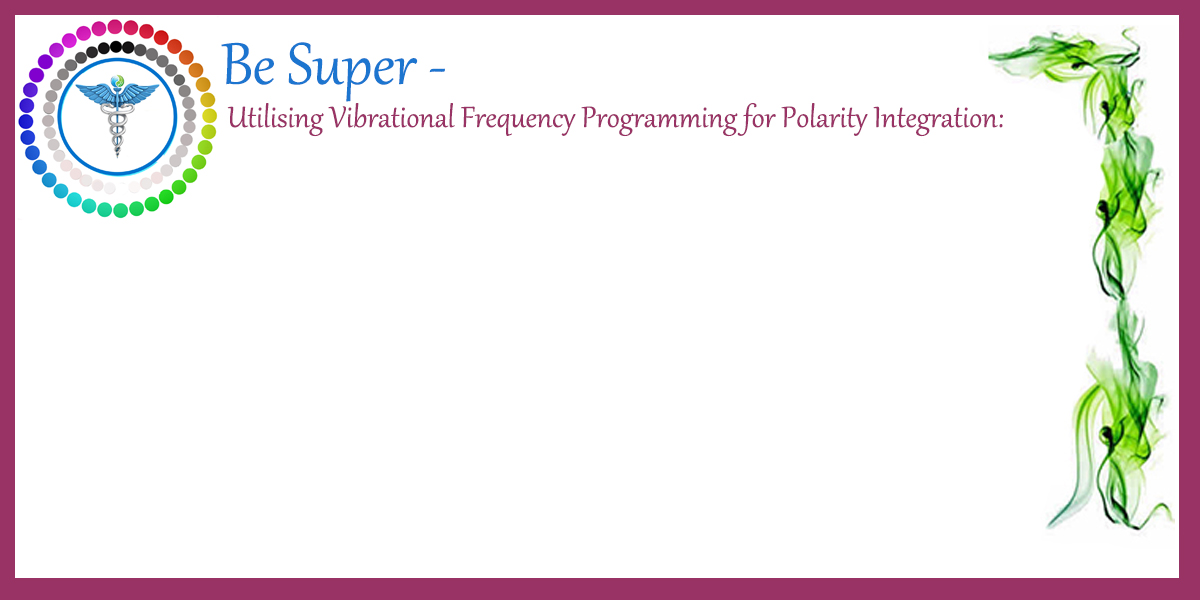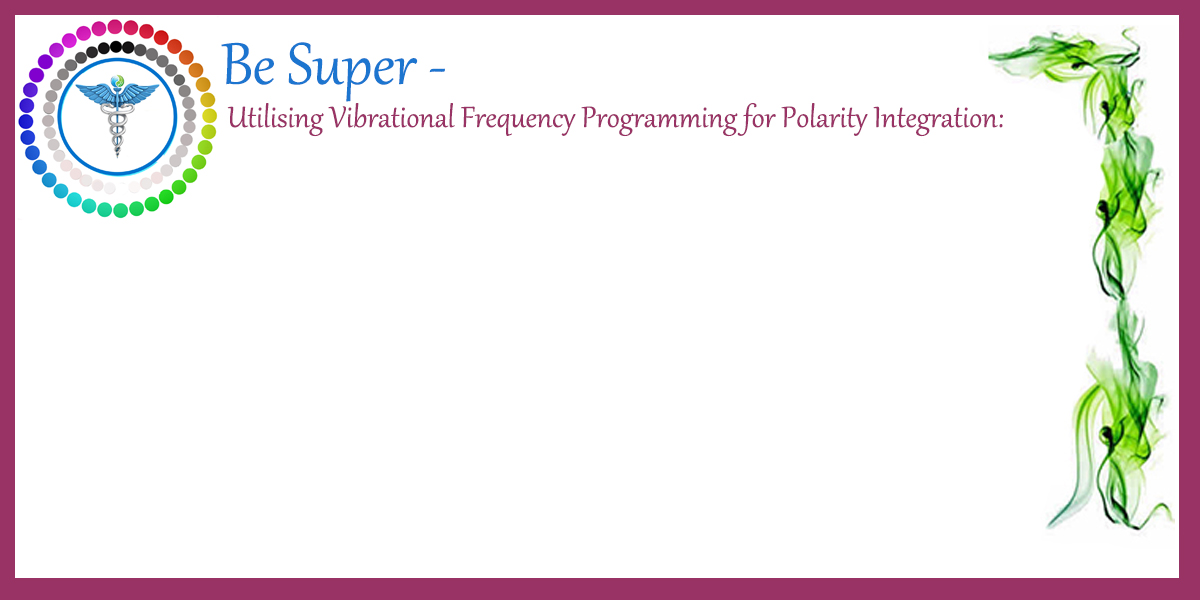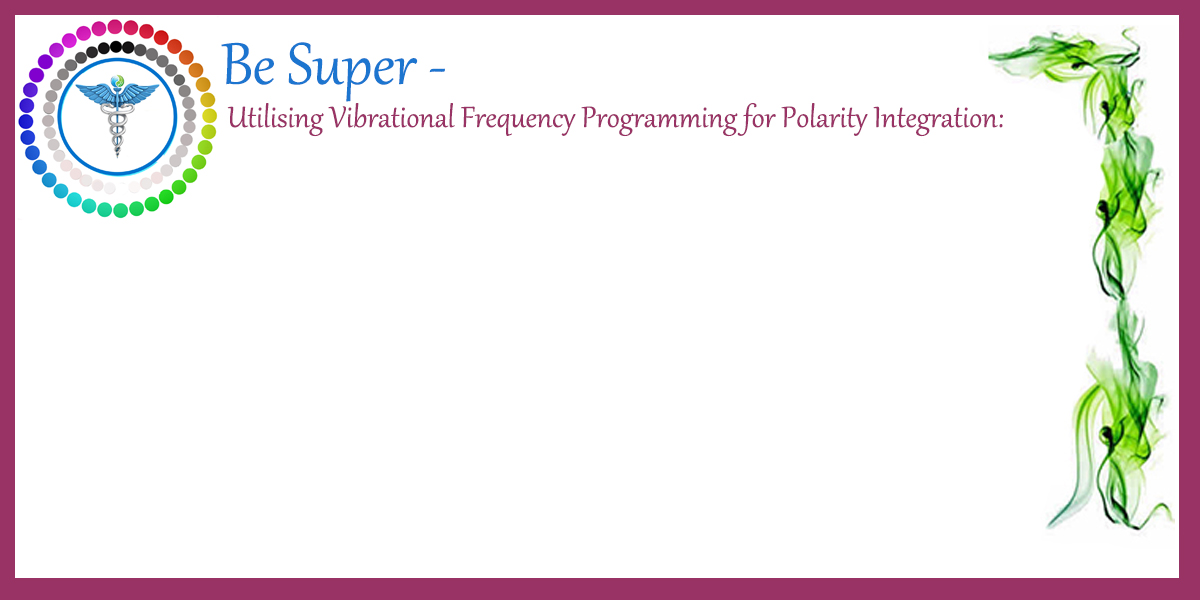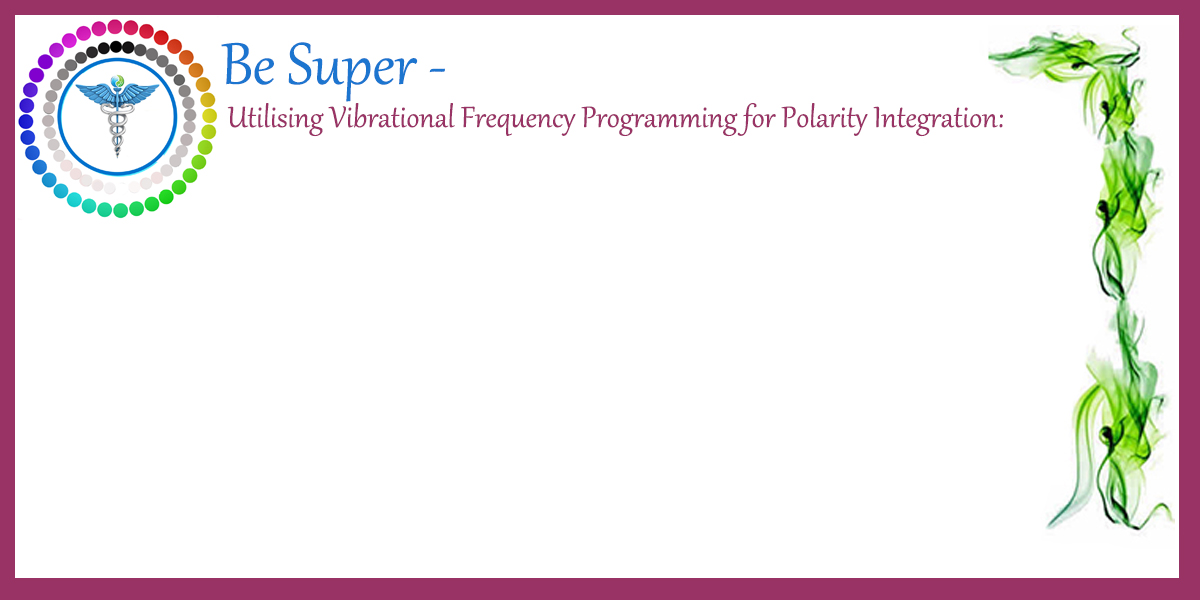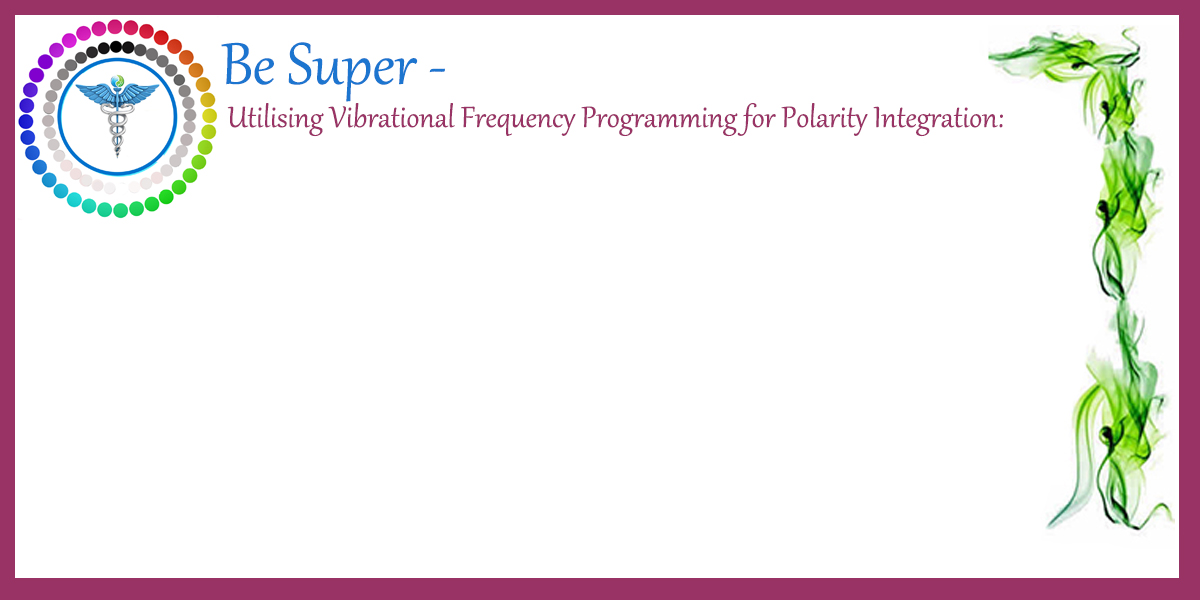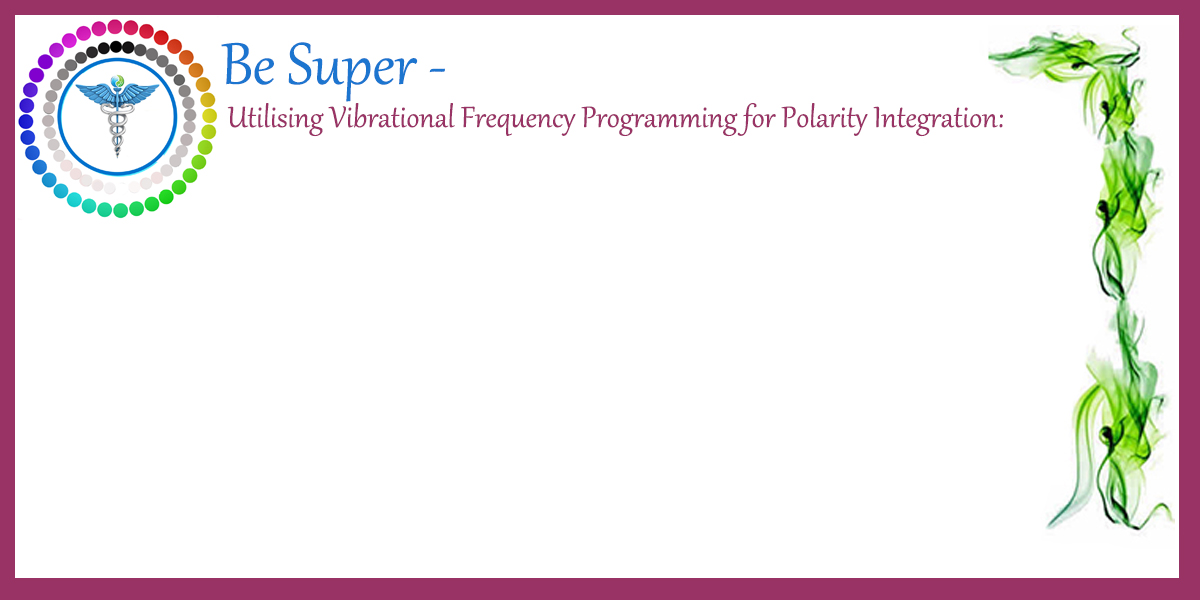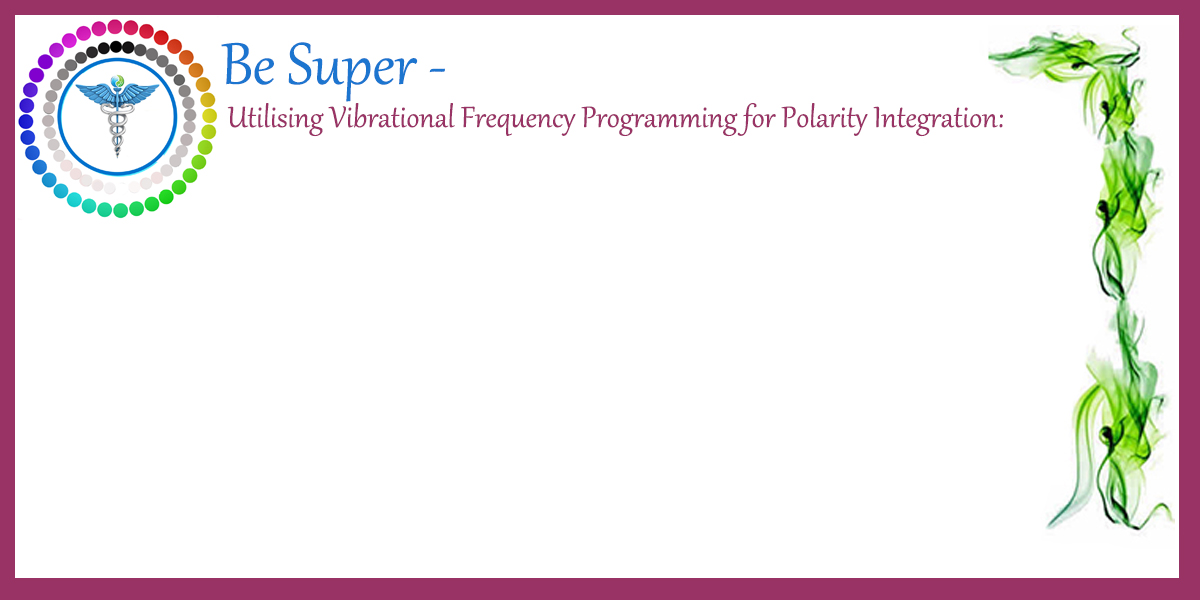 12 Month (and ongoing) Support at a pace that you dictate:
You may trial or access many of our
---
insights FREE OF CHARGE, however, to benefit fully and access all that we provide you have to subscribe for 12 months to our VFP Wellbeing Experience.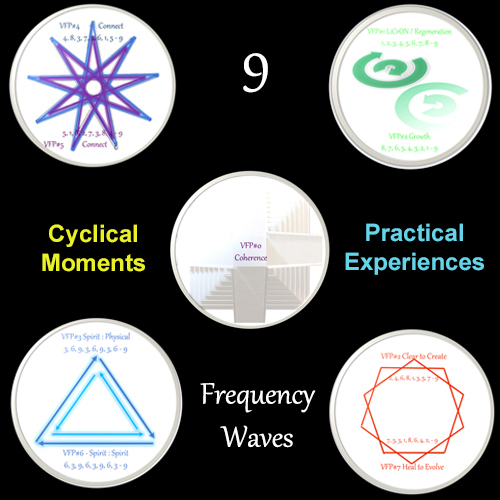 We provide support and guidance to develop, fine tune and nurture your own self awareness and greatness.
VFP IS A SUPPORTED EDUCATIONAL EXPERIENCE FOR GUIDED SELF TUNING AND LEADERSHIP. It consists of:
written information, video's and audio
face to face webinars, and personal discussions
training and workshops
our support also consists of optional blood work and biofeedback of HRV and health and fitness markers.
It also provides business and digital marketing support.
However, the main benefit is to experience a journey with your OWN INTERNAL PARTS AND YOUR SOUL – so:
VFP facilitates and integrates optimum functioning and harmony of your MICROBIOME, INTERNAL FAMILY SYSTEMS, SELF,  EGO and SOUL.
We provide guidance and support for you to self-experience, and gain awareness of the true you.
EVERYONE IS TREATED AND RESPONDS IN A UNIQUE WAY TO THIS.
VFP FOCUS GROUP #A:
Business Owners
Entrepreneurs
Self-employed
Partnerships
Home workers and networkers
Retired and semi retired
Team leaders and managers
Partners
We provide a time based, flexible, co-structured experience, that specifically clarifies and supports your short, medium and long term purpose, behaviour and interactions :
The first 9 – 12 weeks:
We use VFP#0 Coherence combined with VFP#1 LiCrON/ Regeneration.
This is a perfect starting experience as it supports mental and emotional balance with optimum physical performance.
This provides clarity of purpose with work or leisure and relationship balance, with an emphasis on:
Improved clarity through better quality sleep.
More mental and physical energy through better health and fitness
Improved public and personal activity and relationships using Emotional Intelligence Coaching, Internal Family Systems, Behavioual Kinesiology and EFT, SSP, and Human Whispering (Trust Technique).
It also provides greater self-awareness, and awareness of
Polarity Integration through:
integration of your Inner Parts, EGO and SOUL
Integration with your partner or key others
Using compassion within mutual endeavour.
Every individual is UNIQUE, however, at some point during this initial 9 – 12 week period, we may also embark on additional supportive experiences within VFP.
Please refer to the VFP Wellbeing Experience Summary for more information.
Our support may also extend to support with digital marketing.
Core Costs:
£75.00 per household per month for 12 months. This provides 24/7 access to all our insights, videos and webinars. It also includes a personal 1:1 discussion with Mr. P every week, month, or at agreed periods and interactions with other members.
OPTIONAL Additional Value or Costs:
VFP BLUEPRINT £125.00 (£225 for non members)
GKI testing @£15.00 per test (£40.00 for non members)
Sleep and growth hormones optimisation experience £0.00 for 12 months guidance and support (£125.00 for non members) – further costs include natural supplements – that you buy direct.
Muscle testing to establish accurate levels of consciousness, mineral salt deficiences, plus vitamin, hormone and neurotransmitter imbalances. £0.00 for members (£50.00 per session for non members)
Blood panel test and result analysis, using our own phlebotomist:
Test 1 £x
Test 2 £x
Test 3 £x
Test 4 £x
Blood panel analysis with supporting insights and potential solutions utilising natural minerals, vitamins and supplements. £25.00 per report plus actual direct cost of any supplements (£125.00 for non-members).
HRV testing and PEMF and SSP – click here for more details.click here for more details.
We have created Be Super to support and guide you to uncover your authentic true self by accepting the issues, challenges and SOULutions to harmonise your physical being/EGO with your SOUL – this sounds deep but it is actually good fun, relatively easy, and life changing! If you can appreciate the benefits of this – then . . .
Perhaps you could help us, help you, help others be authentic (especially your partner).

More about Marcus | More about Sharon | More about Morgan |
Thank you,
Marcus, Sharon, and Morgan Pearson.
You are currently in the FREE Introductory part of our online/digital portal – please click here to visit the INDEX PAGE to view all that we provide.
If you are ready to start on the pathway to Be super then –
Click here for details of our VFP BLUEPRINT  – this is our starting point together.
IF YOU ALREADY HAVE YOUR VFP BLUEPRINT AND ARE READY TO START OUR VFP WELLBEING EXPERIENCE – CLICK HERE.
To find out more and ask any questions or arrange a meeting:
Or simply enter your email address below to register as a FREE PROVISIONAL VFP Member – we will then be in contact.