This post provides you with guidance on how to give yourself (or your colleague) a quick calming and positivity session – in under 6 mins.
It is perfect for busy executives, teachers and managers; it is also perfect for those who feel anxious  – it will help you to feel safe, calm, positive and creative – read on . . .

Quick S-C-P is part of VFP#0-Coherence; however, it may also be experienced on its own:
It is NOT A MEDITATION OR MINDFULNESS SESSION –
It is a focused breathing session that has proven physiological benefits:
When to do this?
first thing in the morning whilst still in bed (before getting up)
First thing when you get to work or school or just before a meeting, lesson, meal or a mental or physical test or match.
every 90 mins once you are active and the day has begun (break times are perfect)
when you get back home after work, school etc.
when you get back in bed to settle for a sleep.
You can also do it if you need to take some time out – perfect in the washroom whilst you take a sneaky time out!

Who do you do it with?
It may be done on your own – it is better to start on your own and then introduce it to your family and friends and work colleagues.
As well as a family group it would be perfect for a small group that learn or work or socialise together. Imagine the benefits of doing this with a small group every day before starting whatever you do together. Similarly, imagine the benfits of doing this together after you have finished – it would be a lovely way to complete anything – and sets you up for a much more positive return.
Why do you do it?
It quickly makes you feel safe, calm and positive – and creates feelings of trust and harmony as well as improves relationships and social interaction.
It creates happy hormones in your brain and body and these benefits can last for between 90 – 120 mins.
It promotes learning, creativity and improves physical, mental and emotional recovery and improves sleep.
What do you do?
Let us begin a Quick S-C-P session:
Find a quite place to sit and be still without anyone or anything to disturb you – this will only last for 6 mins.
Please pause the audio until you are ready  . . .
You may keep your eyes open, however, you may find it it easier with your eyes closed.

N.B. If you or anyone you know experiences difficulty in relaxing (taking this type of relaxation seriously) – then please consider experiencing our PEMF devices and HRV Neurofeedback Gaming as a stepping stone for Quick S-C-P.

Here we go –
Start by totally relaxing and as you breathe in and out give yourself a big relaxed long smile.

As you breathe in, put a picture in your mind of the air going from your nose into your lungs – then focus on your heart.

Every time you breath in, count to between 2 and 6 and with each count feel and 'see' (put a picture in your mind) of the air expanding your belly. Count this number so you know how many seconds you breathe in – then once you have become comfortable with this, make the breathing out stage a little longer, so it is between 2 and 4 seconds longer than your breathing in stage.  Continue this type of breathing for the next 60 seconds. Simply focusing on breathing like this takes your mind away from other thoughts.

Continue breathing like this, but now visualise either:

a special place that makes you feel good; or
doing something that makes you feel good;
and /or visualise a person or group of people that make you feel special – very special.
Do this with the focused breathing for the next minute.
Now think of a person that has helped and supported you or is someone you can rely on when times are bad – then create a short 'scene' in your mind with you saying thank you to them – smile and feel the love from this moment – repeat this vision three times.
For this last period just continue breathing out for longer than you breathe in and visualise being safe, calm and positive.
And open your eyes and look around you and smile – you are Safe, Calm and Positive – this session is over. Listen or read this again in about 90 minutes – well done.
This Quick S-C-P session may be continued as part of a daily lifestyle choice.
Think about using it for yourself and your household, class, team or work colleagues.
Add On to this session:
This session may also become part of a slightly longer modified version which may take the form of a Scheduled Cycle of Positivity (refer to VFP#0-Coherence for more details) – that may also includes:
HIIT / Tabata sessions (just 4mins in duration).
PEMF sessions using a device such as NeoRhythm to improve alertness, focus and mental agility.
biofeedback games (video type games) and sound experiences that help those with ODD, ADD, ADHD, Autism and general social, emotional or physical challenges.
positive visual and audio affirmations – this are perfect for anyone wishing to change their life/physical being into what they desire.
So- if you want to overcome any negative energy, including those caused by Covid-19; or you simply want more focus and want to supercharge your life, or simply support the life of others – then visit www.besuper.ltd
Please comment and share if this post resonated with you.
Kind Regards,
Marcus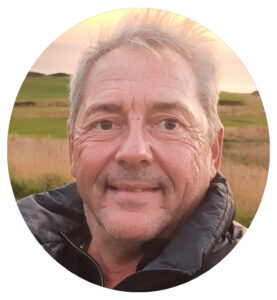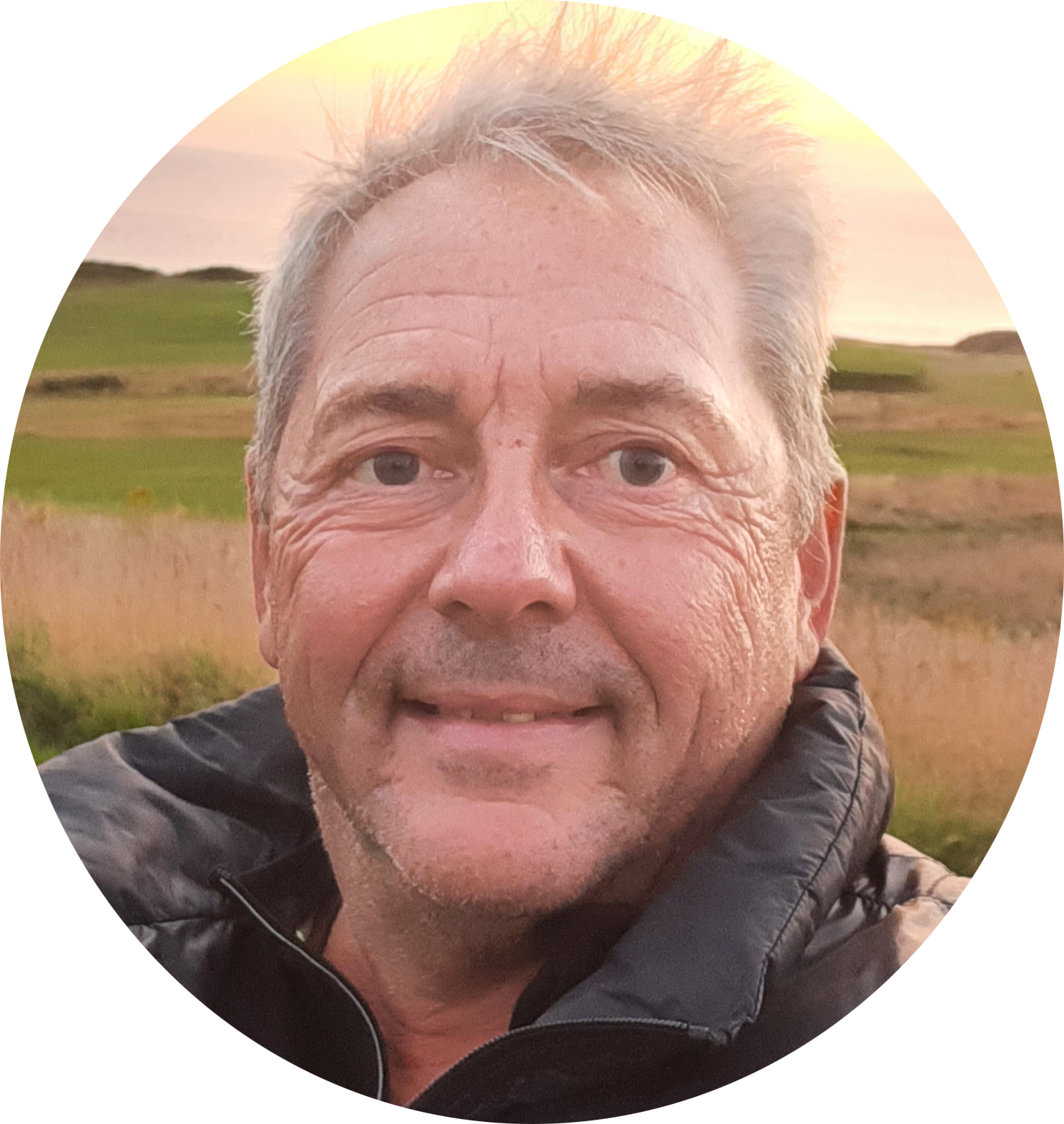 Marcus is focused on supporting others better interact with themselves and others.