This is a short post with an Audio Feed – it is about truth and purity of being – we hope you enjoy it.
We urge you to Register as a FREE VFP Member and benefit from all that we provide.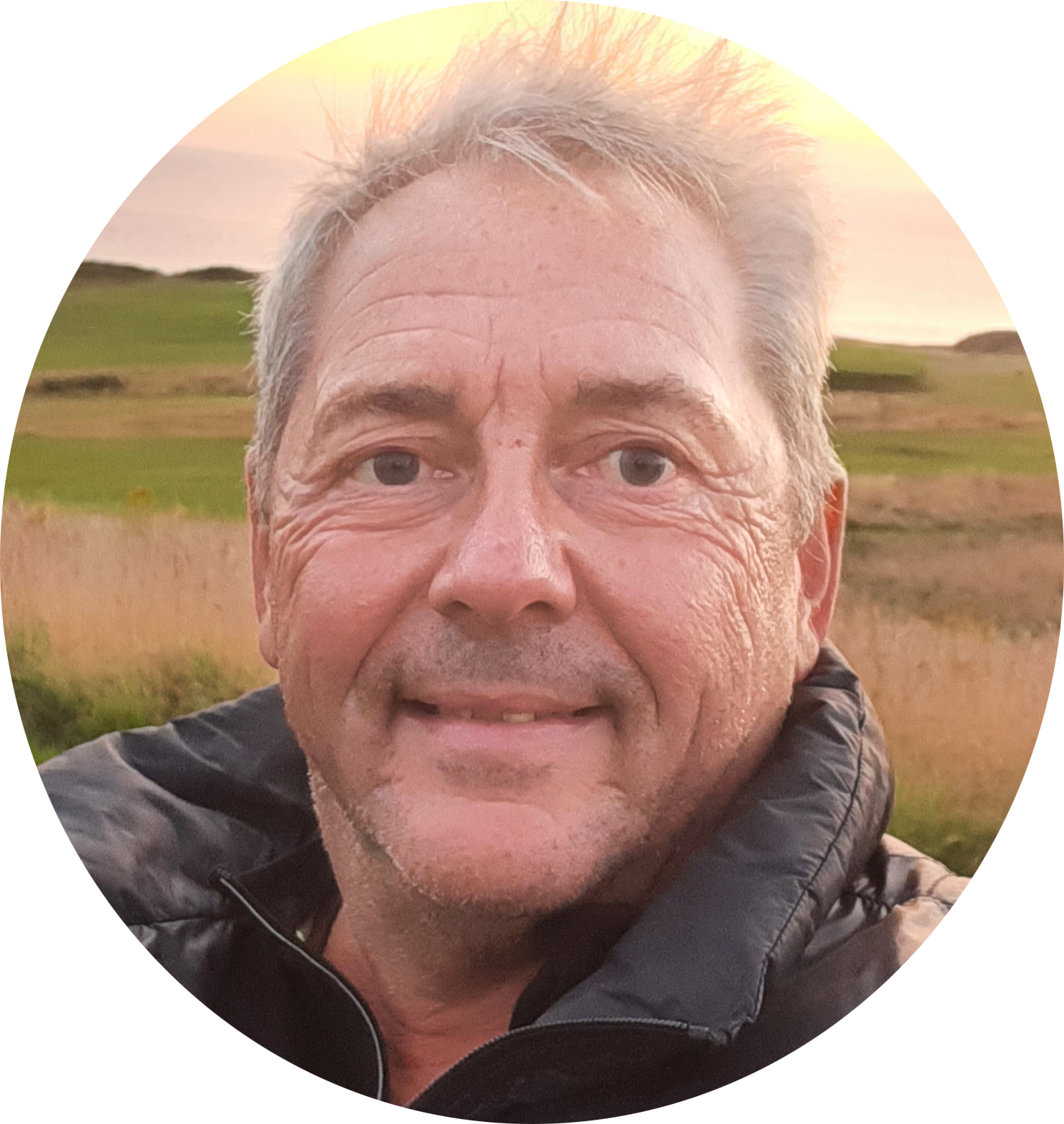 Marcus is focused on supporting others better interact with themselves and others.