In addition to, and as part of our Wellbeing Experiences we provide a range of business support, outdoor activities, events, workshops and fundraising.
We provide an extensive range of positive outdoor experiences (more details and a link below) – this page however, focuses on our events, workshops and fundraising:
Our events and workshops

are geared for specific audiences, namely:
#1 – Events and workshops for schools, colleges and groups/teams of children and young people aged 5 – 25. This also includes families or community groups with a mix of young and elderly people.
Events and Workshops to promote positivity and to inspire action!
The events will be presented by individuals, partners or small teams who have inspiring positive stories to tell. Hopefully these presentations will inspire the audience to take up individual or group challenges of their own. Our aim is to support more people feel positive about themselves through a UNIFIED THEME. The challenges are used as a stepping stone to more positive experiences – and perhaps a change in direction, or to re-enforce certain feelings.
The workshops are run as an extension of the main presentation. The purpose of the workshops is to support individuals and groups select challenges that take people out of their comfort zone.
General theme with an optional extra:

The main presentation relates to positivity and inspiration.
Additionally, the main presentation may include a 'Wellbeing Theme' (using the experience and skills of the presenters), to deliver an additional focus on aspects. For example one of the following:
Overcoming insulin resistance through good nutrition, exercise and fasting.


How to improve mental focus, mental agility and a relaxed emotional state using high tech tools (HRV & PEMF), unchallenged physical play and relaxed breathing.

Recognising and overcoming physical, emotional and mental stress with SSP or other modalities such as tapping (EFT) and IFS – Internal Family Systems.

How to develop better relationships with friends or learning/work colleagues.


Understanding how to benefit from improved emotional and behavioural intelligence.

How to manage a social life and work/learning at the same time and remain positive.

How to prevent Covid-19 from making you seriously ill.

The importance of stress and its correct balance to maximise life.

Consciousness awareness.
Pre-arranged or more individal challenges:
The workshops are presented so the audience has 2 main options for discussing their challenges:
Pre arranged or pre suggested list of challenges – this is done using examples from our Outdoor Experiences.
More specific individual or group challenges that require considerable discussion and thought. These may be inspired by any focused presentation such as our Fasting Challenge.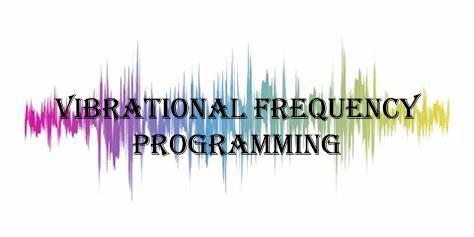 #2 – Events and workshops for young people, adults and the elderley. Location wise these may be within your own corporate, club or other environment or at an arranged venue.

These events and workshops are normally only run for those who have one of the Be Super Corporate/Club Wellbeing Experience.
A more bespoke delivery is available  . . .
In addition to what we provide above, we are prepared to alter our delivery of the main event and workshops to provide more 'bespoke' wellbeing support. We would particularly like to take this opportunity to remind you of our Be Super Wellbeing Experience and its incredible benefits. We feel it would be most beneficial to use the main presentation to highlight the whole Wellbeing Experience and then to split up into smaller groups for the workshop to dicsuss more specific  aspects to nurture..
We would also like to better represent our extensive range of positive outdoor experiences. These may be used as one of the Challenges – or be a stepping stone for greater challenge.
Marcus Pearson (Mr P) is available to discuss all of the above with you to ensure we all agree on the most positive way of supporting those you lead.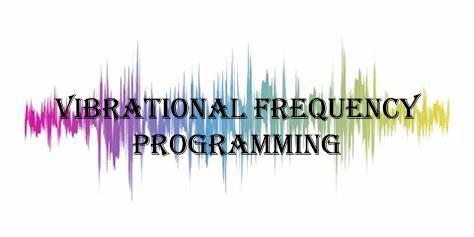 Fundraising to help us run FREE events and workshops – specifically to: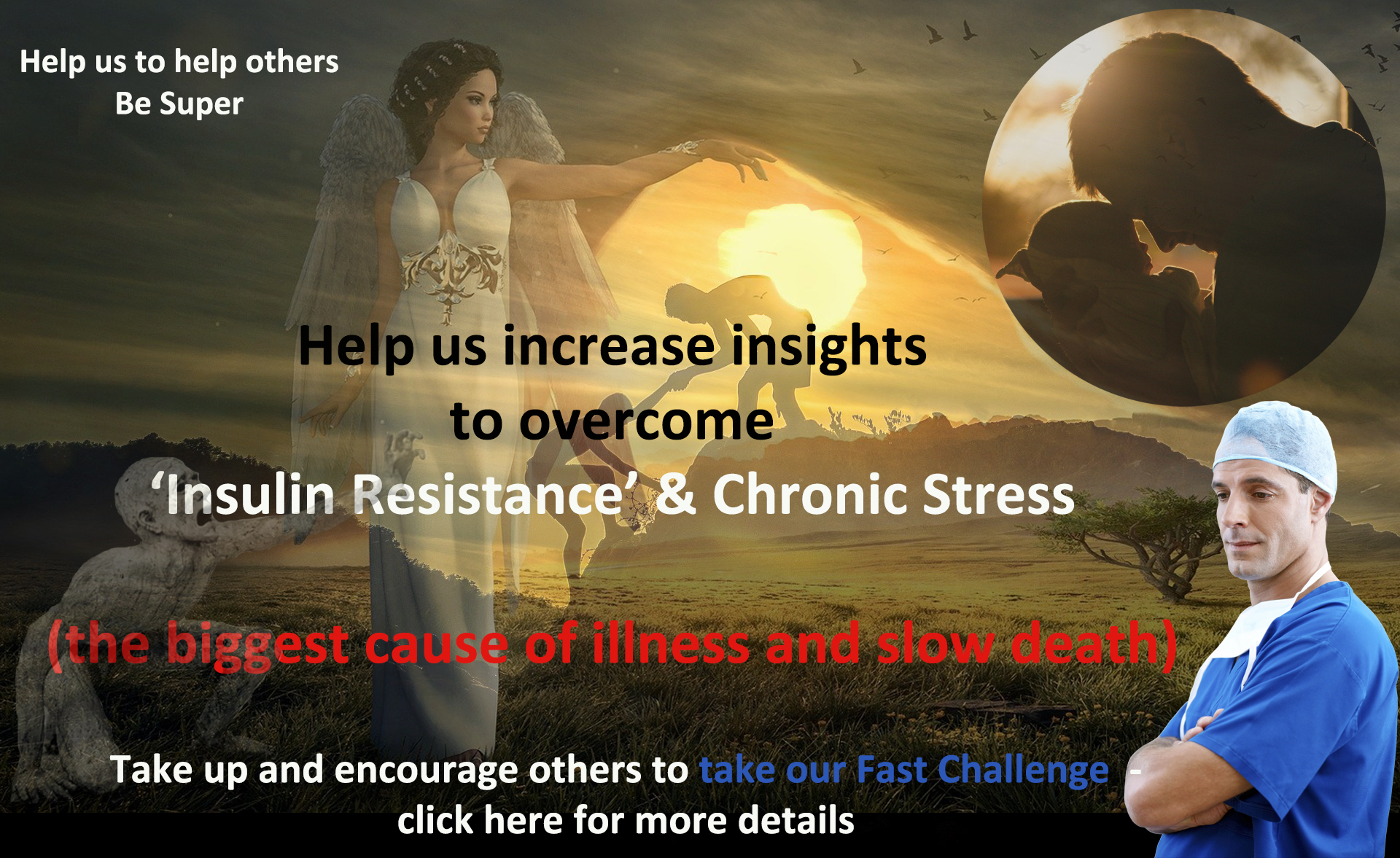 https://www.stroke.org.uk/what-is-stroke/are-you-at-risk-of-stroke/migraines-and-stroke#migraines%20with%20aura
https://www.ncbi.nlm.nih.gov/pmc/articles/PMC6120122/
When is the target date for raising the funds?
We are hoping the crowdfunding will raise this amount as soon as possible within 2022. We plan to start spending the funds as soon as possible, so more people can help spread the word and contribute to funding. The more money we raise the more events we can run and the more people we can save.