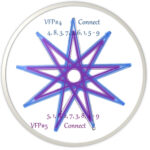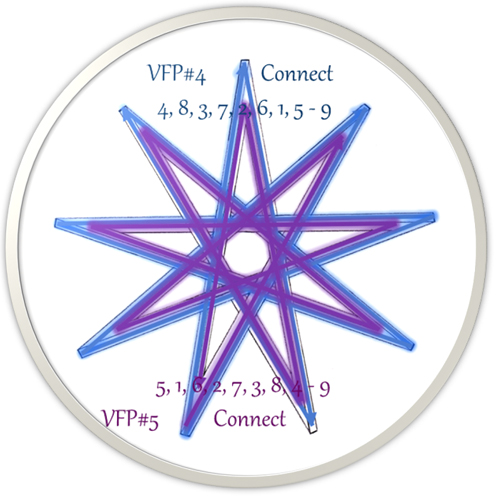 When you are ready to Connect with other people to enhance relationships, we can support you with VFP#4 and VFP#5: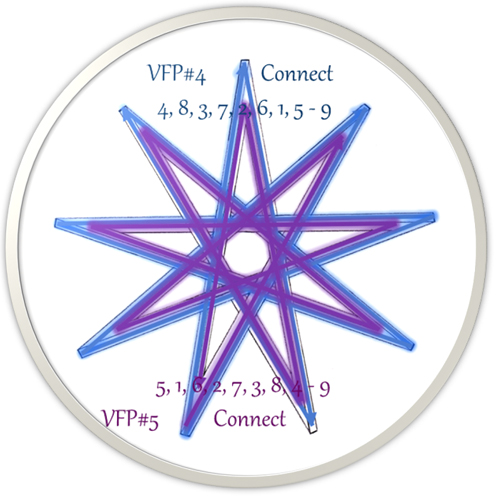 'VFP#4 – Mutual Endeavour'. This is a workshop experience that may be run as a series of physical or online / mobile events. These focus on the 'building of positive relationships' rather than business acumen; and may be run in conjunction with supportive others who may provide specialist life or business skills.
For those who desire to interact on 'ventures with other people for altruistic purpose for the benefit of others', we can support you with 'VFP#5 – Altruistic Co-operation'.
VFP#5 is a development experience that may be run as a series of 'interactive events'. This may also link in with 'VFP#3 and VFP#6 Spiritual Consciousness'.
VFP#4 and VFP#5 are all about connecting – THEY ARE ONLY AVAILABLE TO FULL VFP MEMBERS.
See an example of what we mean  – this is for people who are at a certain cycle in the life –
SNAG -Super Network of Altruistic Guides
More – Support Quest 79 with funds and your skills/services . . .
I just donated to this Crowdfunding Page on JustGiving.
Click here if you'd like to help them raise more. It's inspiring stuff!