If you have diabetes, are pregnant or breastfeed, or if you are elderly or a child under 16 – DO NOT FAST WITHOUT SUPPORT FROM SOMEONE WITH EXPERIENCE AND AFTER CONSULTING YOUR DOCTOR (Although your doctor may not be aware of a beneficial fasting protocol).

Mr P is an expert at fasting – let him guide you to overcome Insulin Resistance (IR) – he would be happy to discuss his protocol with your Doctor!
"If you are planning to join Mr P, please copy the link below and paste it into your social media" – https://www.besuper.ltd/overcome-insulin-resistance/
Insulin resistance (IR) occurs when cells and your metabolism fail to function optimally after constantly eating glucose. They do this when put under stress from an excess insulin load. Fasting and LiCrON remove the stress of increased insulin from your body and allow it to better self-regulate.
Why is Mr P using fasting to overcome insulin resistence with you?
Mr P does not have a large social media engagement (nor does he seek one). He welcomes your support and help.
You may need support and guidance with following hus fasting protocol:
Mr P will be available to give you support and guidance – click here for contact details.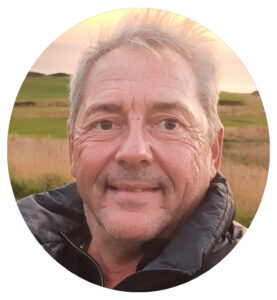 Read on for more details:
Marcus Pearson (aka Mr P or P Diddly Dacious) is seeking to inspire others. He wants to send out positivity and an intention that fasting is a way to highlight the damage caused by eating glucose (sugar and carbs). Fasting is part of his glucose reduction protocol for improved health, fitness, and wellbeing. It will :
Save you from illness – plus save a further
2.3 billion people from being obese(1*) and
prevent over 34.6 million people dying every year from Insulin Resistance(2*) and
save those people who experience Covid-19 life threatening infection (3*)
Mr P does not charge anything for his initial support with fasting. A simple Fast for 24 hours is a simple and effective way to highlight your blood glucose levels, potential benefits and current hidden health problems.
Fasting is like an inner guardian angel protecting you from illness.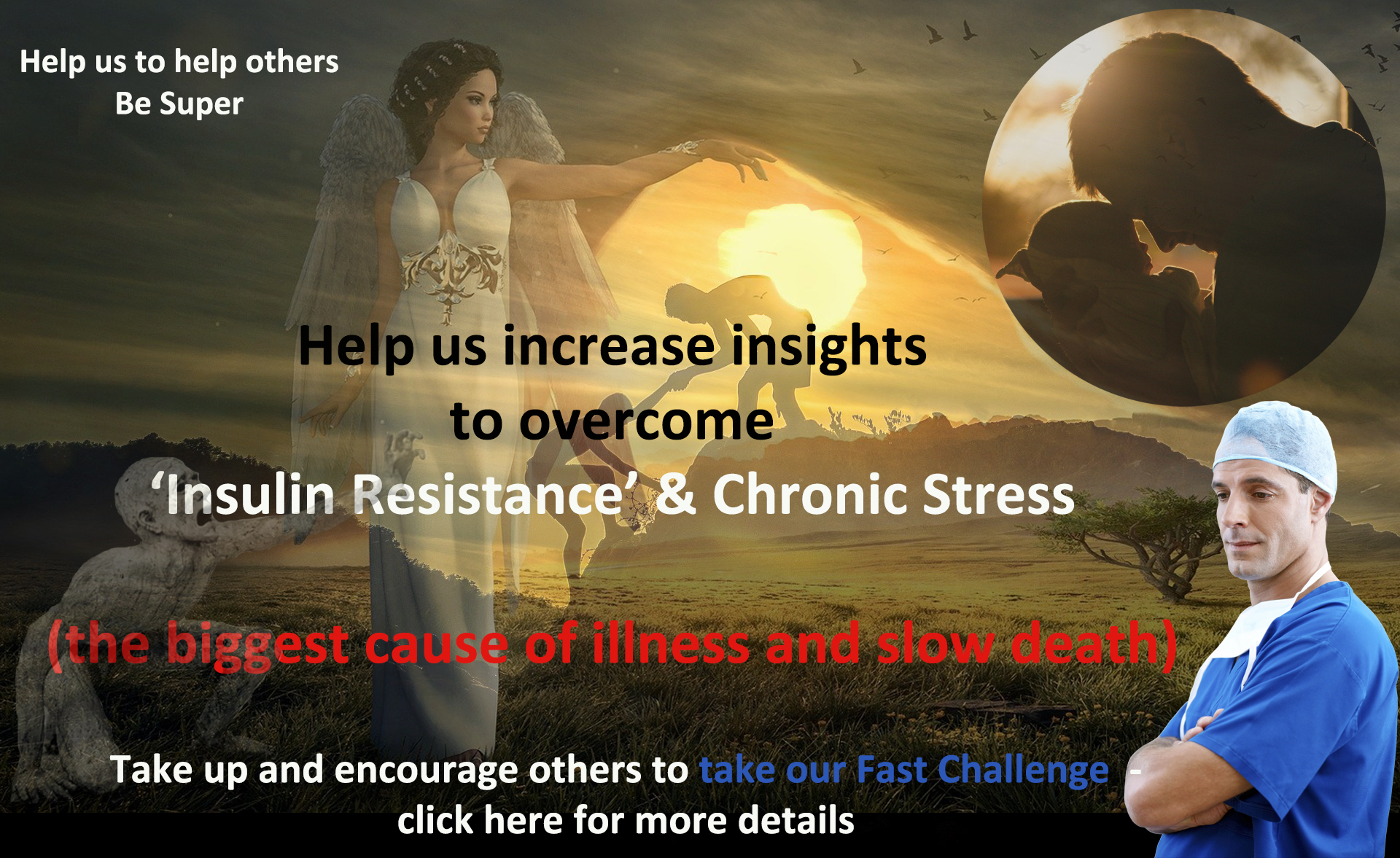 Read on to find out more . . .
Mr P has been experimenting with all types of fasting, resting and exercise since 2013, and he is a good person to guide you.
In 2016 Yoshinori Ohsumi was awarded the Nobel Prize in Physiology and Medicine for discoveries of mechanisms underlying autophagy. This is a fundamental process for degrading and recycling cellular components – optimised during fasting!
Fasting and autophagy activate many other health benefits than fat loss – including healthy ketone signalling molecules.
Crowdfunding Target:
This particular crowdfunding bid aims to raise £5,000 to pay for 10 free events and workshops around the UK and possibly the World.
Such events and workshops will promote positivity and inspire people to find their true self through personal challenges. With this fasting challenge they may also learn how to overcome Insulin Resistance.
Where do we we run the events and workshops?
The events and workshops will be run within schools and colleges. They will also be run within sports clubs and for community and support groups and within health clinics, and mosques etc. They may also be run for corporate organisations and for those in care or in hospitals or simply families at home. We may also run online events and workshops for people who cannot leave their homes.
Who will run the events and workshops?
The events will be run by individuals, partners or small teams who have positive stories to tell. Hopefully these will inspire you to take up up your own challenge and possibly have their own message – such as this one – "using Fasting and LiCrON to overcome Insulin Resistance (IR)".
Is any testing available?
Mr P tests himself using the GKI (Glucose Ketone Index) measurement to test for therapeutic fasting (maximum autophagy). He also tests himself with HRV, to measure the extent of his parasympathetic activity. If you live within a 25 mile radius of Rochdale, Lancashire, England then he may also provide you with a testing facility.
When is the target date for rasing the funds?
We are hoping the crowdfunding will raise this amount by the end of 2023. We plan to start spending the funds as soon as possible, so more people can help spread the word and contribute to funding. The more money we raise the more events we can run and the more people we can save,
Mr P provides many fasting opportunities for you to try:
A full 12 months of fasting:
Mr P intends to embark on a full 12 months of focused fasting and LiCrON.
You are invited to join him at any time of the year.
He is starting on the 30th Nov 2021, however, the following fasting regime for Mr P for is as follows:
Every day I fast for 23 hours.
Every Sunday I eat socially – fasting is optional.
Every other week (weeks 1 & 3) I fast for 3 days (72 hours) – this is an immune reset fast.
Week 1 in March, and in December I do a 7 day fast.
In June I undertake a 14 day fast.
As a lifestyle I follow LiCrON as regards 'what to eat and drink' throughout the year.
The links below will be made into short video clips to help you understand things.

What is the purpose of insulin and how do we produce energy?

LiCrON and its link to fasting and insulin resistance and autophagy.

Fasting and LiCrON to overcome obesity – primarily caused by Insulin Resistance.

LiCrON and fasting may be used to overcome fatty liver disease, chronic inflammation, increased blood pressure, increased LDL, Triglycerides and lower HDL. Insulin resistance also increases body fat and weight and immune dysfunction, plus the shutdown of autophagy.


Why Fasting and LiCrON help overcome CVD (Cardio Vascular Disease), Strokes, Dementia, Kidney Failure, Blindness, Amputations, Cancer, Risk of death from infestions – primarily caused by Insulin Resistance and

Insulin resistance causes 95% of Degenerative disease including alzheimers.


Fasting and LiCrON to avoid serious infection with COVID-19 – primarily caused by Insulin Resistance.

Fasting and LiCrON to avoid Metabolic Syndrome – primarily caused by Insulin Resistance.

Prolonged Fasting vs Intermittent Fasting Research Evidence.

Use of HRV (Heart Rate Variability) for testing Fasting benefits.

H1C Glucose test and GKI (Glucose Ketone Index) measurement to test for therapeutic fasting (maximum autophagy).

Exercise and strength training whilst Fasting and LiCrON

Autophagy and why fasting and LiCrON help maximise it to reduce insulin resistance.


Fasting and LiCrON activates and promotes the PNS (Parasympathetic Nervous System).

Why Fasting and LiCrON improves mental agility, memory and behavioural intelligence.

Fasting and PEMF benefits for gut bacteria balance and mutualistic optimisation.
References:
(1*) & (2*) – https://youtu.be/NDGEYNNXeTs
(3*) – https://youtu.be/iwidMWwniqM