Marcus Pearson (aka Mr P or P Diddly Dacious) has experimented with all types of fasting, resting and exercise combinations since 2013 – he is now focused on how he lives – he is authentic to himself and no longer has a Yo-Yo lifestyle – read about his fasting regime and more here . . .
His new regime is not a secret – in fact the more you copy and share it the better – lol.
"I fast to optimise autophagy and the healthy benefits of ketones. I combine this regime with HIIT/Tabata and strength training PLUS a relaxation and sleep regime to maximise growth and recovery – they are all as important as one another, and their combined benefits provide me with an ability to stay authentic to myself".

Marcus Pearson
Mr P's Fasting Regime for 2022:
Every day fast for 23 hours.

Every Sunday eat socially – fasting is optional. (*1)

Every other week (weeks 1 & 3) fast for 3 days (72 hours).

Week 1 in March, September, December do a 7 day fast.


June undertake a 14 day fast.

As a lifestyle I follow LiCrON as regards 'what to eat and drink' throughout the year.(*2)
Exercise Regime for 2022:
Every week day before work undertake HIIT/Tabata plus sauna and cold shower.
Every 90-120mins undertake 10 x 5 varied squats (4 mins plus Quick Coherence Session 6 mins).
Every week day after work and whilst fasted, undertake strength training plus sauna and cold shower – or a minumum of 10 x 10 varied squats.
Every Saturday open water swim and adventure hike, cycle or kayak.
Every Sunday rest and socialise.
Click here for my fitness and strength training regime details.
Relaxation & Sleeping Regime for 2022:
Try to be in bed for 10.30pm every night and rise for 7.00am. Check HRV and sleep pattern – aiming for 30% + Deep Sleep, 15% – 25% REM and remainder Light Sleep
"Quick Coherence" focused breathing sessions throughout the day as follows:


first thing in the morning whilst still in bed (before getting up)
First thing when I get to work
Every 90 mins once I am active and the day has begun (perfect after HIIT/Tabata)
When I get back home after work or from the gym.
When I get back in bed to settle for a sleep.
I also try to do it whilst having a toilet break – perfect in the washroom whilst I take a scheduled time out!
Social interaction Regime for 2022:
This may seem strange (meaning to formalise it), however, I have done this to highlight the importance it has in my life (IT IS THE MOST IMPORTANT ASPECT OF ALL THE REGIME'S):
Every day whilst at home, at the gym, at work, whilst out with friends, and whilst distanced from other family members and friends – to socially interact and listen to others (not to just be there and be doing 'other things') – buy to try and be involved in their lives and to create things we can do together. To arrange to meet with them and do things together. To utilise the energy that all these regimes provide me with,  to socially and physically interact with important people in my life – and to build on new relationships.
(*1) – Marcus is committed to challenges/stress (to build in Hormesis) – this means challenging himself physically, emotionally and mentally every day for 5% of the time (approx 48 mins). "A little bit of what is bad for you – is very good for you" – this is called hormesis; and it is an important aspect of LiCrON.
(*2) The underlying principles of LiCrON – Low Insulin Calorie Restiction Optimal Nutrition are worth you researching (they are part of the Wellbeing Package run by Be Super). Fasting is only a small part of Wellbeing – as is physical health; it is also important to improve and maximise your emotional health, mental health and spiritual health.
All of these are maximised in the Wellbeing Packages run by Be Super.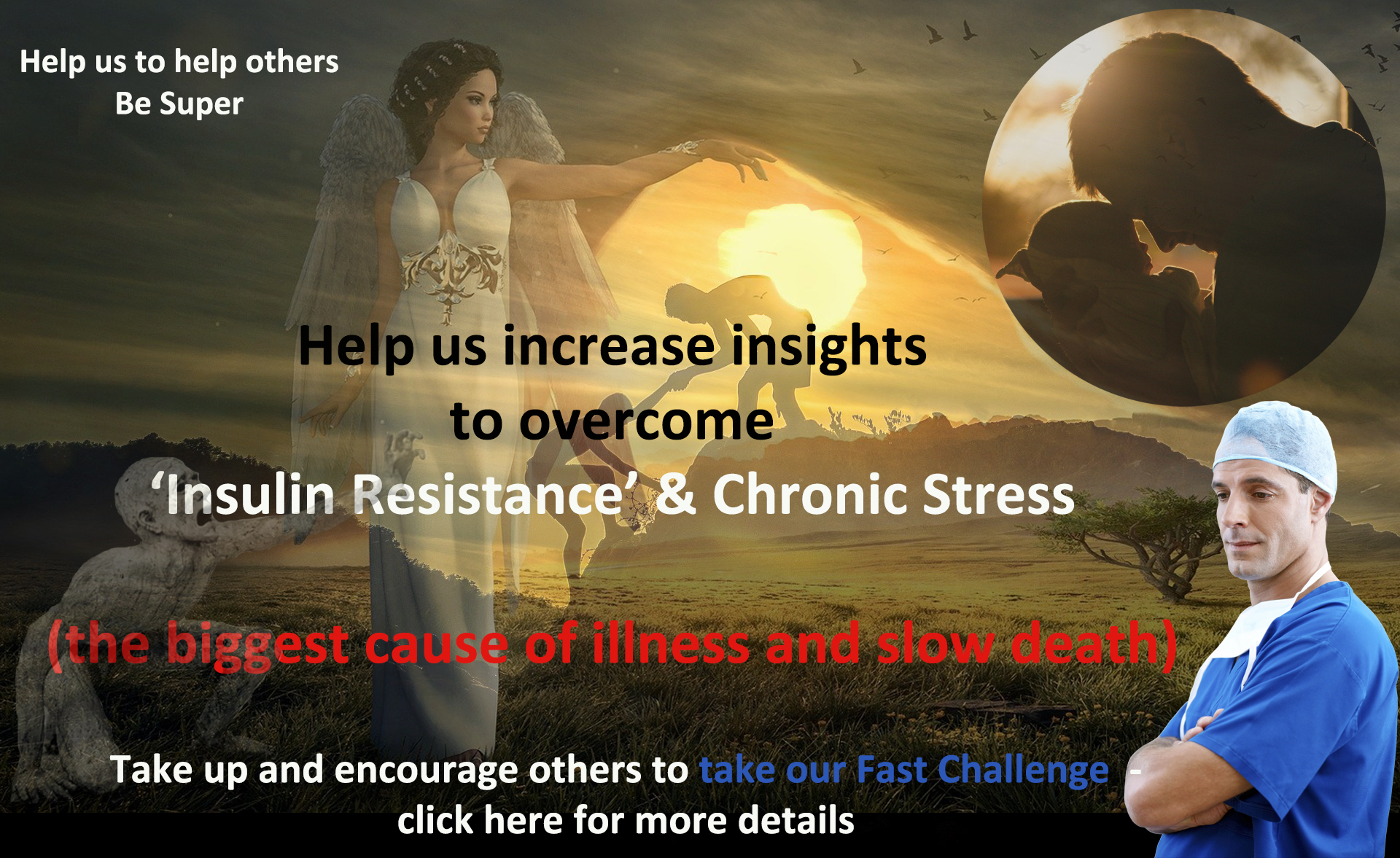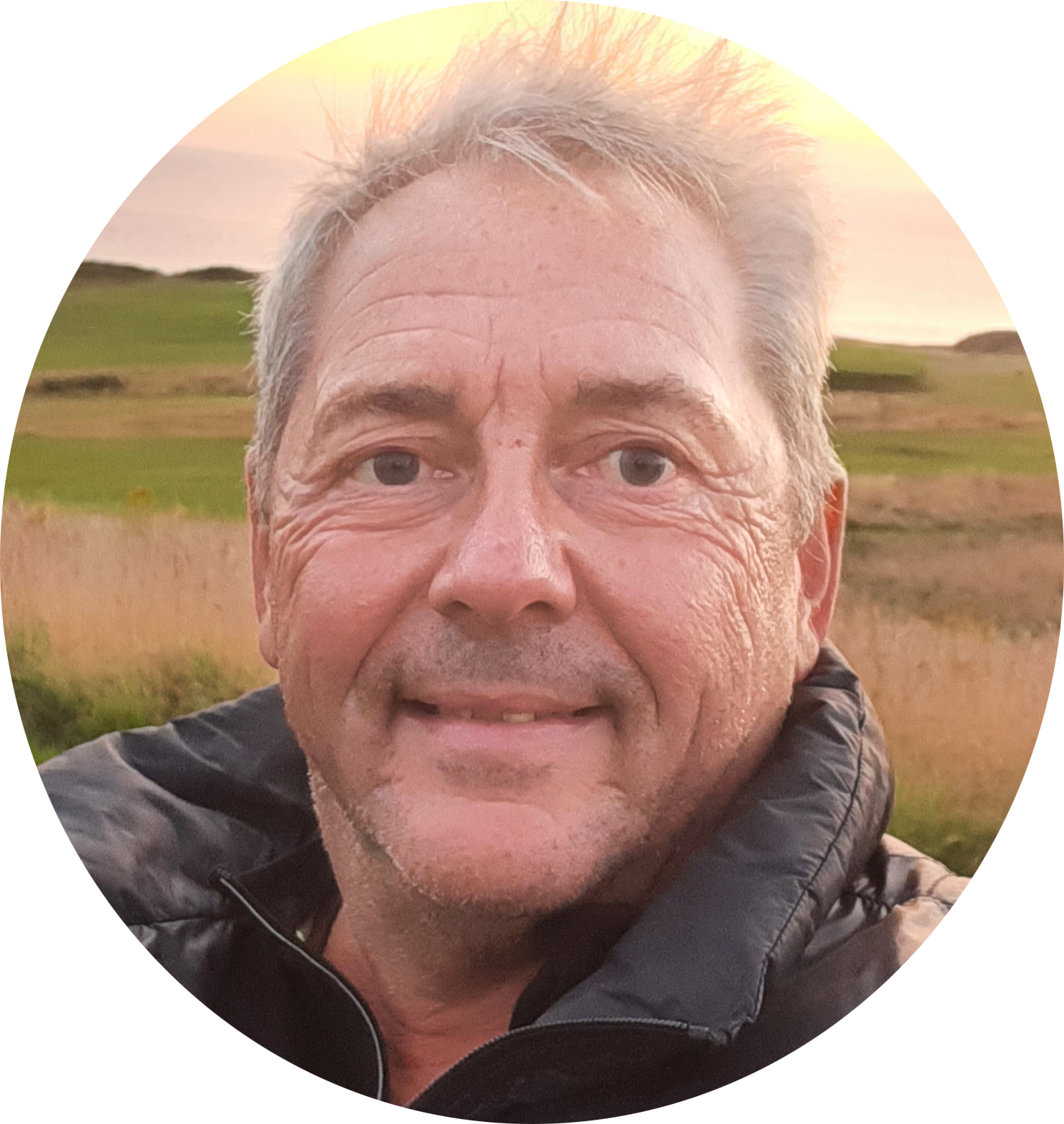 Marcus is focused on supporting others better interact with themselves and others.