An opportunity to listen and chat FOR FREE – find out if our support is for you . . .
Marcus Pearson (co-founder of Be Super Ltd) invites you to listen to insights and join in a weekly discussion regarding all aspects of Being Super.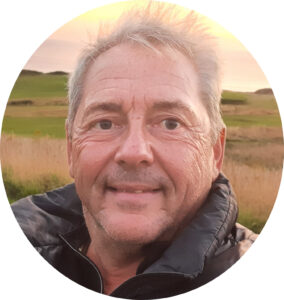 Club house (available for free from your mobile app store) is our chosen platform:
Simply go to your mobile store – search for Clubhouse' –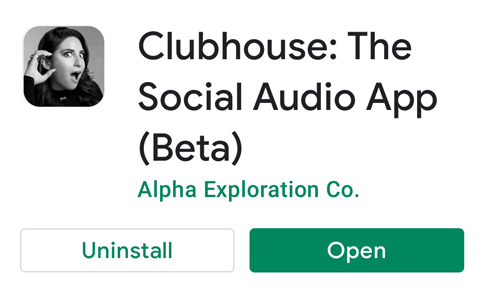 Open and activate the app
Look for Marcus Pearson (Mr P) AND FOLLOW him (this will ensure you know how to access the links).
Insights and THE OPPORTUNITY TO LISTEN AND CHAT will be provided every week (so please attend regularly and take part in the chat (your insights and queries are valued) – simply revisit this page for an updated link – thank you.
All times are for a 7.00pm start – the events should last for 1 hour (60 mins)