Be Super Ltd provide a practical and results based approach for supporting children, adolescents and adults improve all aspects of their life.
We refer to this as VFP – Vibrational Frequency Programming; and it can be accessed through a number of 'solutions, experiences or therapies':
If you have reached a higher frequency in life and seek to THRIVE by giving, whilst working collaboratively with others as a life purpose, then you may be drawn to a mutual quest . . .
If your solution is focused more on personal needs/wants; then perhaps a solution that makes life easier, whilst also making it more productive is what you are looking for – our Contract Digital Marketing / Business Support Services may best tune in to your needs.
If your solution is more focused on

finding positivity and a clear purpose

in life – we have 9 experiences for you to journey with –
Our first step on the pathway for 'positivity tuning' is VFP#0-Coherence . . .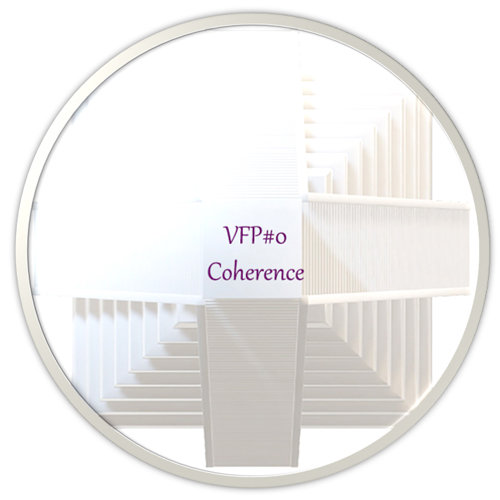 Regardless of your age, or level of consciousness – you will improve your life and the lives of others whilst experiencing what this journey of self-discovery brings.