Be Super provides workshops and training for corporate organisations, schools, residential care providers, community groups and sports groups.
We provide 90min-120min sessions to cover specific aspects, such as 'solutions for boredom' or 'balancing nutrition with fitness training'.
These may be run for Free, for those who sign up for a 12 month corporate wellbeing experience (minimum number of 3 people).
We provide free workshops and training for those who sign up for a 12 month corporate wellbeing experience (minimum number of 3 people).

We also provide workshops for those with a 12-month Household Wellbeing Experience – SUBJECT TO DESIRE AND COMMITMENT,
For those not signed up (please enquire about pricing).
We provide bespoke experiences, however, here are some suggestions that you may be interested in booking or wish to modify and book:
Workshop Title – Solutions for boredom: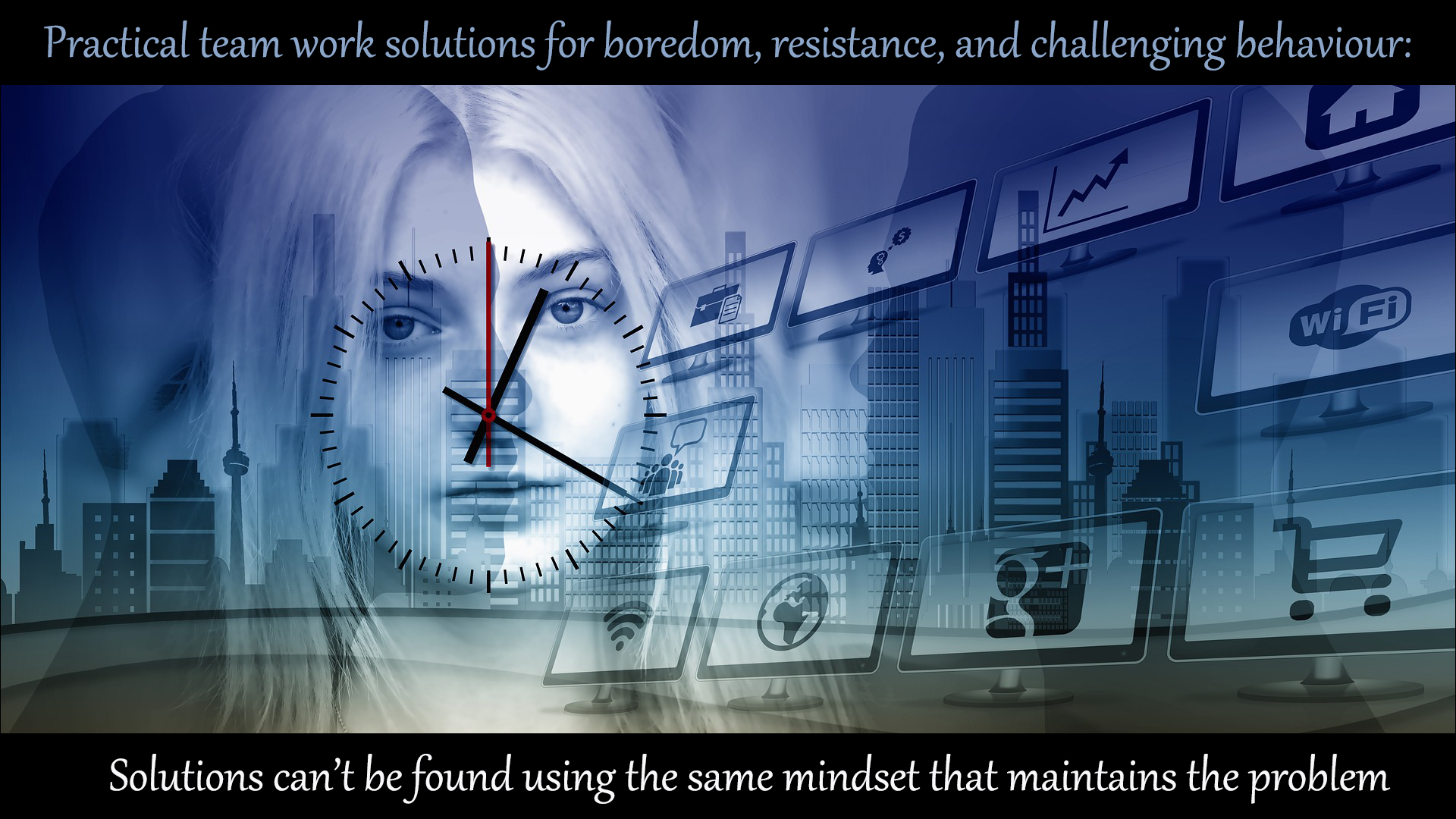 Do you want 'solutions for boredom' – here is a workshop that will be a gamechanger for you:

Some people consider boredom to be like – apathy, procrastination, monotony, flatness, disgust, fatigue, indefference, lethargy, detachment, doldrums, sameness, tediousness and lack of interest.
Surprisingly – it isn't!
Small teams will enjoy this illuminating, fun and active workshop.
If you are not getting the best out of someone you support or who supports you – this is for you!
Click here for more details . . .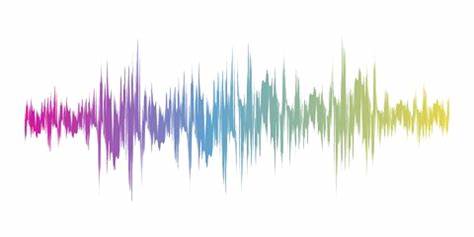 Workshop Title – VFP#1-LiCrON/Regeneration:
This is perfect if you want to know all about balancing nutrition with fitness training.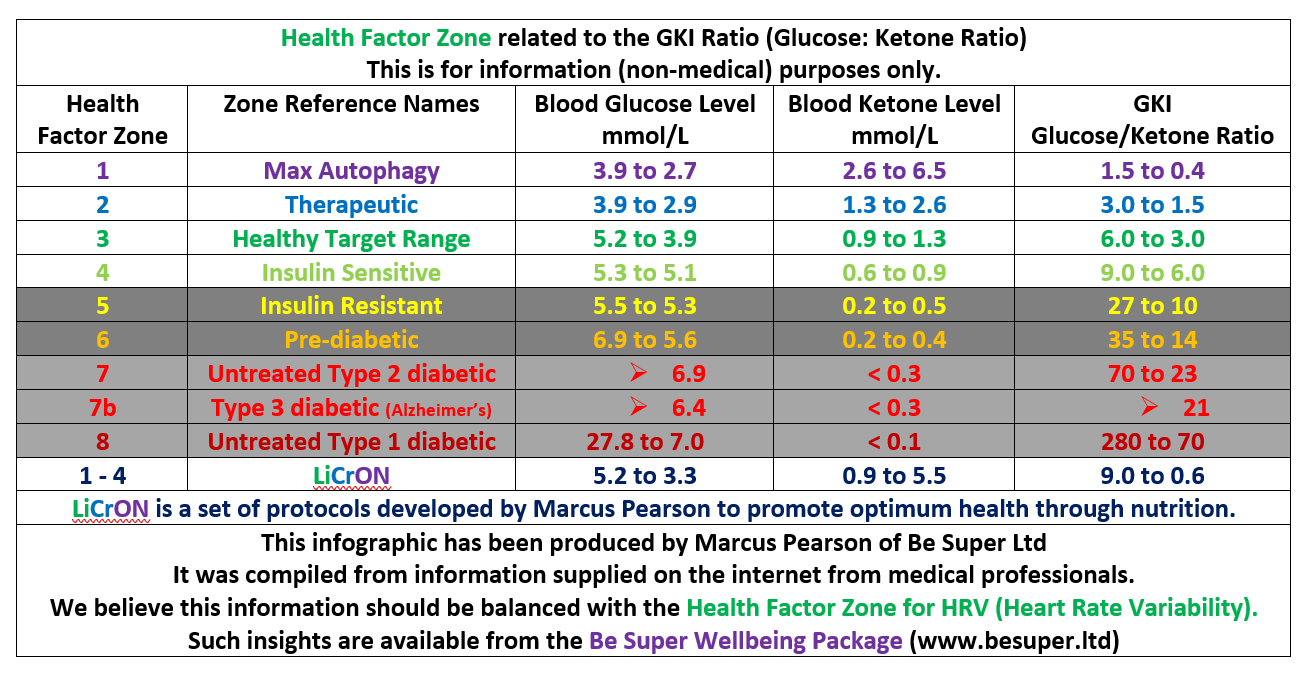 "The resonance wheel of flow" – an introduction to future workshops:
The Resonance Wheel of Flow has taken many years of increasing levels of vibrations to illuminate itself to me (Marcus Pearson). It incorporates many already known perceptions about life and is now trying to show you that they all work together in flow. Furthermore, the more you are aware of this inter-relationship the better you may achieve and remain in a flow state.
The resonance wheel of flow is currently being written as a book with supporting practical workshops for each chapter. It is expected to be complete in the autumn of 2022.
The colour orange in the text below, has been used to indicate (to me as well as you) the key topics that will form chapters within my new book and the subsequent supporting workshops:
Self-awareness focus – an introduction to 'Levels of Consciousness' (Prof David Hawkins)

Co-regulation, safety and trust starts before birth

The 3 centres of intelligence and how to master interaction with them (brain, heart and gut).

Enterotypes, hormones, neorotransmitters, health and fitness

Somatic and cognitive trauma approaches.

SPIM (Somatic Psychological Interactive Model)

3 types of stressors
7 stages of stress
5 pillars of resistance
4 aspects of developing personality (using DISC as an awareness model)
Coherence and resonance related to:

The most suitable state of arousal for any given moment or 'state of being' (physical, emotional or mental) is one that we say has 'optimal emerging properties'. Each optimal emerging state is a neural platform that is best served to meet that which it feels is needed.
We provide insights on

the  3

neural platforms

within the

12 cycles of evolution

and
discuss practical approaches that factor in solutions using the principles of polyvagal theory.

Summary of Vibrational Frequency Programming (VFP) and the 95% flow state:5% stress/homesis state.