Be Super provide a comprehensive level of business support.
As a start to their new SNAG – SUPER NETWORK OF ALTRUISTIC GUIDES they have developed a Digital Marketing Care Package – We can function as your Digital Marketing Consultant (In house digital marketing manager – included within the FULL VFP MEMBER SUBSCRIPTION) – link provided at the end!
DO NOT MISS THIS ALTRUISTIC OFFER!
We particularly focus on Digital and Video Clip Support. This could benefit your marketing by converting a static image to an animated video clip and posting it to social media. Be Super want to make business less stressful, and this is a solution that achieves more for less!
This promotion is perfect for New and Ongoing Project Promotions, Discounts, Sales, Holiday Seasons, New Products, Insights, Stories, Events, Social Promotions, Announcements etc . . .
AND HOW OFTEN CAN THESE BE PROMOTED – EVERY DAY OF EVERY MONTH . . .
Please enlarge the viewing before playing this video:
We will get you noticed . . .
Agency Provision:
If you are an agency, association or main group then we can partner with you – you sell / we deliver and split the profits.
End User:
We have a current digital marketing offer available that was developed to help end users expand their marketing potential. This offer will help you grow your business with minimal cost and maximum exposure. The time may have come for you to grow and let everyone know you are not only open for business  – you are READY TO THRIVE . . .
Combine Video Content with Social Media Promotion and Website Updates: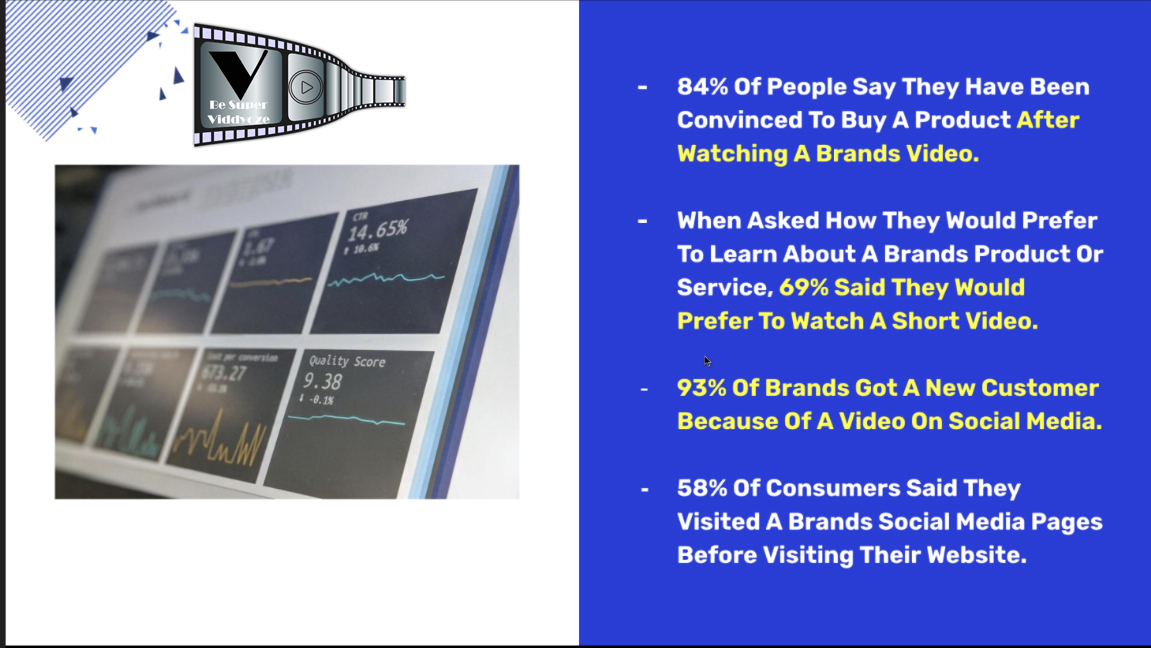 The standard packages cost £500.00 per month and are available with a range of options – included within this price may be the set up of your own Youtube Channel (to better stream your content).
Our INTRODUCTORY REDUCTION ONLY FOR FULL VFP MEMBERS is only £250.00; so you can trial it for minimal cost – this offer can be discussed and compared to our £500.00 FREE digital support for FULL VFP Members –
DO NOT MISS THIS ALTRUISTIC OFFER!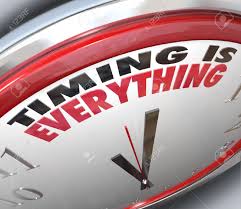 OFFERS COME AND GO – Those who respond quickly will get ALL THE SERVICE AT THESE PRICES, those who delay may miss the reduction –  'CARPE DIEM' – seize the moment:
VIDEO CLIPS, ANIMATIONS & SOCIAL MEDIA POSTS ALL INCLUDED:
The offer and packages have been created to be COST EFFECTIVE and EASY TO PROCESS.
It is a Payment By Subscription Package – meaning you pay via Paypal / Credit or Debit Card every month – the payments will go through automatically.
Use the Subscribe Button Below to pay the initial £250.00, thereafter £500.00 per month will be paid.
Easy to cancel after the trial – SO JUST TRY IT:
If you want to cancel your payment – you can either do so with a simple discussion over the phone or by following the instructions – click here.
Regular Viddyoze Posts:
A single video is soon lost within the LinkedIn or Facebook 'onslaught of posts' – so our Packages all include 4 uploads per day to LinkedIn AND Facebook (that's 8 per day spread out from 0730 till 1900) . You will have 1 or 2 new video clips per week and these will be alternated time wise each day. The video's will be linked back to further information (website or social media page) of your choice. We can also assist with this aspect as well.
You can be set up and running within 24 hours and for only £250.00 you are getting 8 video clips with 8 promotions per day for 30 days – AND WE MAY DO ALL THE WORK –
work that out for value for money!
We have made it Super Simple and Super Cost Effective – as simple as converting a logo to a video clip:
The following image represents a Brand Logo Presentation that was upgraded from simple logo images to video clips (but the images could be anything):
The following video clips were produced from the images above:
Images may be converted to video clips and used for intro's, events, promotions etc.
You provide the images and we can convert them into video clips – examples are provided below:
Package 1:
We produce 1 new video clip per week (4 per month) for publication on your social media.
WE DO ALL THE WORK.
Package 2:
We produce 2 new video clips per week (8 per month) for publication on your social media.
WE SHARE THE WORK.
Package 3:
We provide you with access to our video making platform so you can create your own UNLIMITED number of video clips. YOU DO ALL THE WORK.
ALL PACKAGE OPTIONS COST £500.00 per month.
Additional Digital Support:
Our packages prices are flexible and we also provide other supportive digital services at affordable prices. More details at our dedicated digital site – www.1to1.me.uk
This page will be updated with snipets of  video clips available:
YOUR IMAGES WOULD REPLACE WHAT YOU SEE – THE ANIMATED EFFECT WOULD BE THE SAME:
This is a few mini-clips joined together:
This is a single clip:
The next video is a Parallax movie style clip:
This is a single clip:
This is a single clip:
This is a single clip:
Homemade clips for Be Super Ltd. . .
The clip below is a longer intro clip:
The next clip uses live actors to create a scene:
The next clip is a smoke intro:
This is our fun Superman logo intro:
This is a long video business card type clip:
The next clip is an intro video for Superfoods4u:
Click here to become a FULL VFP MEMBER and receive all this.