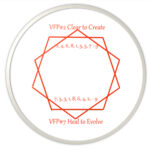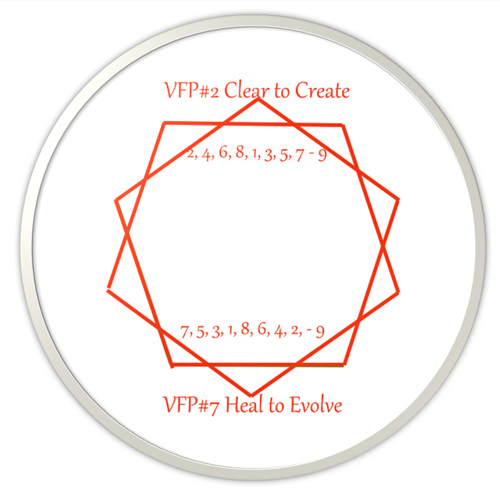 When you need to clear the cause of trauma, anxiety and stress and want to experience being positive we can support you with 'VFP#2 Clear to Create' and 'VFP#7 Heal to Evolve':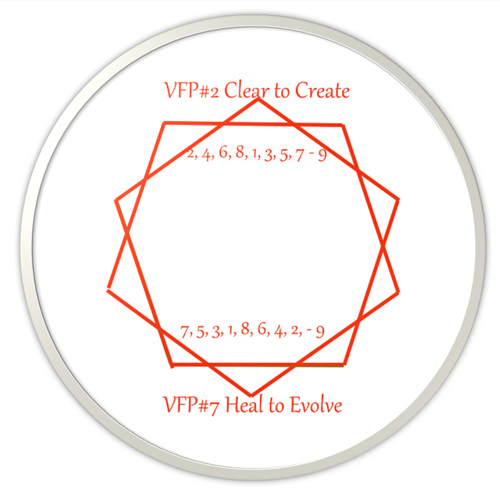 VFP#2 Clear to Create is experienced through practical workshops that provide perspective and support on setting up trusting and safe environments. From this strong base we support you to plan, do and review positive challenges in life. We do this through a co-operative venture partnership with Quest 79 CIC.
VFP#7 Heal to Evolve provides mentoring through self-discovery; self-ownership and purpose. We may also provide business support, life coaching and opportunities for further co-operative ventures with like-minded spirits. This may also be provided in partnership with Quest 79 CIC and its members. (This may link in with VFP#4 and VFP#5 – Mutual Endeavour).
Once you have a strong enough base to overcome the cause of any trauma, anxiety and stress, it is the perfect time to consider a Challenge or Quest – IT IS TIME TO FIND YOUR INNER GOLD!
We encourage you to Join Quest 79 for FREE; and benefit from the super support provided by their inspiring members.
More Information:
VFP#2-Clear to Create and VFP#7- Heal to Evolve also include workshops and mentoring experiences that cost from £50.00 for a 2 hour session. These may be run on a FREE basis for those who are FULL VFP Members.
This support includes Be Super Digital Marketing and Web and Social Media Development.
We have our own division that deals with all things digital – www.1to1.me.uk
We provide reduced fees to FULL Members of VFP.
PROVISIONAL AND NON-MEMBERS may still access our digital and business support services, however, the prices are ONLY REDUCED for FULL VFP Members!
We also have reduced rates for those involved with Quest 79.
This stage of your journey is all about self-discovery and finding purpose in your life. It is far better to do this with harmony and we can support you to do this in a state of flow.
We provide an ongoing support package that harmonises your life and business – it is very appropriate for those running their own business and for those employing or managing others. Team leadership is underpinned by emotional and behavioural intelligence; and we provide perspective that is often overlooked in conventional training and leadership mentoring – we avoid the political and financial aspects and focus on what really matters.
You will know if you are at this level when you engage in the life coaching workshops involving Marcus Oearson AND other selected.guides. These may start on a gentle listen and chat basis on one of our Clubhouse app sessions.