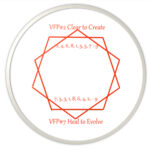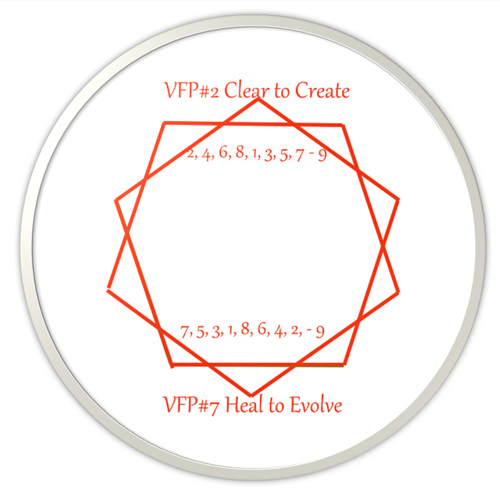 VFP#2 is a clearing stage to clear the cause of trauma, anxiety and stress.
VFP#2 has been developed so you may experience being positive.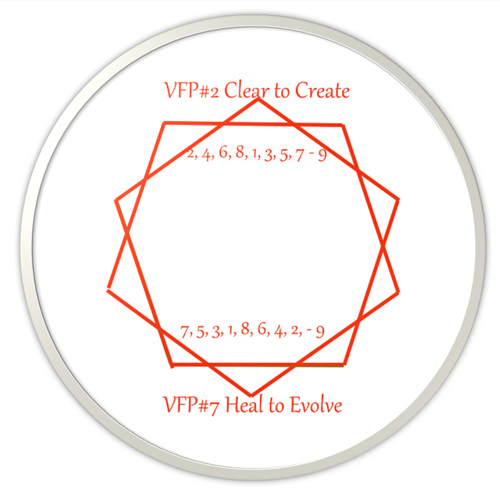 VFP#2 Clear to Create is experienced through practical workshops that provide perspective and support on setting up trusting and safe environments. From this strong base we support you to plan, do and review positive challenges in life. We may use our outdoor challenges to support your journey with this.
Providing you have experienced the benfits of VFP#0 Coherence, and ideally VFP#1 LiCrON/ Regeneration you will be ready for VFP#2.
We guide and illuminate key aspects of the 'autobiographical' and 'trauma memory' systems.
We also highlight the benefits to be gained by recognition, awareness and the practical advantage of co-regulating 'hormesis' (things not going well). Life is not meant to be perfect, and that includes caring relationships. It is the way that we refect and build on the bad experiences that nurture greater resilience and positivity in the future. SUCH WORKSHOPS ARE OF SIGNIFICANT BENEFIT FOR SUPPORTING STAFF AND TEAM LEADERS, AS WELL AS THE STUDENTS.
Learning to provide positive care (love) during calm moments, creates far greater patterns of positivity than only showing support after a challenging time.
Similarly, awareness that negative vibrations from a student may resonate with other negative vibrations from a supportive carer has significant practical value. Unconditional support, has to be practiced to be effective. Theory is much easier than real life, and putting in place 'Scheduled Cycles of Positivity' for those giving the support is just as important as for those receiving the support. Our practical workshops provide such experience and awareness. They go beyond 'end of day reviews', because they gear up for proactive 'self and team' grounding.
We may use VFP/SSP Therapy in conjunction with self-calming techniques. We also provide guidance on the practical use of positive affirmations.
VFP#7 Heal to Evolve provides further mentoring through self-discovery; self-ownership and purpose. We may also provide business support, life coaching and opportunities for further co-operative ventures with like-minded spirits. This may also be provided in partnership with others. (This may link in with VFP#4 and VFP#5 – Mutual Endeavour).
Once you have a strong enough base to overcome the cause of any trauma, anxiety and stress, it is the perfect time to consider a Challenge – IT IS TIME TO FIND YOUR INNER GOLD.
This stage of your journey is all about self-discovery and finding purpose in your life. It is far better to do this with harmony and we can support you to do this in a state of flow.
We provide an ongoing support package that harmonises your life and business – it is very appropriate for those running their own business and for those employing or managing others. Team leadership is underpinned by emotional and behavioural intelligence; and we provide perspective that is often overlooked in conventional training and leadership mentoring – we avoid the political and financial aspects and focus on what really matters.
You will know if you are at this level when you engage in the life coaching workshops involving Marcus Pearson AND other selected.guides.
Please click here for an example of workshops that support VFP#2 and VFP#7Please click here for an example of workshops that support VFP#2 and VFP#7