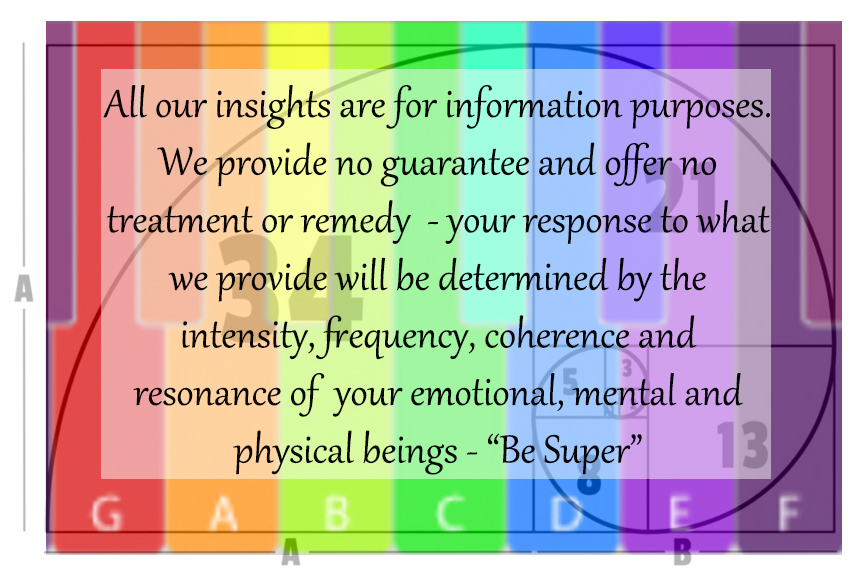 Our website content, products and services are provided for informational purposes only; and you experience them by free choice taking responsibility for this disclaimer.
They should not be used to self-diagnose and are not a substitute for a medical exam, cure, treatment, diagnosis, prescription or recommendation.
If you would like to read our privacy and cookie policy please click here.
Click here to return to our non-members home page – thank you.