After reading or listening to this post, and in understanding its practical applications, almost all of your future can be as you create it – rather than what is imposed upon you. This requires you to be proactive rather than reactionary.
If you want to save the world, or just yourself and those you love, and create a better future, the sooner you start applying the insights in this post to all your creative thoughts and those from others the better.
The greatest power you have is to be a creator for others to contribute, rather than a contributor to creation from others.
Let us begin to Be Super:
To Be Super is to create the future and share altruistic visions, compassionate pathways, and actions. Soul filled purpose integrating natural physical cycles, leads to reincarnation into higher dimensions – but what does this mean in simple English (or in any language) and on a practical basis?

Hi my name is Marcus Pearson, a co-Director of Be Super Ltd, with my wife Sharon, and daughter, Morgan (about us).

We have a purpose in doing what we do, and in explaining what it is we seek to achieve, and how. Furthermore, it is important to us that you understand this before we start any interaction – we hope you appreciate this – "Because You're Worth It".
Words are not enough to explain the depth of how much we care, or how much time and effort we have put into trying to integrate with you. However, in order to communicate in this way we are restricted to written and spoken text and images – so let us try to explain Be Super by breaking down the opening sentence – and explaining it as simply as we can:
To Be Super is to create the future . . .
To create the future requires someone (perhaps YOU), to cause something to start, to evolve, and to become an aspiration or vision of what someone seeks in the future (to become what did not exist before it was created). It requires clarity of purpose, and illumination of the truth – otherwise it cannot be what the creator intended it to be. This thought is a vision in your mind!
The vision or aspiration needs blessing:
As and when a creation involves other people, as in many cases it does, then this creative vision must be shared and agreed, or modified and agreed, with others before it even starts. It must become an agreed shared vision – it must receive a blessing to become reality. THE FUTURE IS WHAT WE PERSONALLY ACTIVATE TO CREATE OR CO-CREATE. OR IT IS THAT WHICH WE ARE CAUGHT UP IN FROM WHAT OTHERS CREATE – WE ARE SIMPLY REACTIVE!
A CREATOR HAS POSITIVE POWER.
A REACTOR HAS NEGATIVE FORCE.
WHICH ONE ARE YOU?
WHICH ONE DO YOU SEEK TO BE?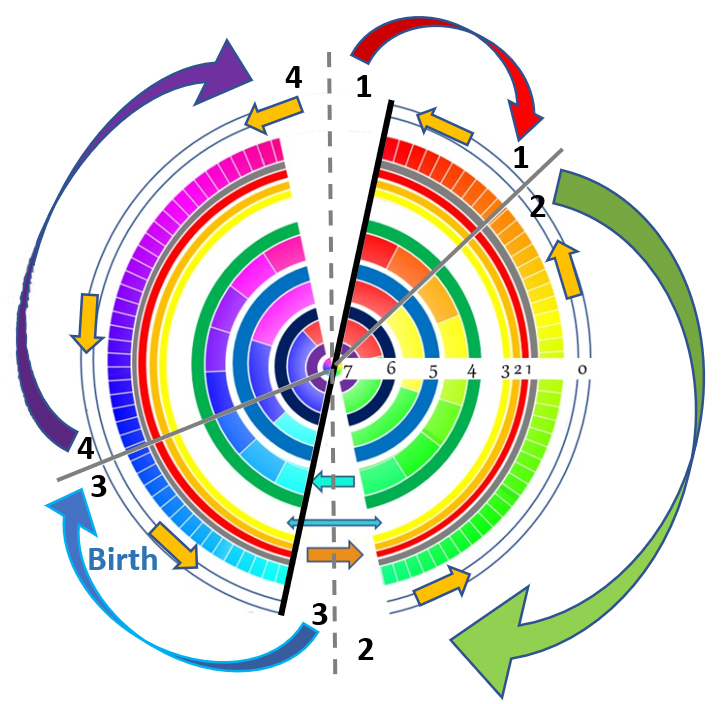 So, to Be Super is to CO-CREATE altruistic visions, compassionate pathways, and actions.
To Be Super is more than creating the future, it is creating a SUPER future that shares an altruistic vision.
What we mean by this is a vision of creating the future needs a purpose that is of benefit to others in some way. To Be Super means  does not mean to be without a need to be of benefit to the creator(s) (although benefit to the creators would be inherent because to Be Super is to seek to create that which you love, rather than creating to be loved).
To Be Super the benefits for the creator(s) or others, do not need to be equal, and this is very important. However, they do need to be integrated (meaning the polarity or differences need to be accomodated unconditionally) – otherwise they are not true with everyone involved. The vision must be clear and inclusive – COMPASSION IS THE KEY!
To Be Super is more than the shared altruistic vision, it also involves compassionate pathways and actions: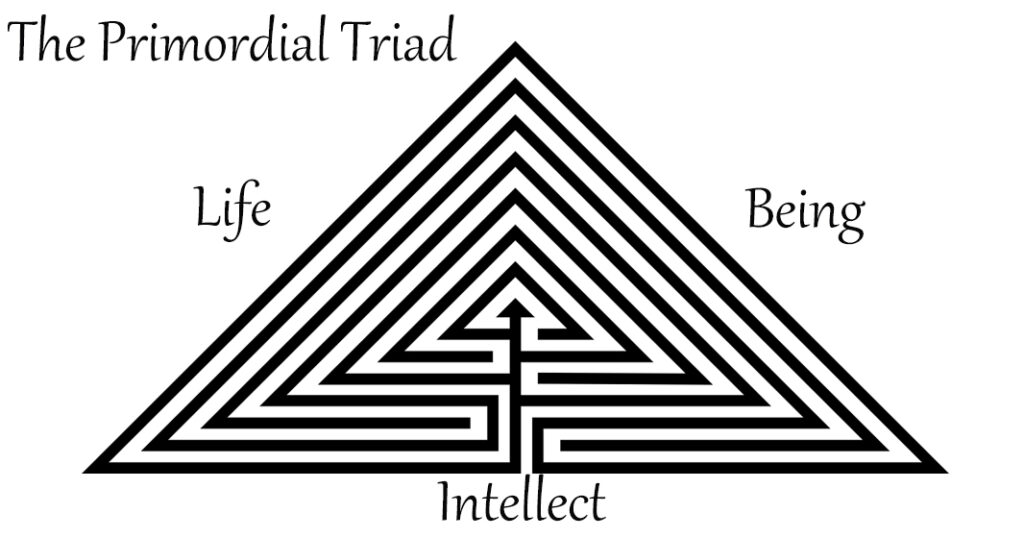 To Be Super is to integrate your actions or being, with your intellect and your interactions or life. This Primordial Connection is used around the world, within such creations as Labyrynths, to align multi dimensional tuning zones. The principle of designing and building an end point for a journey, before you set off applies the same principles as covered in this post – all aspirations must have a blessing to manifest as the truth in the future.
Compassion is more than affective empathy (which is a knowing from doing or feeling, rather than just awareness). Compassion requires action, movement and a journey, to support the creation (whereas affective empathy does not need action – and that is significant). It is only through embarking on a journey with action, that a creation can manifest (the journey has qualities of space and time).
To Be Super also signifies Soul filled purpose integrating natural physical cycles, leads to reincarnation into higher dimensions:
The phrase Soul filled purpose illuminates and clarifies that to Be Super, it is YOUR SPIRIT through your connected SOUL and not your physical body, or EGO, that should have the focus of your creative future. Be Super provide a VFP BLUEPRINT that identifies all that YOUR SOUL seeks.
However, to Be Super requires more than knowing what YOUR SOUL seeks, it involves integrating this with the natural cycles of physical life (for your own body and all other cosmic life). Integrating your SOUL with the natural cycles of physical life, creates EASE and allows you to FLOW; whereas working against what is natural and true causes a paradox and dis-ease, in that you then try and support that which should not have existed – or only exists in someones mind rather than reality (ie. It represents what they wanted but did not create).
COPING WITH SITUATIONS, ENVIRONMENTS AND A LIFE THAT YOU DID NOT CREATE AND OTHERS MIS-CREATED IS A SIGNIFICANT PROBLEM THAT PEOPLE RELUCTANTLY ACCEPT. THIS IS KNOWN AS ACQUIESCENCE. TO BE SUPER IS TO STOP ACQUIESCENCE.
When you experience more frequent or constant FLOW, because your physical body/EGO and your SOUL are integrated, your SOUL will be able to reincarnate into future physical life with enhanced purpose. Fulfilled purpose causes higher vibrational frequencies, and these affect the dimensions in which you are able to experience life. Higher dimensions include the capacity to reincarnate and live within multi-dimensions rather than the current and limited 3rd Dimension.
Application of the above when applied to every aspect of your life will, without you needing to know it – provide Mastery of the Hidden Game of Life.
THAT'S IT – Thats how to BE SUPER!
Please consider joining our VFP Wellbeing Experience to help us help you help others.
To find out more and ask any questions or arrange a meeting:
Or simply enter your email address below to register as a FREE PROVISIONAL VFP Member – we will then be in contact.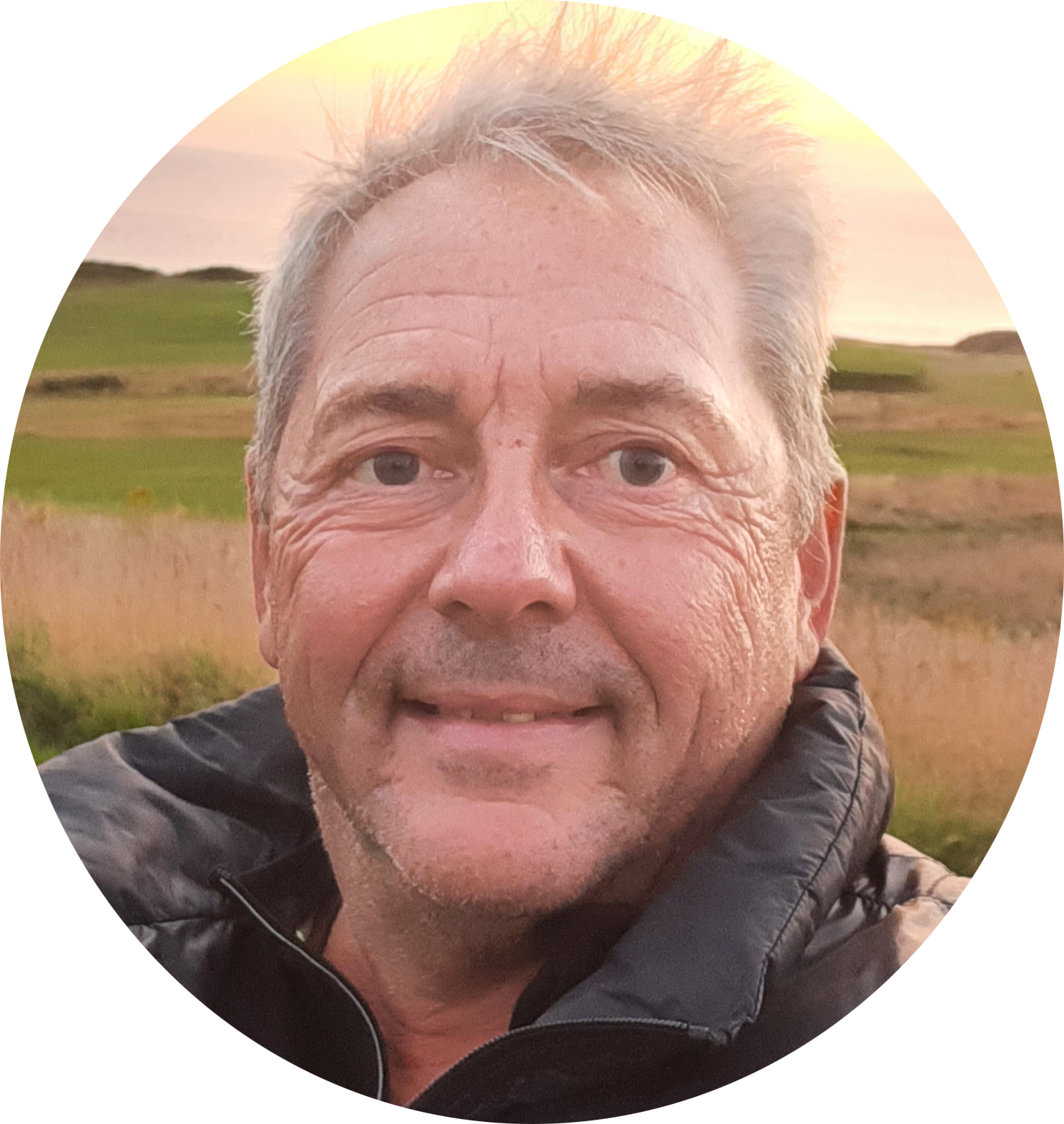 Marcus is focused on supporting others better interact with themselves and others.