Be Super have developed a new approach to improving your life that we call VFP – Vibrational Frequency Programming – please scroll down this page to find out how VFP can best support you and your family.
Our VFP has 9 different approaches or solutions to support natural cyclical moments in life. You can either:
Pay for them individually as you feel you need them or (the best value for money option) is to
Pay a monthly subscription to become a FULL member of VFP and access all of them at any time.
Please click here for full benefit details and payment options or
Register as a PROVISIONAL MEMBER FOR FREE and receive our Newsletter as a gentle reminder that we are always present to support you.
All our online support includes individual support from us – on a human basis!
Thank you,
Marcus and Sharon Pearson
Whatever state or stage of life are you at, VFP may be able to help you – For Example:



When you need to overcome negativity or maximise positivity we can support you with VFP#0-Coherence: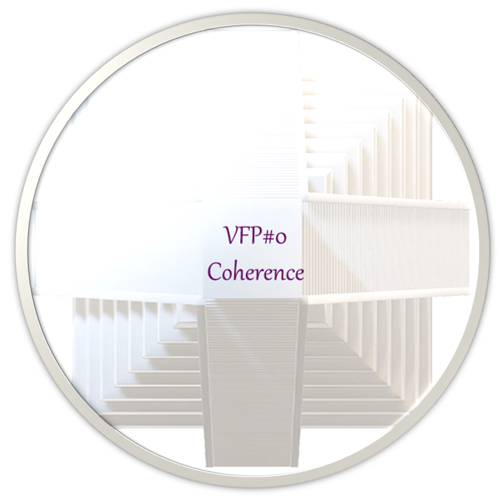 There may be times in your life when your thoughts or feelings and physical being feel at ease and balanced. At such times you can handle more pressure and you may even be in a 'state of flow' and be ready for almost any challenge. When you are like this your level of coherence is high. VFP#0 can be used to monitor and fine tune your coherence and further improve your ability to perform. Our approach is used by many world class performance athletes.
There may also be times in your life when your thoughts or feelings or physical being feel uneasy and unbalanced; or you feel depressed or you can't handle more pressure – you may actually benefit from doing less – this would not be a good time for further challenges. When you are like this your level of coherence is low.
When your level of coherence is low you may be suffering from the signs and symptoms of trauma, stress and anxiety. These may appear as emotional, mental or physical difficulties. It may be caused by too much negativity or even too much focused positivity or you may have simply 'lost your sparkle'. Too much focus – perhaps at work, or whilst learning and doing exams, or with training / competing or even with a relationship – even retirement; all of these can cause an unbalance in your energy levels and lead to trauma, stress and anxiety. Regardless of how it was caused, you may benefit from experiencing VFP#0 – Coherence.
This experience helps stabilise your 'parasympathetic nervous system' and increases your optimum arousal zone. Its purpose is to better balance your emotional, mental and physical being, so you have a strong enough base to overcome the cause of any trauma at a later stage (for which we have VFP#2 and VFP#7).
VFP#0 can be experienced on your own or within a small group. It may be experienced on a personal face to face basis or it may be experienced online or via a mobile app. We use a variety of physical activities and high-tech tools and devices depending on the needs and suitability of each individual.
VFP#0 may be purchased as a stand-alone experience (cost approx. £500.00 per person 'per course'); or it can be accessed FOR FREE within your FULL VFP MEMBERSHIP (cost from £0.49 per day per course);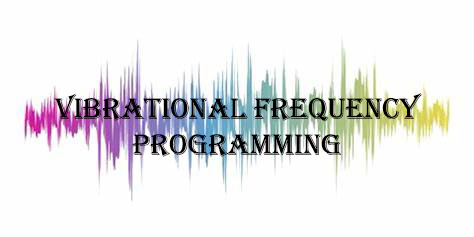 When you need to clear the cause of trauma, anxiety and stress and want to experience being positive we can support you with 'VFP#2 Clear to Create' and 'VFP#7 Heal to Evolve':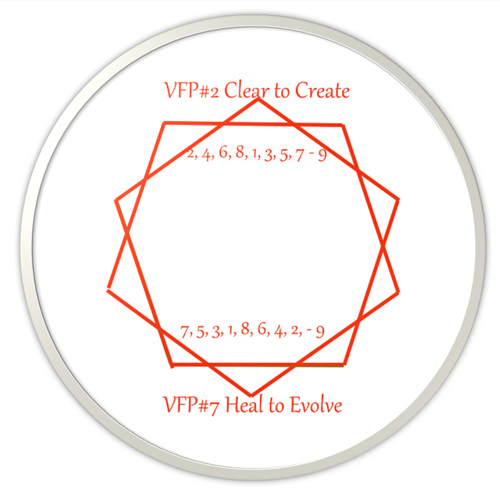 VFP#2 Clear to Create is experienced through practical workshops that provide perspective and support on setting up trusting and safe environments. From this strong base we support you to plan, do and review positive challenges in life. We do this through a co-operative venture partnership with Quest 79 CIC.
VFP#7 Heal to Evolve provides mentoring through self-discovery; self-ownership and purpose. We may also provide business support, life coaching and opportunities for further co-operative ventures with like-minded spirits. This may also be provided in partnership with Quest 79 CIC and its members. (This may link in with VFP#4 and VFP#5 – Mutual Endeavour).
Once you have a strong enough base to overcome the cause of any trauma, anxiety and stress, it is the perfect time to consider a Challenge or Quest – IT IS TIME TO FIND YOUR INNER GOLD!
We encourage you to Join Quest 79 for FREE; and benefit from the super support provided by their inspiring members.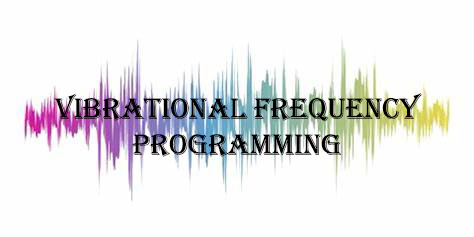 When you are ready to Connect with other people to enhance relationships, we can support you with VFP#4 and VFP#5: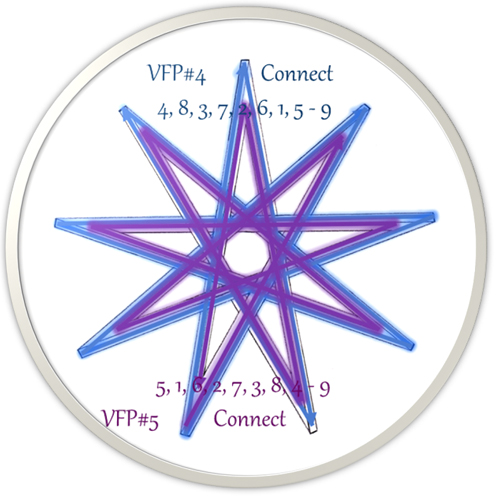 'VFP#4 – Mutual Endeavour'. This is a workshop experience that may be run as a series of physical or online / mobile events. These focus on the 'building of positive relationships' rather than business acumen; and may be run in conjunction with supportive others who may provide specialist life or business skills.

For those who desire to interact on 'ventures with other people for altruistic purpose for the benefit of others', we can support you with 'VFP#5 – Altruistic Co-operation'.
VFP#5 is a development experience that may be run as a series of 'interactive events'. This may also link in with 'VFP#3 and VFP#6 Spiritual Consciousness'.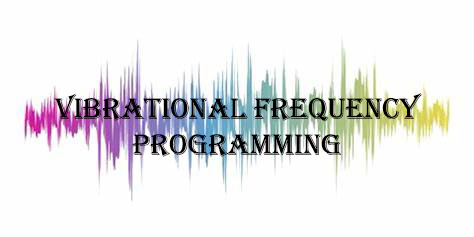 For those who are seeking to interact with their spirit we have created VFP#3 and VFP#6: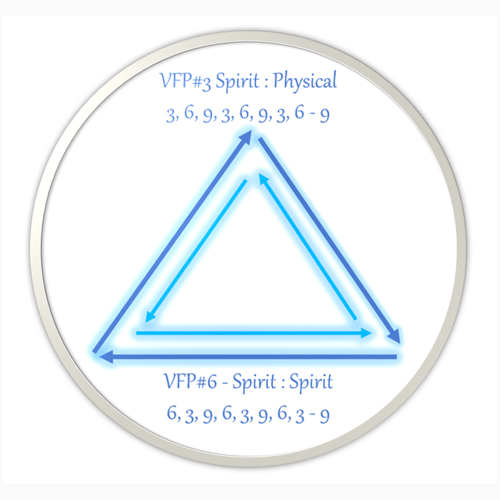 VFP#3 has been created for those who are embarking on a personal relationship with their 'inner golden true spirit'. It is run on a bespoke basis for those involved. A core 'teaching / blessing' is provided (with Marcus Pearson also sharing insights into his own enlightenment) and then it is run as a workshop with everyone sharing insights and learning from one another.

For those who already have coherence with their true inner gold spirit; and seek to interact with the inner gold spirit of others – we have created VFP#6. This is a development and nurturing group and initially will be arranged as a retreat – to be confirmed with those who seek to tune in.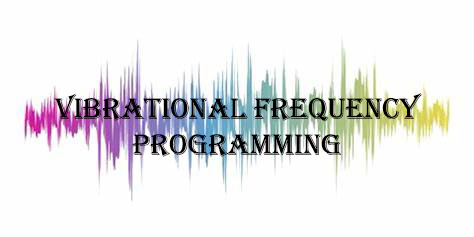 For those who have a reasonable coherence (a reasonable balance between what they feel, think and do); and want to improve / maximise the functioning / performance of their body and mind (health and fitness) – we have VFP#1 – LiCrON/Regeneration and VFP#8 – Growth waiting for you.
VFP#1 and VFP#8 are like a PREVENTATIVE HEALTH & FITNESS CARE PACKAGE:
VFP#1-LiCrON/Regeneration is an educational and practical body transformation programme. It will retune your body, mind and behaviour to make positive changes that will remove toxins and low-level inflammation from your body and brain. It balances hormones, increases energy and optimises physical performance. It is perfect for weight loss and body conditioning.
IT IS A PREVENTATIVE HEALTH CARE PACKAGE (Providing optimum nutrition).
VFP#1-LiCrON/Regeneration provides all the insights you need to support the tuning in of your body and mind to Intermittent Fasting / Time Restricted Eating, Intermittent Ketosis, Low Insulin, Calorie Restricted Optimum Nutrition.
VFP#8-Growth will show you how to conduct yourself and guide you with positive 'protocols' with regard to exercise and fitness – it will support you physically to be in tune with the rest of your life.
It is best run in 3 phases of 3 weeks each and may be tripled for 27 weeks and ultimately become a lifestyle pattern – THIS IS THE INTENTION AND THIS IS HOW YOU FULLY BENEFIT!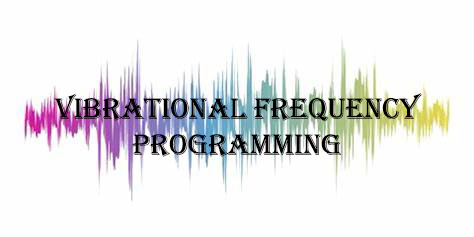 ACCESS ALL THAT WE PROVIDE WITH OUR BEST VALUE PROVISION:
Click on the image link below for details of why we have created FULL VFP MEMBERSHIP.
For even better value pay annually upfront – £500.00 per individual or £750.00 per household.
Any queries simply ring Marcus on 07931 326 164
Or click here to find out how you can listen to insights and join in conversation FOR FREE via Clubhouse.