TEST is an acronym for –
Therapeutic Education (with an emphasis on) Safety and Trust.
TEST is not part of the VFP Shumma/Madiba initiative, however, it does represent much of the learning approach with regard to the children and young people within a care home – and as such it is a stand alone provision THAT MAY ALSO BE INCORPORATED ALONGSIDE VFP Shumma/Madiba initiative.
This post focuses on TEST:
TEST is a new 'alternative educational' provision with a specific focus – STRESS RELIEF:
The difference with T.E.S.T. is that it approaches learning and interactions from the perspective of improving and maintaining the INTEGRITY OF MAGNETIC ENERGY FIELDS. When T.E.S.T. is combined with VFP Shumma/Madiba IT HAS BENEFITS for individuals (children, young people and adults) and for the whole supporting team and the environment:
TEST is for pupils aged 8 to 18 who:
Need at least 2:1 support (they are likely to be but do not have to be a Looked After Child).
Will not regularly attend or are not accepted into a mainstream or even a specialist school.
Need home education or a bespoke alternative learning environment out of their care home at one or multiple venues.
Need an emphasis on safety, trust, care and therapeutic support.
Cannot learn until they experience calm and positive sub-conscious patterns.
Would benefit from purpose in their life.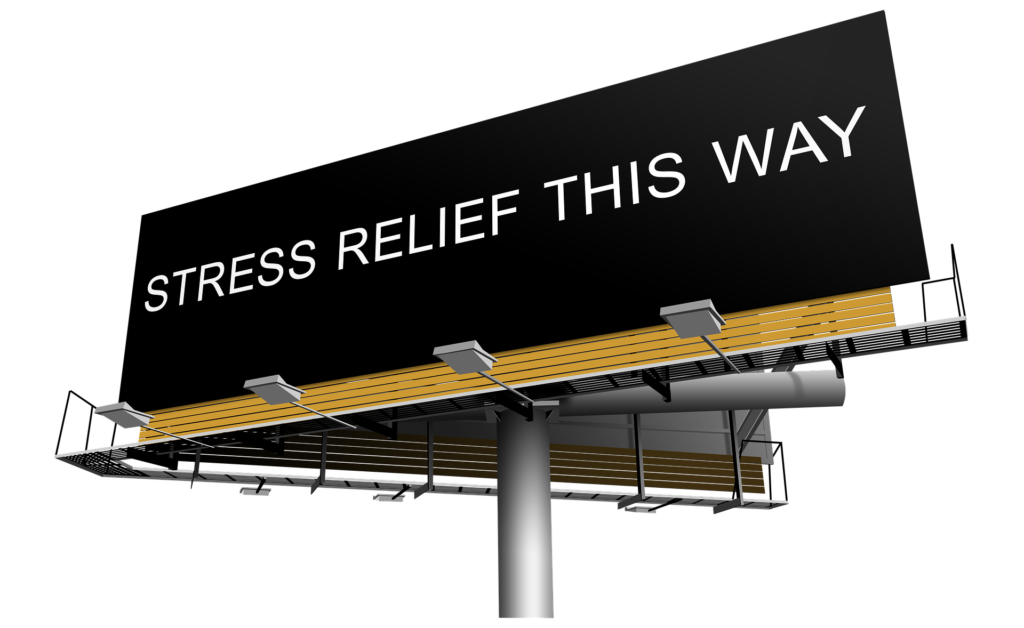 What is T.E.S.T.?
Mr P from Be Super has experienced first hand the difficulties in supporting individuals who suffer from trauma and chronic stress – especially from an educational and self-awareness perspective. He has tried and tested many strategies (good and bad), and finally found great success by adopting an approach that focuses on what he has termed 'T.E.S.T.' (Therapeutic Education with an emphasis on Safety and Trust).
T.E.S.T. combines experience of implementing Specific Health & Fitness Protocols, Applied Kinesiology, HRV, SSP, The Trust Technique, Internal Family Systems (IFS), Emotional Coaching and the P.A.C.E. strategy into a multi-modality approach that includes passing academic exams and nurturing intelligence. IT IS UNIQUE AND HAS TAKEN OVER 30 YEARS TO DEVELOP AND 5 YEARS TO REFINE.
MANIFESTING – This initiative guides individuals towards being able to manifest – WHICH MEANS – to create their own future from that which does not yet exist – this may sound deep, however, it is practically simple and is an experiential protocol rather than a theoretical one.
T.E.S.T. has been trialled and refined by Marcus Pearson, aka Mr P. (co-founder of Be Super Ltd) to support those suffering from Trauma and Chronic stress AND ADDITIONALLY – Autism, Epilepsy, ADHD, ODD, and Selective Mutism. It is also of benefit to those gentle Souls who seek more focused (intellectual) opportunities.
A key part of T.E.S.T. are SCP's (SCHEDULED CYCLE OF POSITIVITY) – more here.
BESPOKE SERVICE:
Marcus Pearson MSc E-Commerce; MMS.

Business psychologist focusing on mutual and altruistic purpose through friendly, warm and inspiring endeavour & relationships.

Well-being researcher & consultant, life and emotional coach & mentor, behavioural SSP, HRV & PEMF therapist & EMP (Empathetic Mirroring Practitioner); self-awareness guide, motivator and therapeutic educator.

He is an expert in delivering success with Edexcel Entry Level 1, 2, and 3 Maths and English Reading, Writing, and Verbal Communication. Functional Skills Level 1 and Functional Skills Level 2 (upto and including GCSE equivalent). He is also experienced with ASDAN, AQA, and other short courses and certifications in a variety of subjects – especially art, science and intellectual studies.

He is also a qualified and experienced sports & exercise coach & psychologist, leadership instructor, alternative holistic energy guide, specialising in nutrition, fasting and exercise/fitness.

He is experienced in Emotional Coaching, and can provide supportive workshops combining Polyvagal approaches with The Trust Technique, IFS and P.A.C.E.

He has a Masters Degree in E-Commerce, a Level 4 Diploma in Management Systems and Solutions, productivity improvement, business & data analyst. He has many years success in management consultancy, digital marketing, sales account development & project management.

He is an authentic gentleman and scholar.
Mr P is a qualified SSP therapist. He has various Level 4 Diplomas in child care, youth mentoring and psychology. He has 17 years full time experience as a sports coach and leadership instructor  – creating and managing one of the largest sports and mentoring ventures in the UK (with over 1,500 children taking part every week). He was CEO of a Youth Mentoring Charity and has worked within both residential care and primary and high school education for over 25 years – mainly within inclusion.
Be Super Ltd is the culmination of his skills and experience. Mr P and all supporting staff are full DBS cleared (as well as Team Teach and Price trained); he has undertaken many relevant childcare and educational courses, and as an avid learner, is happy to tick all boxes to facilitate the way forward.
If you are a virtual head or local authority facilitator of alternative provision, (or a LAC provider); then Marcus and Be Super Ltd are available to discuss your needs and will work with you and the care provider to ensure T.E.S.T. works for the young people you have in mind.
Mr P is prepared to work for a provider on a consultancy basis, or on a part-time, full-time or contract basis to merge T.E.S.T. into a therapeutic educational solution.
To find out more and ask any questions or arrange a meeting:
Or simply enter your email address below to register as a FREE PROVISIONAL VFP Member – we will then be in contact.