Do you want 'solutions for boredom' – here is a workshop that will be a gamechanger for you . . .
This is an introductory workshop that leads into our new book and the supporting workshops that focus on The Resonance Wheel of Flow – (due Autumn 2022). In the meantime, please consider this illuminating perspective on 'solutions for boredom':
Some people consider boredom to be like – apathy, procrastination, monotony, flatness, disgust, fatigue, indefference, lethargy, detachment, doldrums, sameness, tediousness and lack of interest.
Surprisingly – it isn't!
Small teams will enjoy this illuminating, fun and active workshop for supporting children, young people or adults with solutions for boredom, resistance, and challenging behaviour.
If you are not getting the best out of someone you support or who supports you – this is for you!
The workshops are also excellent for corporate and club wellbeing support. Individuals, team leaders, managers and business owners use these insights to enhance wellbeing and inter-relationships.

The workshops are perfect for household wellbeing support. Individuals and their partners, children, siblings, parents, grandparents and the wider family use the insights for better social interaction.

This workshop is ideal for anyone involved with a therapeutic  educational settings, such as a care home or an inclusion unit at a school or college.
The full team will benefit if they are all present at the workshop.
Multiple teams may be involved in 'overall aspects' before being placed in their teams for workshop experiences.
Key areas covered include:
What is boredom and what it isn't.
Resistance, dissociation, detachment, attachment and self-awareness.
Solutions for boredom (including your own 'built in' skills and non-resistance).
"The resonance wheel of flow" – an introduction:
The colour orange has been used to indicate (to me as well as you) the key topics that will form chapters within my new book and the subsequent supporting workshops:
Self-awareness focus – an introduction to 'Levels of Consciousness' (Prof David Hawkins)

Co-regulation, safety and trust starts before birth

The 3 centres of intelligence and how to master interaction with them (brain, heart and gut).

Enterotypes, hormones, neorotransmitters, health and fitness

Somatic and cognitive trauma approaches.

SPIM (Somatic Psychological Interactive Model)

3 types of stressors
7 stages of stress
5 pillars of resistance
4 aspects of developing personality (using DISC as an awareness model)
Coherence and resonance related to:

The most suitable state of arousal for any given moment or 'state of being' (physical, emotional or mental) is one that we say has 'optimal emerging properties'. Each optimal emerging state is a neural platform that is best served to meet that which it feels is needed.

We provide insights on the  3

neural platforms within the

12 cycles of evolution

and

discuss practical approaches that factor in solutions using the principles of polyvagal theory.



Summary of Vibrational Frequency Programming (VFP) and the 95% flow state:5% stress/homesis state.
Workshop areas are currently only run within a 40mile radius of Rochdale, Lancashire, England:
The introductory workshop (solutions for boredom) may be delivered late afternoons or early evening (between 1600-2100), or on a Saturday morning – please contact Mr P to discuss your requirements and pricing.
Supporting information:
pdf information sheets have been produced on solutions for boredom by Mr P for his own purposes as promts for the workshop insights. These WILL NOT be available to participants as your learning will be gained from the experience. You will be encouraged to make your own notes and ask questions relevant to your own understanding.
The time has come to gain knowledge from being and doing rather than theory!
If this workshop is of interest, then please make contact as soon as possible. Please note – every future workshop will be UNIQUE and geared for those who attend and their level of experience in all matters pertaining.
Click here for information on our other workshops and training.
Thank you for reading this – please consider sharing it.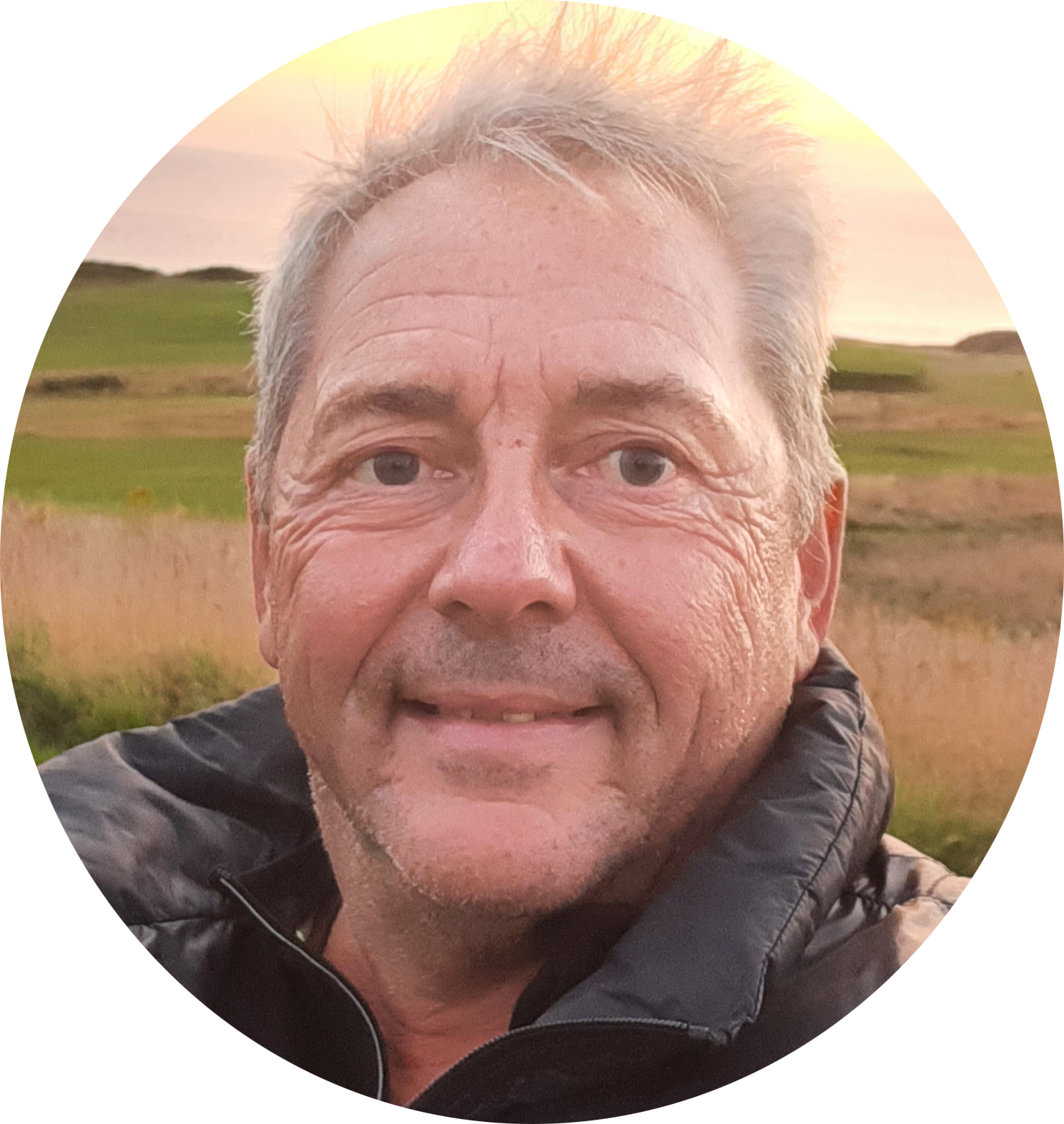 Marcus is focused on supporting others better interact with themselves and others.