Are you part of the solution?

Many skilled, experienced and wise people people have reached a stage in their life where giving and being unselfish has a priority over financial or personal gain. This does not mean such people do not need or require to benefit financially; it just means that they also benefit / value from seing others benefit from their support. Such people often care more, give more and often charge a lot less. Such people have high morals and can be trusted to support you for the right reasons – they are often UNIQUE INDIVIDUALS who have completed their own 'Hero's Journey' and now find satisfaction in giving back to society – to others! 
This type of support exists within such amazing mediums as The Winners Club on the Cluhouse app; however, SNAG is not a business advisory service – it is more of a spiritual tuning service . . .
SPIRITUAL GUIDANCE – what exactly do we mean?
Be Super operate on such a basis with their own support and we are now bringing like minded spirits together:
We are currently setting up a network of altruistic consultants / guides to "help people overcome a problem or difficulty that stops or slows their progress in spiritual tuning".
It has an acronym – 'SNAG' -and stands for:

Super Network of Altruistic Guides or Spiritual Network 0f Altrusitic Guides.

Children and Young People are also invited as guides:
The inner golden spirit that is within you may express itself through your physical being when you are a child or young person. Infact it normally does – adults tend to shut down this 'golden opportunity'.
Be Super seek to recognise it and seek to provide a platform for you to give back what you know – regardless of how young you are.
You can tune into the real you when you allow what you do physically to be what you want to mentally and emotionally. This is called 'coherence' and such natural balance facilitates better tuning with your true self.
When authentic beings tune in – you can see it and feel it . . .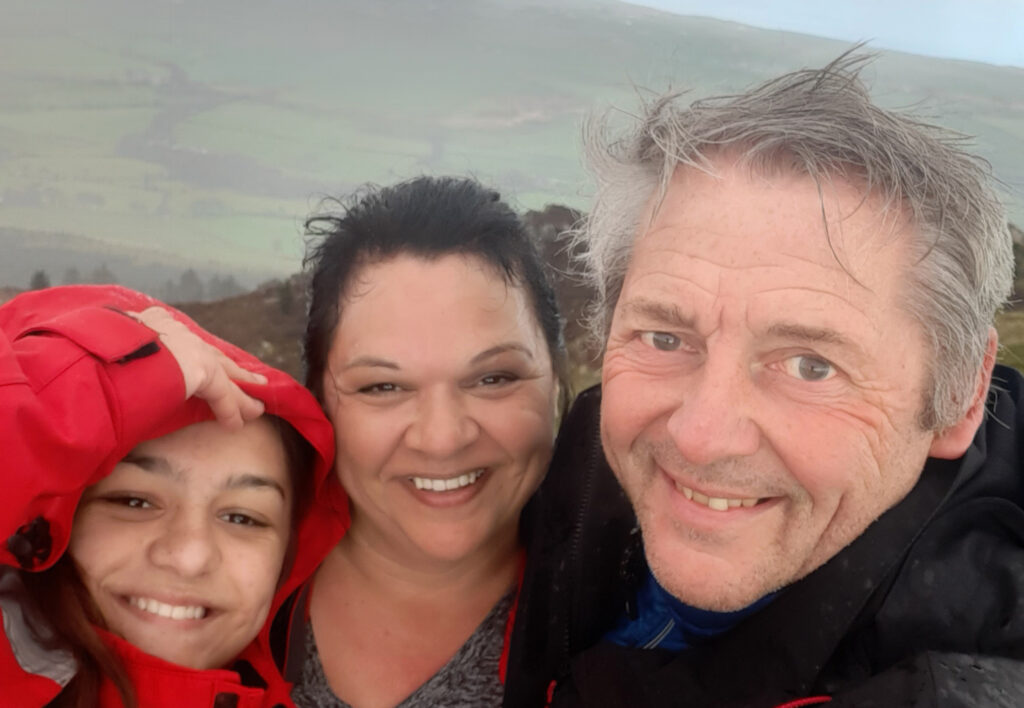 If you are interested in being a SNAG (whatever your age) then please get in contact.
Please contact Marcus Pearson on 07931 326 164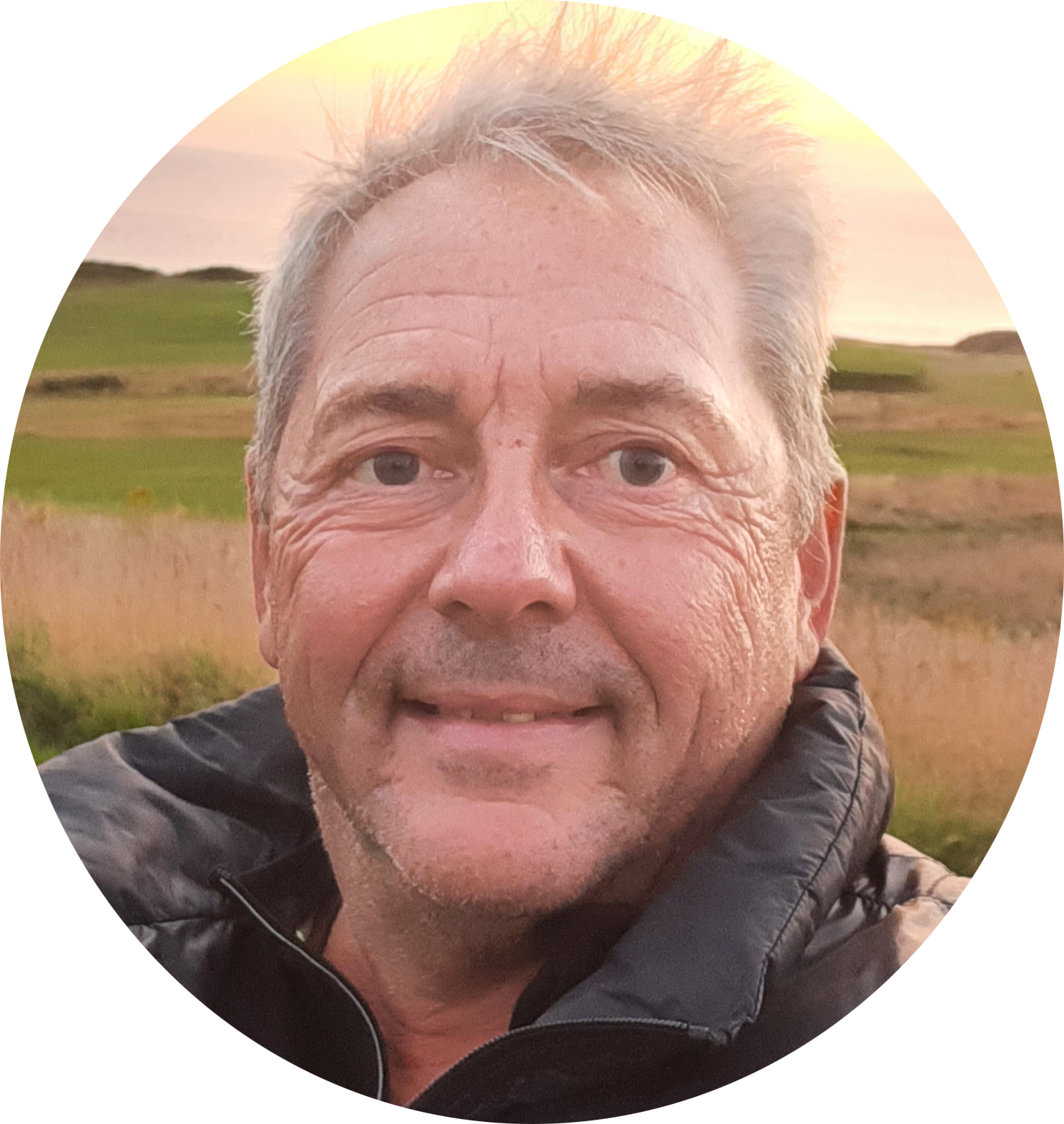 Marcus is focused on supporting others better interact with themselves and others.