Scheduled cycles of positivity (SCP's) are a 'game changer'.
When they are set up with intention and actioned on a daily basis for at least 9 weeks they will become a part of your autonomic/subconscious, and your  'go to patterns of behaviour' – for the better. They should be put in place before SCS's.
Scheduled cycles of satisfaction (SCS's) are different from SCP's. Their satisfaction is derived from following up on thoughts you receive from your emotions, rather than from accepting imposed feelings and thoughts from someone else or the environment.
Both require the feeling of safety and trust.
If you were supporting someone suffering from trauma or chronic stress, you would initially provide them with considerate SCP's. Once these had established patterns of improved positive behaviour, then you could start to nurture the more challenging and rewarding SCS's.
How do you provide someone with an SCP or SCS?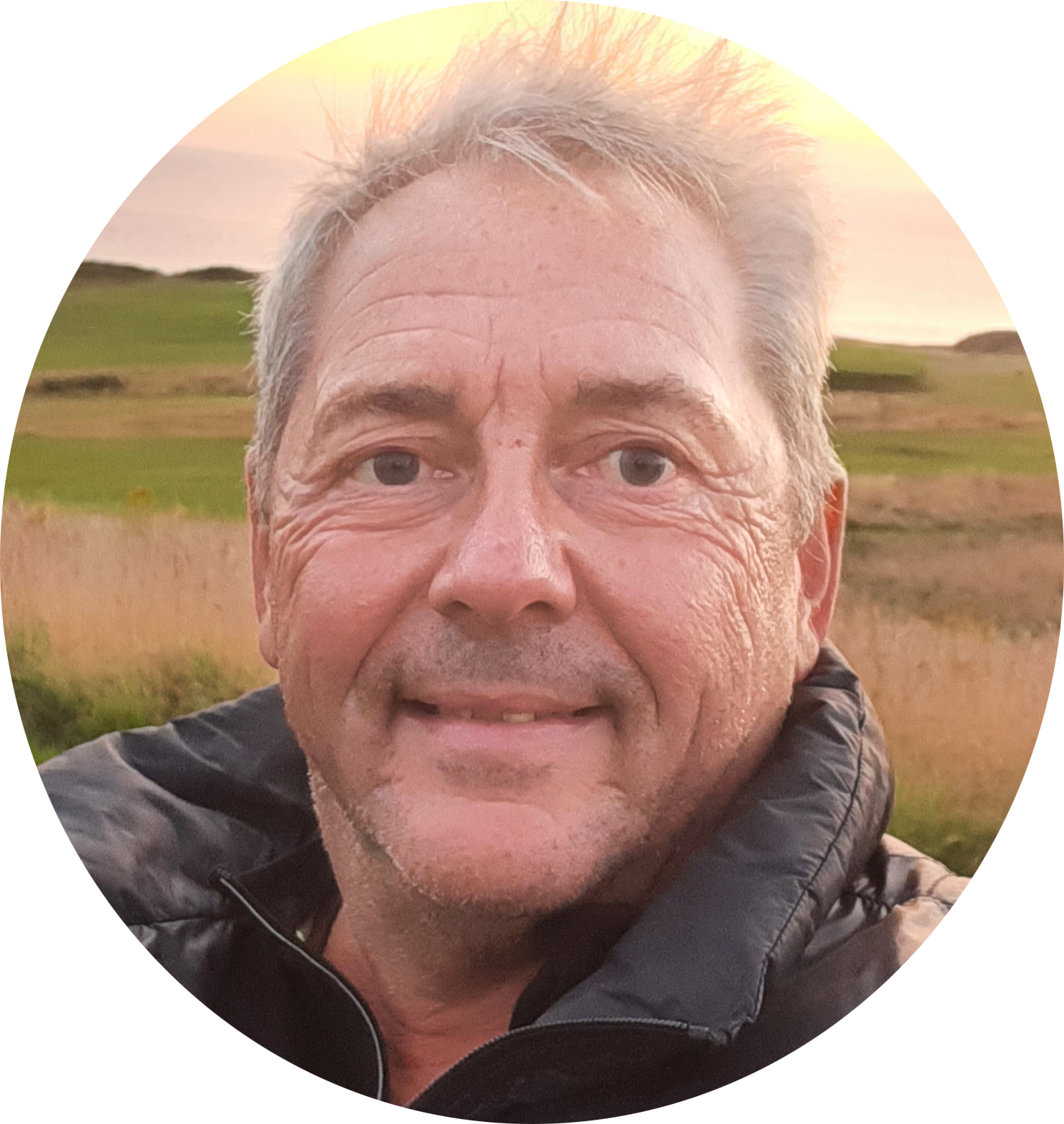 Marcus is focused on supporting others better interact with themselves and others.