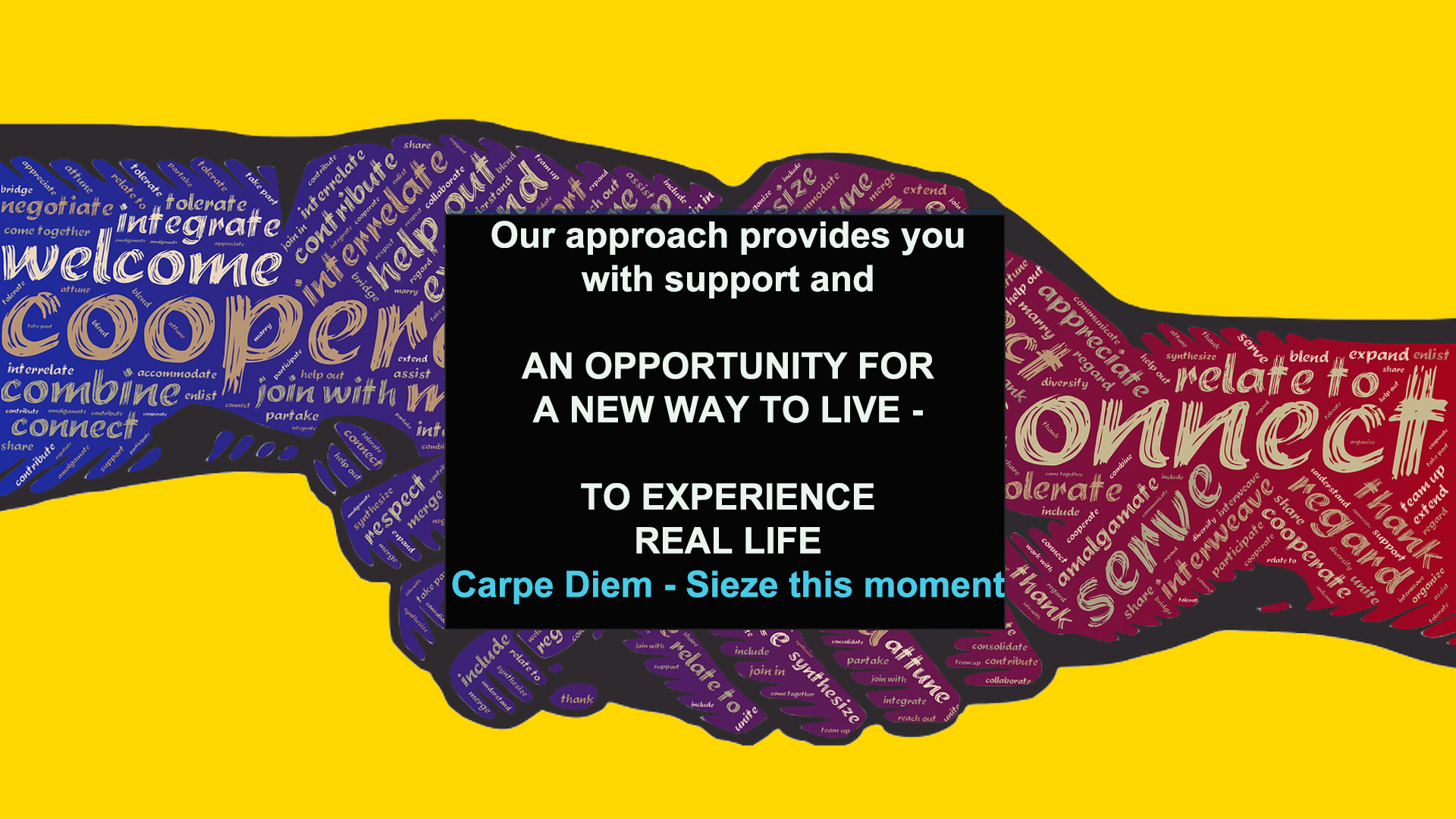 This is the moment you have been waiting for – and we have been waiting for the right time to launch.
The time has come for you to step away from that which is holding you back – we will support you.
We have also felt it – join us and experience a new way of living – REAL LIFE – you deserve it!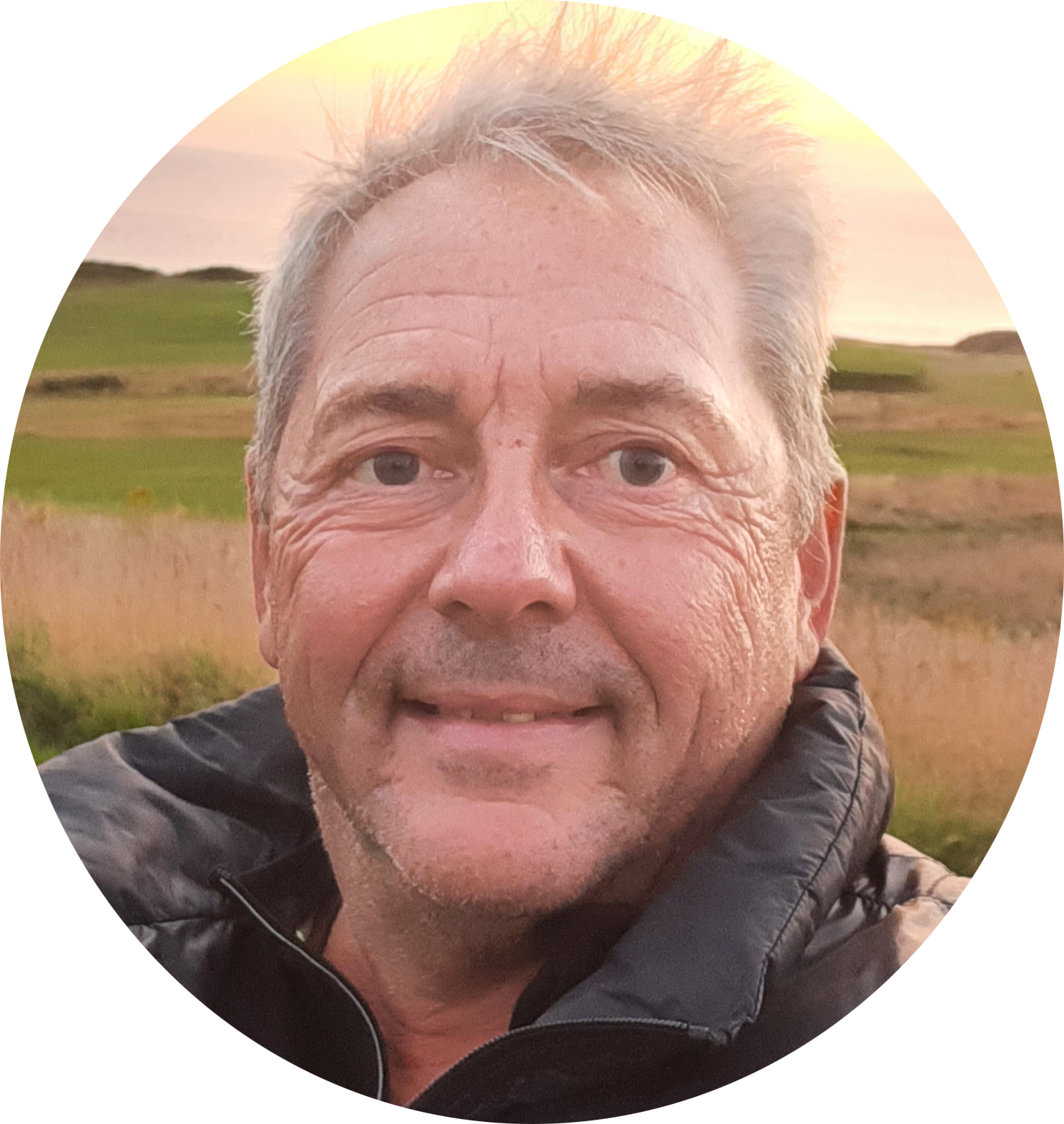 Marcus is focused on supporting others better interact with themselves and others.