Be Super Ltd (based in Rochdale, UK) are proposing you join them in a new approach to living –
They have developed a Preventative Health & Fitness Care Package

They have also developed much more . . .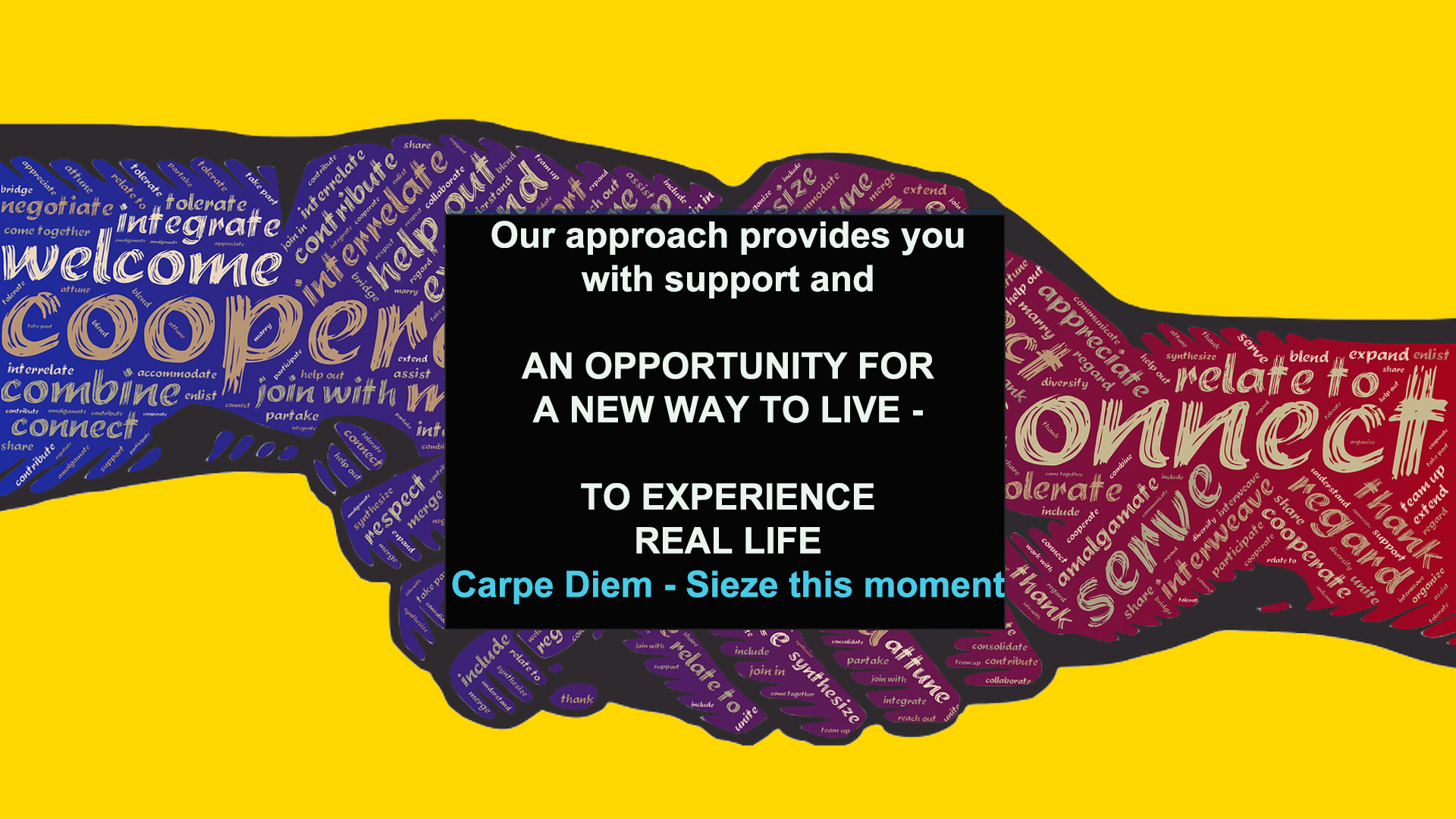 STOP being ill and waiting to be seen by a doctor to be given drugs.
Start living a real life where you feel healthy and fit  . . .
Find out more  – because you are worth it.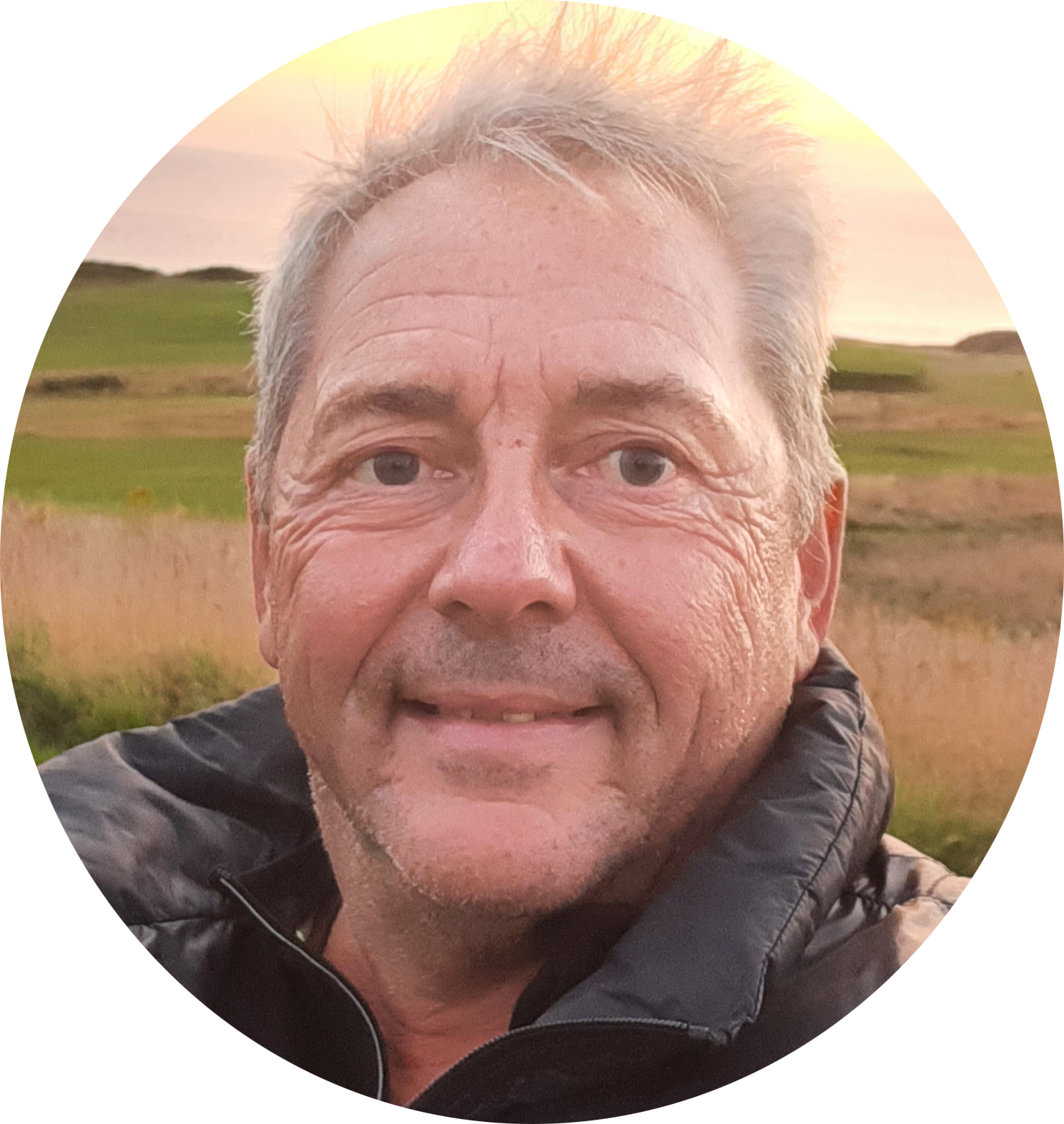 Marcus is focused on supporting others better interact with themselves and others.