Overcoming illness and trauma starts with recognition of the root cause.
Be Super agree with Dr. Gabor Mate who said – "There is only one major source of mental or physical illness, and that is childhood trauma".

In agreeing with this bold statement, it is important to agree with the awareness that Dr Mate puts forward for the definition of trauma:
"Trauma is a restriction/limitation of your capacity to respond in the present moment from your authentic self. You do not need a single traumatic event or chronic stress to activate trauma!"(1)
"Illness is rooted in compensations and adaptations that have to do with childhood trauma." (1)
A consideration away from this:
Let us assume that you have gained perspective on that which caused you to hold back the emotions of a traumatic event or chronic stress. If you are able to then clear and heal then that tension will now be free of it. That does not prevent you from holding back the emotions and behaviour related to new new shock waves – and this may happen at any time of your life. Therefore, we humbly, suggest that whilst we agree that predominantly "illness is rooted in compensations and adaptations that have to do with childhood trauma – we believe it may, for some people, manifest at a later stage of life."
Trauma/chronic stress is a restriction/limitation of your capacity to respond in the present moment from your authentic self. (At any age).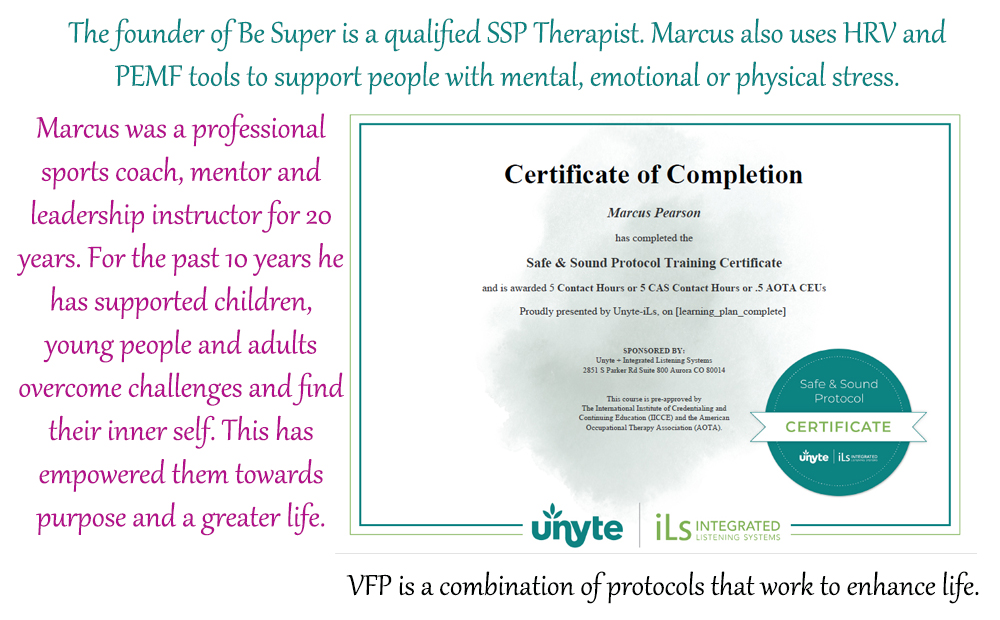 What is trauma?
Trauma is not what happens to you it is what happens inside of you caused by what happened to you.
Summary of what causes illness and trauma:
Trauma is a restriction of your capacity to respond in the present moment from your authentic self. It causes illness and pain from which you don't need dramatic events.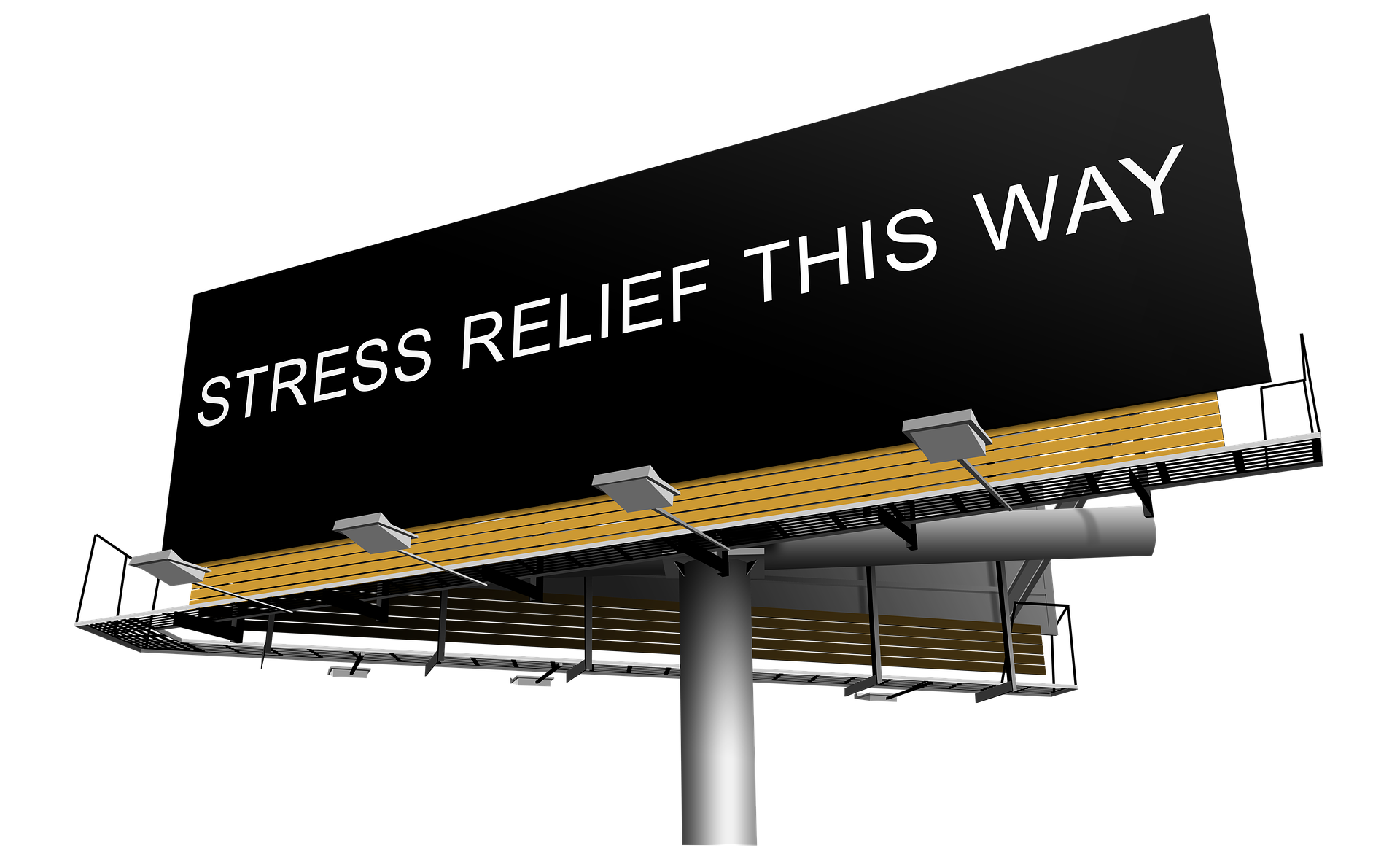 Overcoming illness and trauma:
Be Super have recognised how to relieve trauma and chronic stress. We have created VFP Wellbeing Experience to help reconcile and rejuvinate your true self with your being.
Attachment/detachment and 'lack of authenticity' are the cause of illness and trauma:
Attachment is an essential basic driver in life (essential from childhood). In order to take care of yourself and others you need a close attachment to someone you trust – and they also need it from you. Attachment also relates to feelinf safety and trust from your own beings – within yourself.
Only when you have awareness, respect and gratitude for the safety and trust that is provided to you from your own 'intelligent inner systems,' onyl then, will you start to facilitate flow.
Authenticity is an essential aspect of being true to yourself. When attachment impedes authenticity then trauma occurs. Attachment/detachment from your real-self is the root cause of all mental and physical illness.
Authenticity is about being in natural flow:
THE BIGGER PICTURE:
All energy/life was created to interact in 'harmonic cycles/phases' and provide a mutually beneficial and altruistic experience – another way of saying this is simply – 'love'.
As an example – instead of destroying trees and wildlife – we could have more mutually beneficial and altruistic projects like they have in Singapore –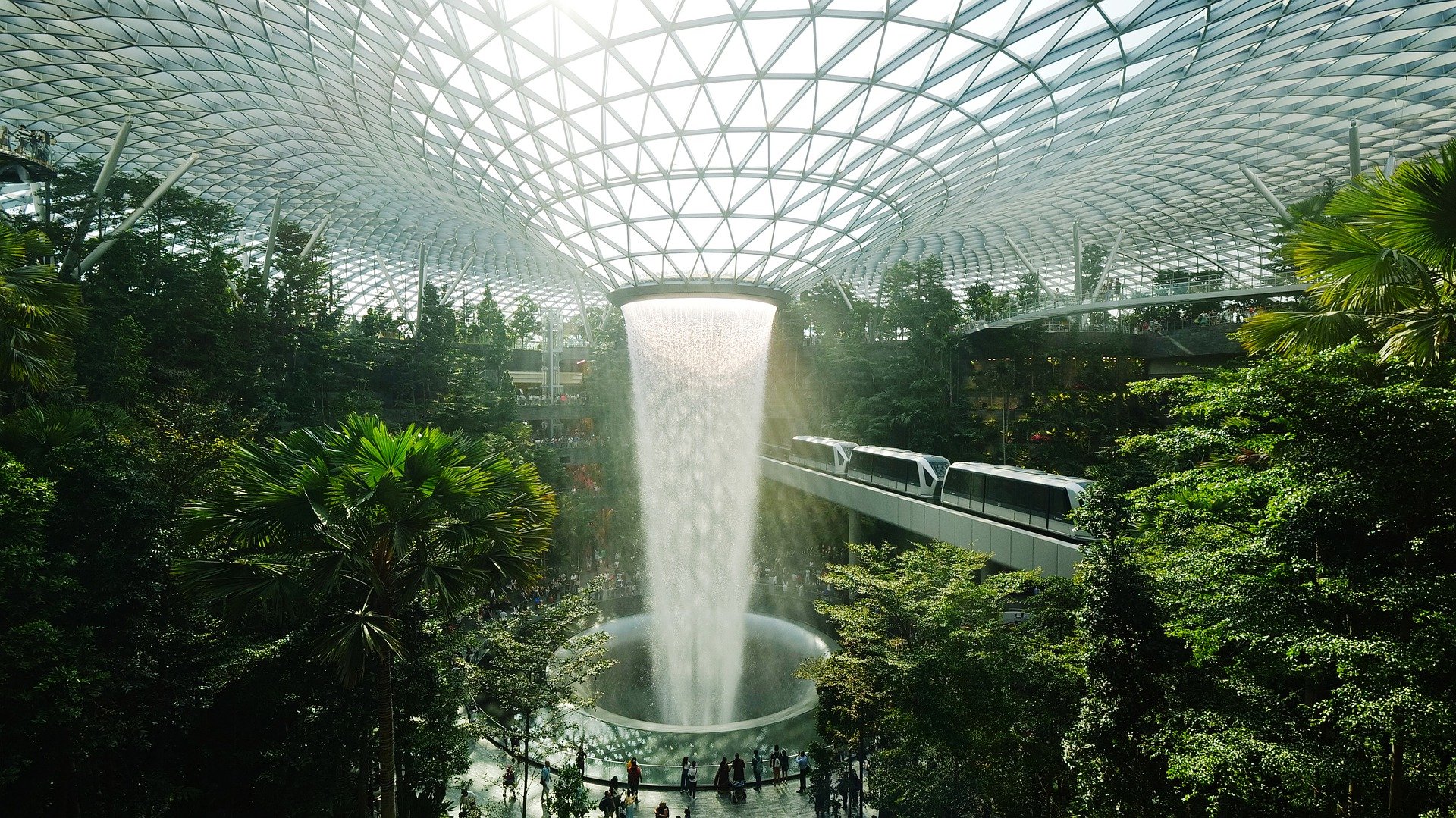 Further examples are available from the you tube links below:
Beneficial experiences and trauma are part of the same cycle!
Our solar system and 'planet earth' experience both flow and trauma in the same way as humans.
Key learning point – humans have mutiple internal intelligent systems (we are more than just a single human frequency)!?! The following image shows a cycle of flow (within a golden ratio), within varying coloured frequencies of energy. All the frequencies are essential, and all provide a different experience.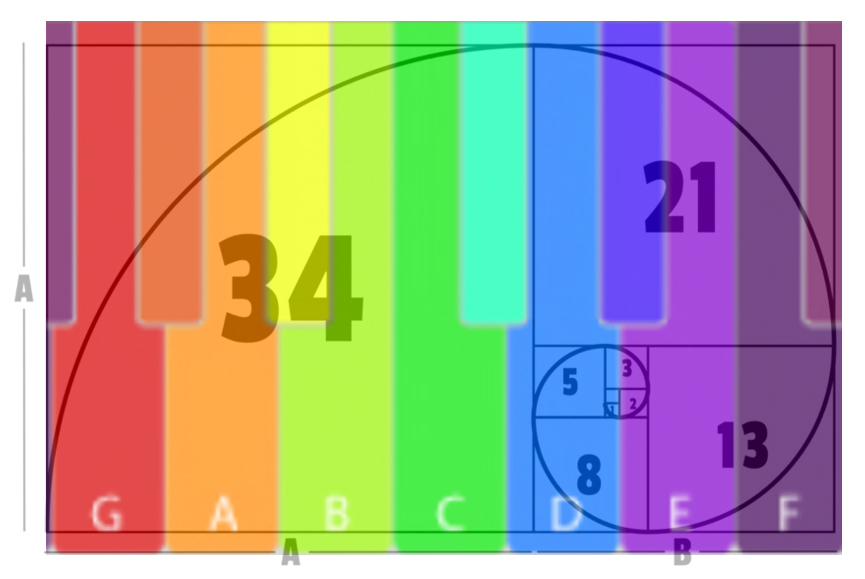 All life is made up of varying vibrating frequencies. Not only in frequency, but in the way they interact during varying phases/cycles. Some vibrating frequencies are more coherent than others, and some resonate. Some energy frequencies are beyond normal human perception, and yet still have significant impact on our lives. If one energy force interferes with the natrual cycle of another, and limits its potential for expression of its natural self, then 'trauma' will be experienced.
Trauma may not be all bad!?!
Humans have developed an inner protection system, unlike most other energy forms, that seeks to protect us from the affects of any trauma. Allow me to clarify what I mean:
All life develops cycles/phases/patterns that are conducive to survival and safety. Humans however, due to their unique disposition for new and sometimes challenging experiences, have developed an inner coping/protection system that allows them to eperience shock waves but delay/shut down the emotional response until a later time. This later time will only arise when the individual feels safe and trusting with others and their environment. For those who have a 'wider optimal flow range' this may happen sooner, and for those with little resilience it may never happen.

Hormeses (a little bit of what is bad for us in the short term, may be very bad for us in the longer term) works best in the ratio of 95% calm (PNS/flow) and 5% stress (SNS/loss of self).
Intelligent internal systems exist within our beings:
Enterotypes (bacterial flora) have a mutualistic relationship with our 'human being'. They react significantly and sensitively to 'flow', which is a natural free state of harmony and balance of your authentic self. The enterotypes become stressed and traumatised when you are not able to function in an authentic manner. This may cause them to freeze and unable to function in a mutualistic positive way. Enterotypes may also be pushed out of the gut and into the blood stream, where further harm, toxicity and inflammation may occur.
Other intelligent internal family systems/parts exist within other parts of the brain and heart. In particular the PNS (parasympathetic nervous system) and the Reticular Formation possess individual intelligence and are significantly sensitive to flow. They may also freeze or communicate with your true self. Some of these parts (protectors) are capable of infuencing the decisions and actions of your true self – through parts known as 'managers' and 'firefighters'. Exiled parts are those that are most traumatised. This is done to protect us from the stress that exposure may cause. IFS work off patterns of previous behaviour, and when you become stressed, it is these 'established patterns' (negative or positive) that take control from your sub-conscious mind.
VFP recognises all the above and incorporates such insights into a single approach called Vibrational Frequency Programming.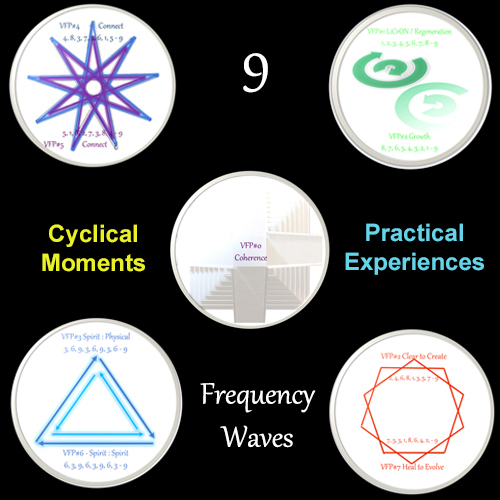 VFP is all about connecting with your inner true loving self.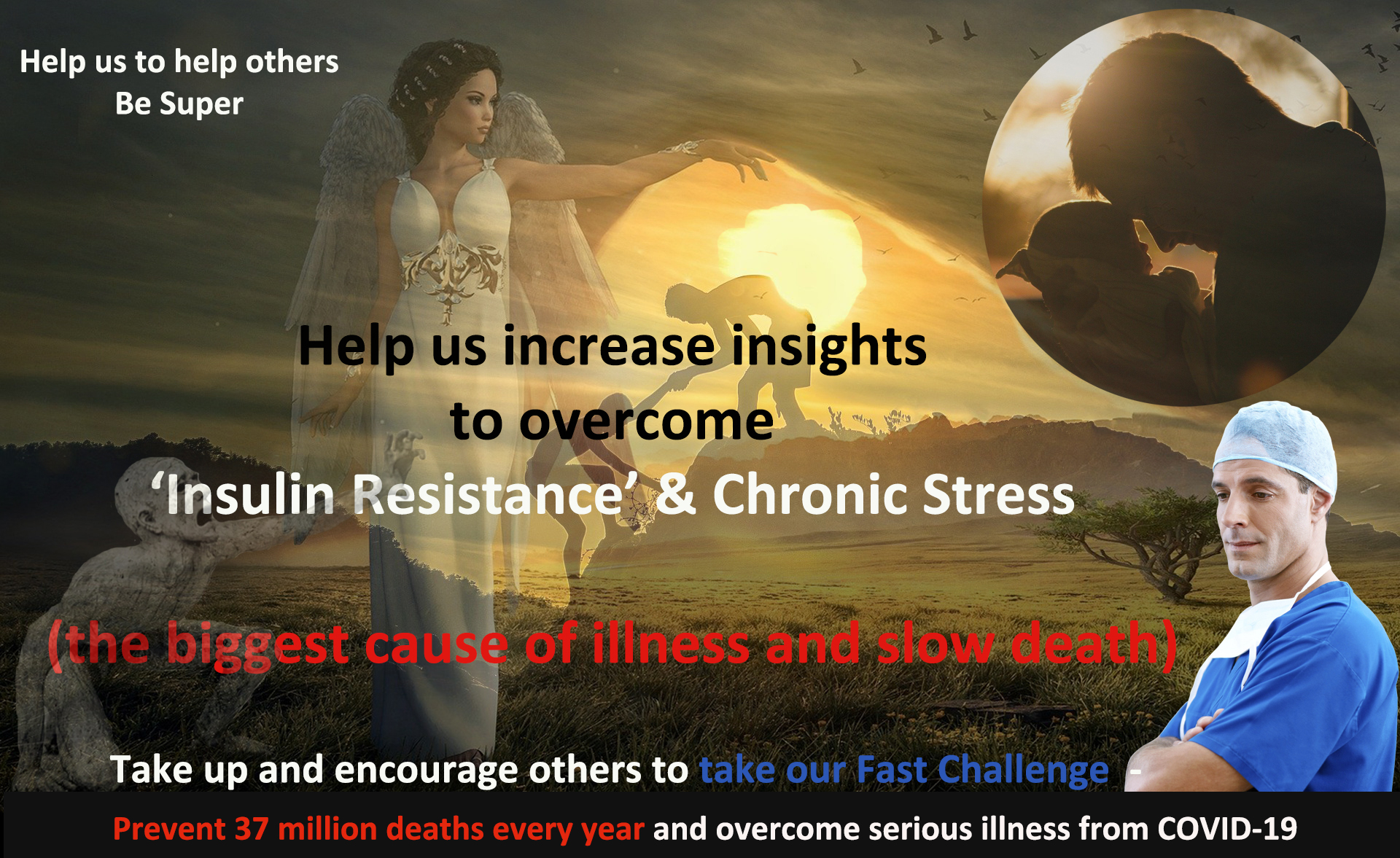 Reference Links:
(1) https://youtu.be/7V5qn9dkzIU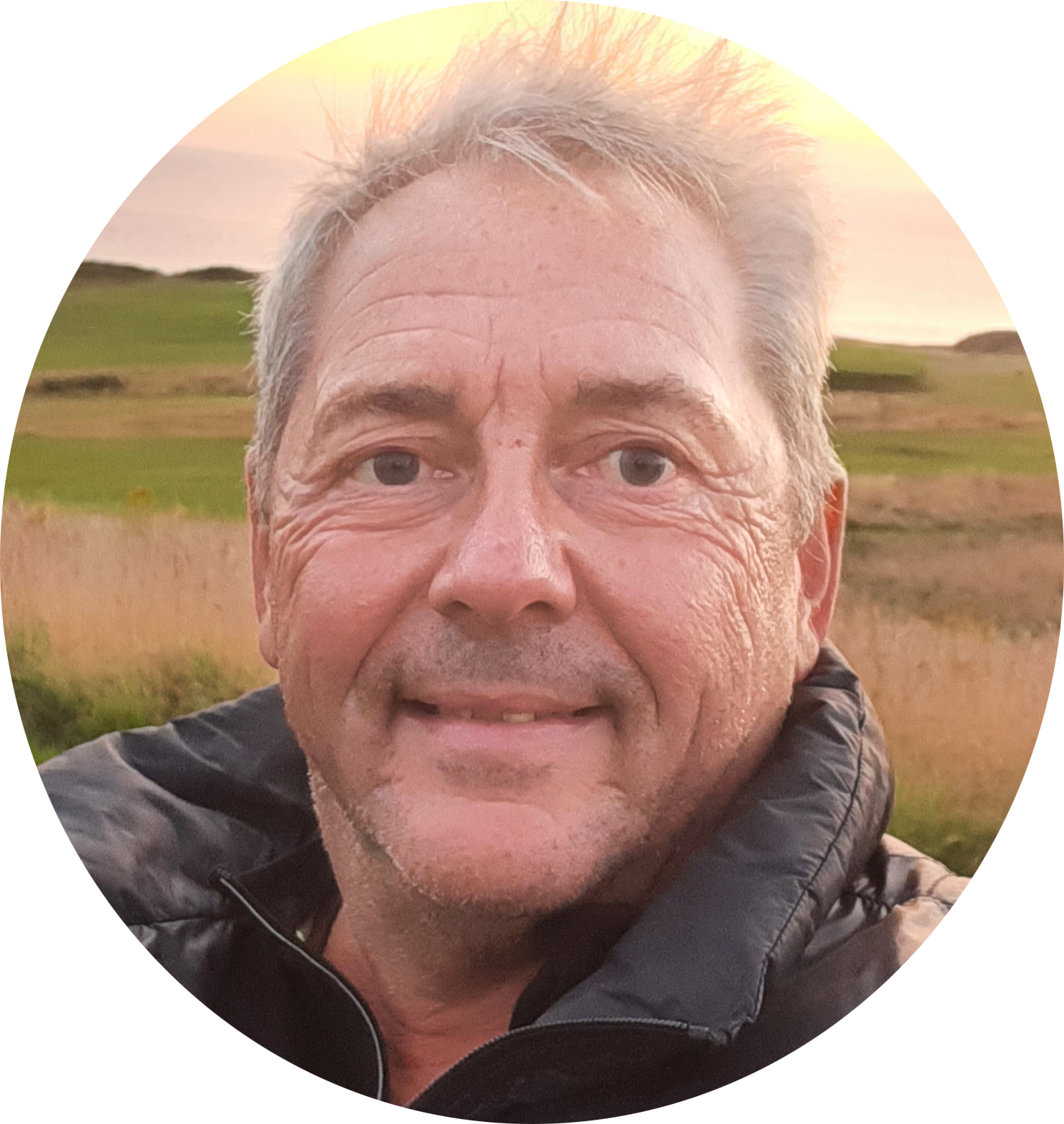 Marcus is focused on supporting others better interact with themselves and others.