Overcoming fear, grief and loss will be an experience that differs from one person to another.
Be Super have developed a range of experiences, called Vibrational Frequency Programming (VFP). These may be practically experienced as workshops or insights that may be applied during your working or learning day. They may also be applied by anyone with time on their hands.
For everyone:
For many people the best practical solution is one that changes what you do, from something bad, to something good.
For most people:
Whilst undertaking this change, many people do not need, and actually benefit more, from not having any supporting details to explain what the solution is – they simply get on with life in a more positive manner with professional support and guidance.
For some people:
For some people, especially those involved with supporting others in some way, an explanation of why and how a proposed change may work better, is reassuring and of benefit.
For those who are ready:
Learning how to be more self-aware, and learning how to actually do things that lead to more positivity is best done when someone is ready and willing to learn.
Individual support:
VFP Wellbeing Experience is geared to support every individual that subscribes to an experience that suits them best – it does not provide one solution that fits everyone.
Overcoming the cause not the symptom:
Overcoming fear, grief and loss is different from overcoming trauma and chronic stress. They may overlap or they may have different causes, and it is the cause that needs to be cleared and healed not the symptom.
Overcoming the effects starts with recognition of the root cause.
Timing is everything: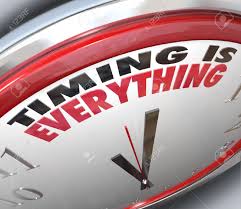 If you have not already cleared and healed any trauma or chronic stress from your childhood, then you are not going to deal with fear, loss and grief as well as you could.
What kind of extreme fear?
According to Karl Albrecht PhD there are only five basic fears, out of which almost all fears are manufactured. These are:
Extinction
Mutilation
Loss of independence
Separation
Removal of all that you value and which you believe others value in you.
In dealing with such issues, it is of most benefit to have true knowledge of yourself and to have experienced true purpose. The paradox is, most people only find this out whilst experiencing disaster, and if they need more time to adjust, it is then too late.
VFP can prepare you for the time in your life (at any age), when you need experience of the truth – so it is NOT too late.
Shock wave of information:
Fear, grief and loss may be the effect of a shock wave of information (bad news or experience of a disaster).
Fear, like all other emotions, is basically a potential difference of information (energy is basically just information). Fear is the effect of an information overload, between our knowledge and understanding and how to action a solution.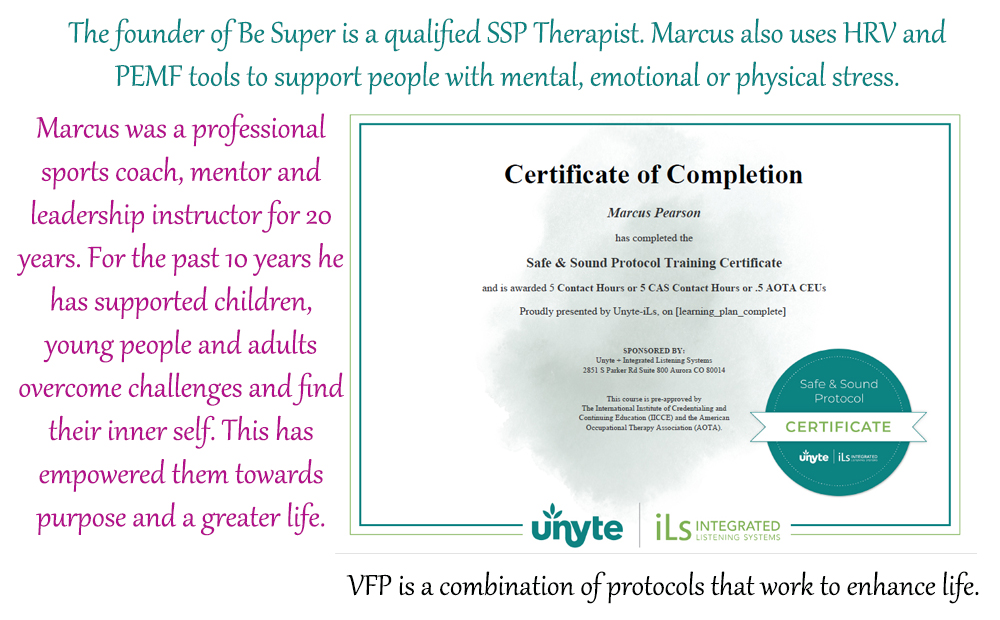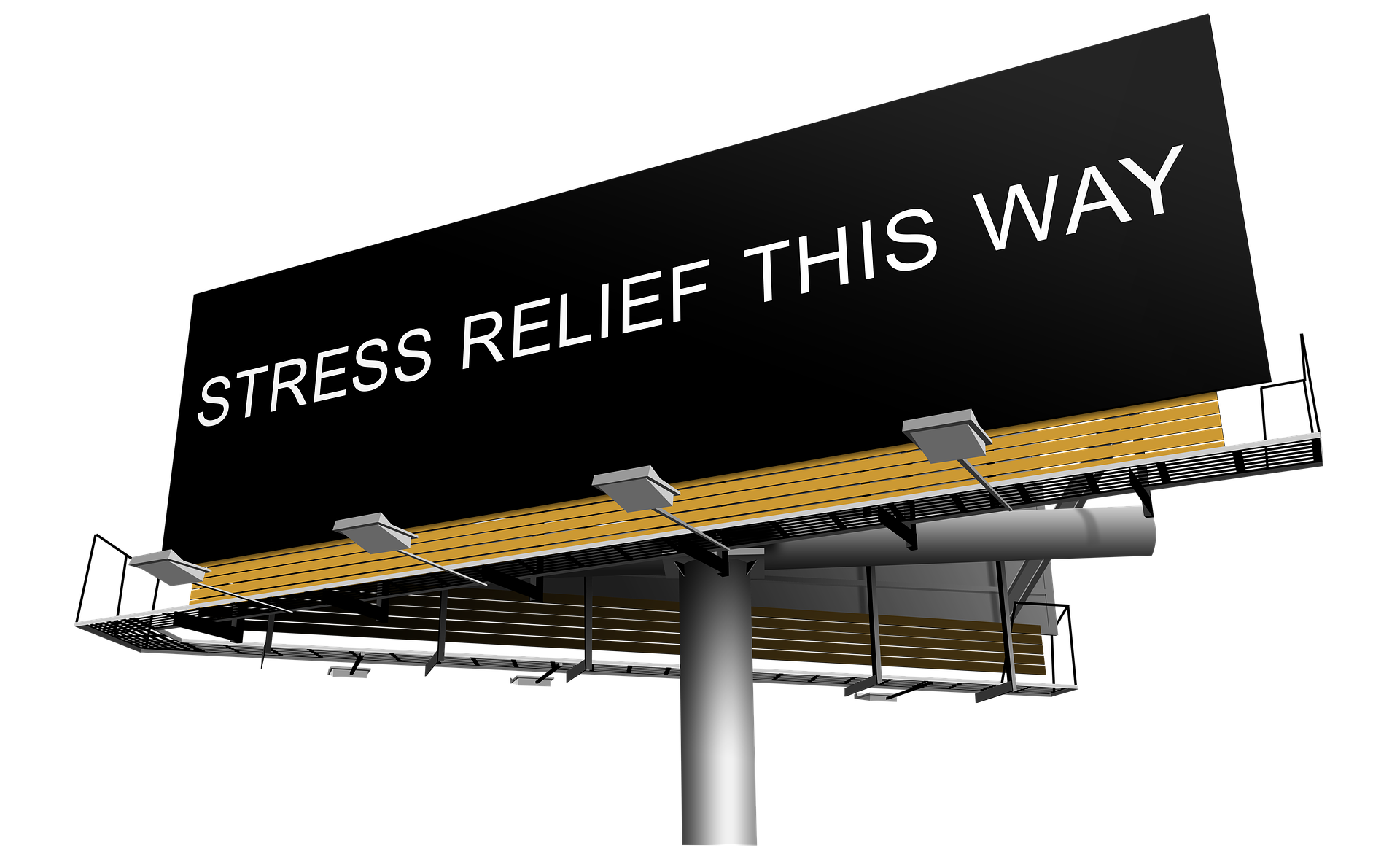 Detachment, attachment and 'lack of authenticity' are the cause of illness and trauma:
Attachment is an essential basic driver in life (essential from childhood). In order to take care of yourself and others you need a close attachment to someone you trust – and they also need it from you.
Attachment also relates to feeling safety and trust from your own beings – within you
Authenticity is an essential aspect of being true to yourself. When attachment impedes authenticity then trauma occurs. Attachment/detachment from your real-self is the root cause of all mental and physical illness.
THE BIGGER PICTURE:
Beneficial experiences and trauma are part of the same cycle!
Our solar system and 'planet earth' experience both flow and trauma in the same way as a human, in fact the energy from the sun impacts on us more than most people think.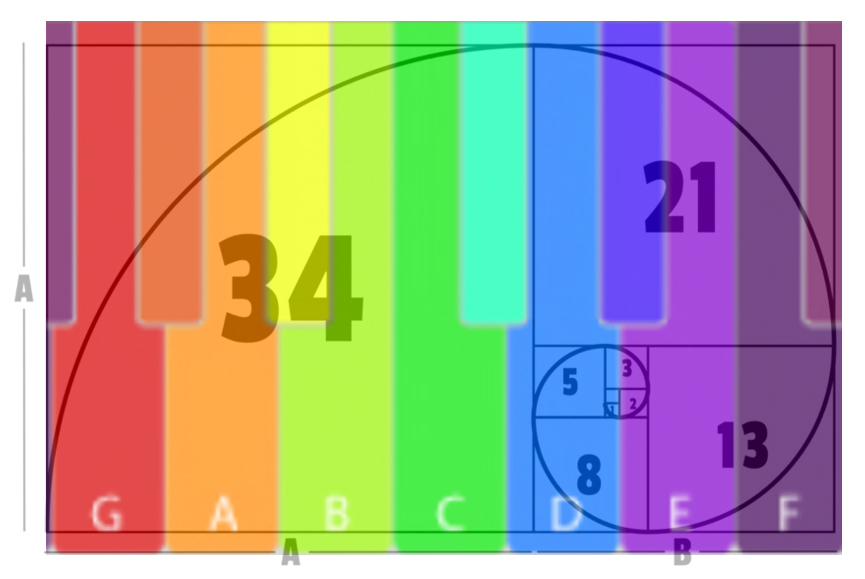 All life is made up of synchronised vibrating frequencies. Not only in frequency, but in the way they interact during varying phases/cycles. Some vibrating frequencies are more coherent than others, and some resonate. Some energy frequencies are beyond normal human perception, and yet still have significant impact on our lives. If one energy force interferes or changes the natural cycle of another, and limits its potential for expression of its perceived natural self, then 'trauma or fear via shock waves of information' will be experienced.
Overcoming trauma and fear may help save us in the future:
Humans have developed an inner protection system, unlike most other energy forms, that seeks to protect us from the affects of any trauma or fear. Allow me to clarify what I mean:
All life is provided with cycles, phases, and patterns of synchronisation that are conducive to optimal development. Humans however, due to their unique disposition for new and sometimes challenging experiences, have developed an inner coping/protection system that allows them to experience shock waves but delay/shut down of the emotional response until a later time. This later time will only arise when the individual feels safe and trusting with others and their environment. For those who have a 'wider optimal flow range' this may happen sooner, and for those with little resilience it may never happen.
The sooner you experience how to overcome trauma, chronic stress and core fear, the better placed you will be to resolve future solutions. For those who can't, the end may be sooner than expected.
VFP use insights from cosmic numerology and pendulum dowsing. We can identify your purpose in life, and we can highlight any blockages and opportunities. We can illuminate how best to overcome trauma, and chronic stress. We can clear and heal and we can support you on a more positive pathway. We can improve your health and fitness and your overall wellbeing, whilst clarifying your purpose in life.
Further insights are only available to members of VFP.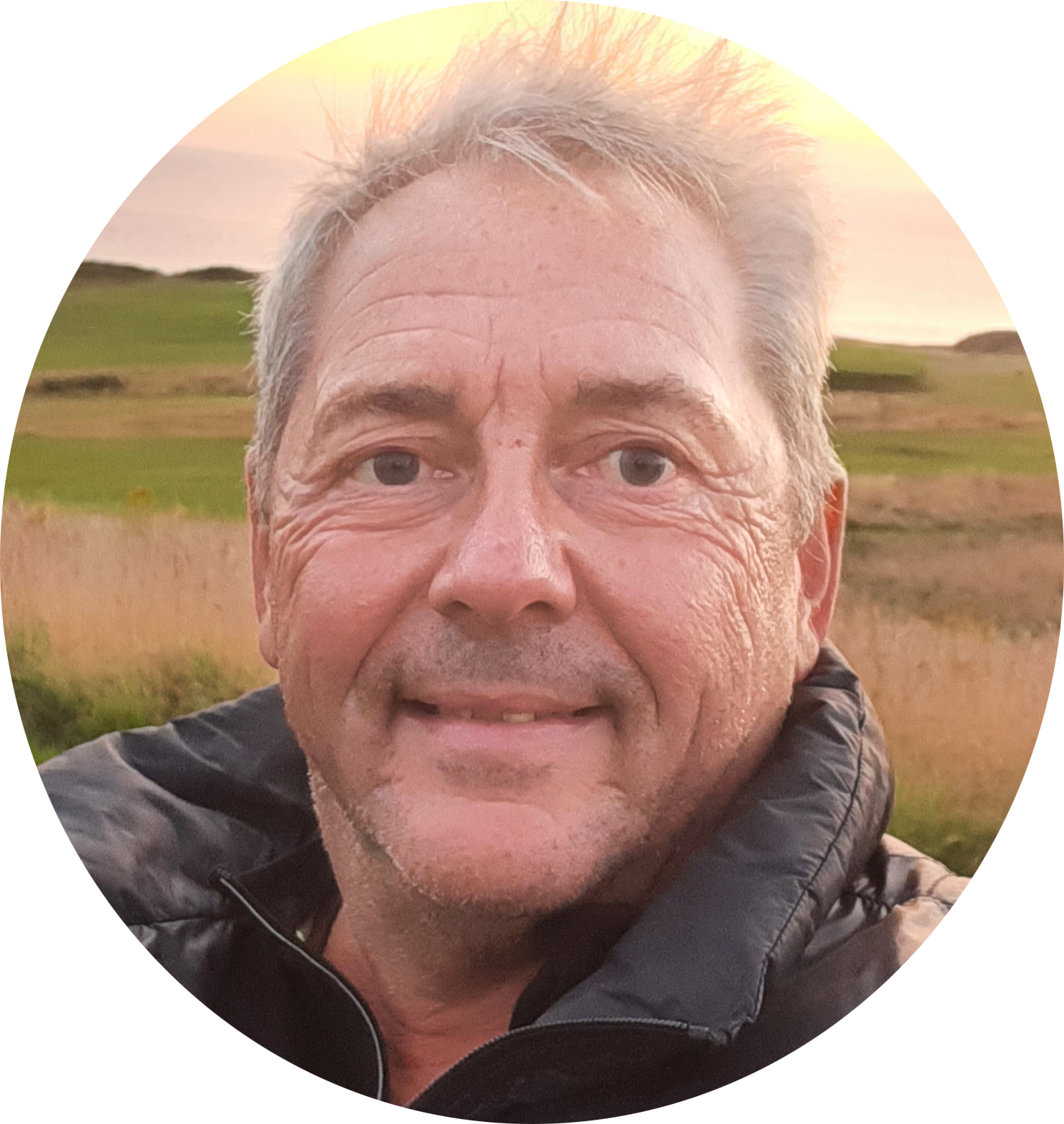 Marcus is focused on supporting others better interact with themselves and others.