Be Super Ltd provide a practical and results based approach for supporting children, adolescents and adults improve all aspects of their life.
We refer to this as VFP – Vibrational Frequency Programming; and it can be accessed through a number of 'journeys or experiences':
We have 9 experiences for you to journey with –
However, everyone should start the journey up our first step with VFP#0-Coherence . . .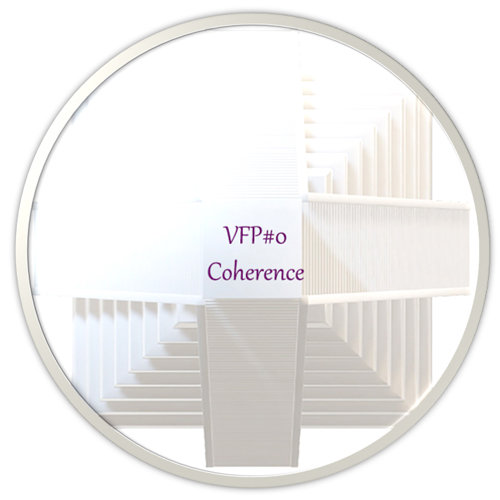 Regardless of your age, or level of consciousness – you will improve your life and the lives of others whilst experiencing what this journey of self-discovery brings.