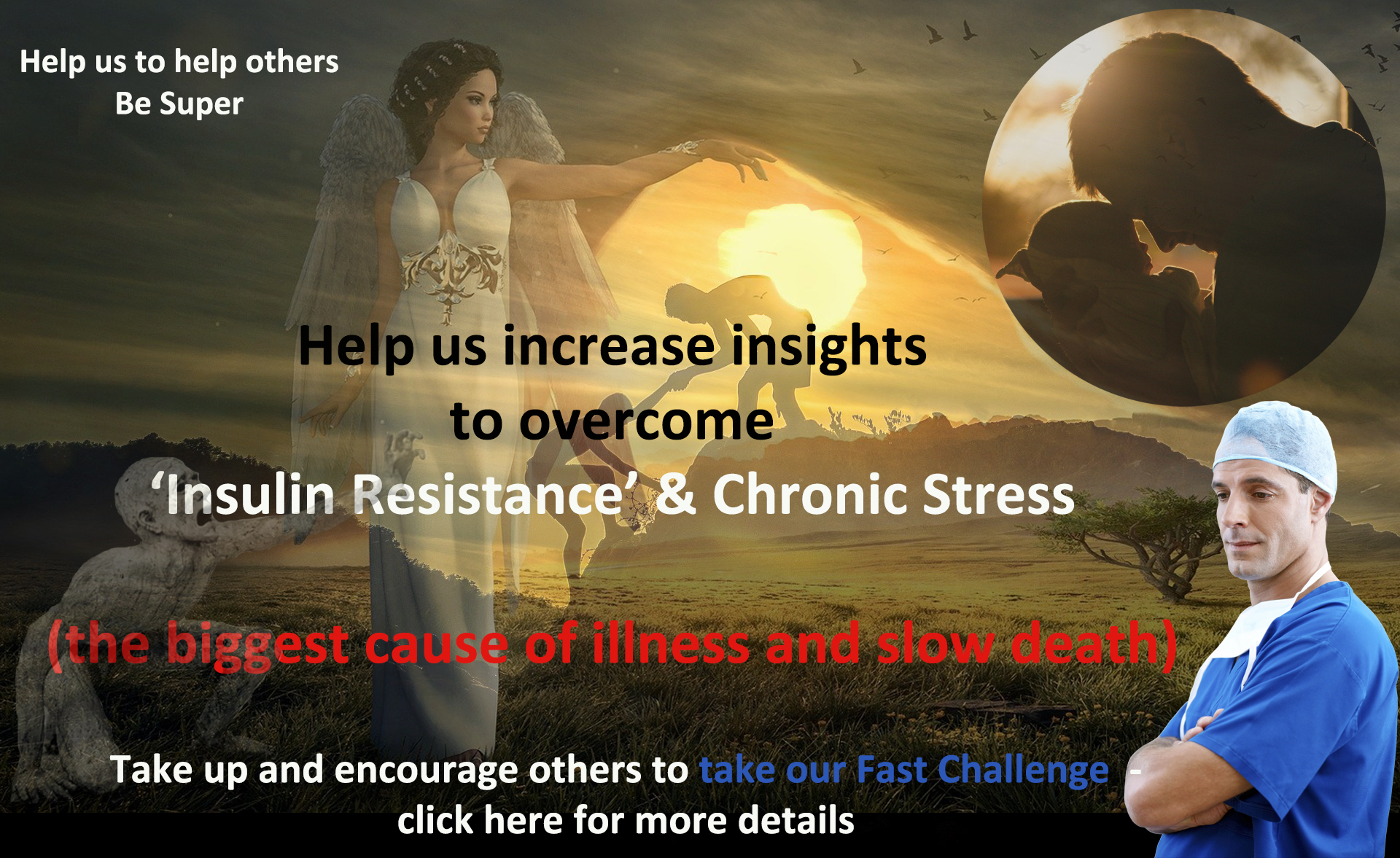 Insulin resistance & chronic stress:
Help us explain to others how to stop insulin resistance & chronic stress.
Insulin resistance causes diabetes. It is also the biggest cause of heart disease. IR also causes bacterial abnormalities.
Stress causes depression and anxiety.
We have a solution to overcome them!
Take our 'Fast Challenge' and encourage others to join you.
It's a simple 24hour water fast.
It will show you how quickly you can improve your health. Fasting is not the only solution, however, it helps clarify what the overall solution is.
Sign up here for our Fasting Challenge.
Our Fasting Challenge is a great way to find out more about your inner self.
Be Super also have other challenges to achieve this.
Outdoor Activity Challenge:
Undertake a physical, mental or emotional challenge. You could consider an outdoor activity challenge.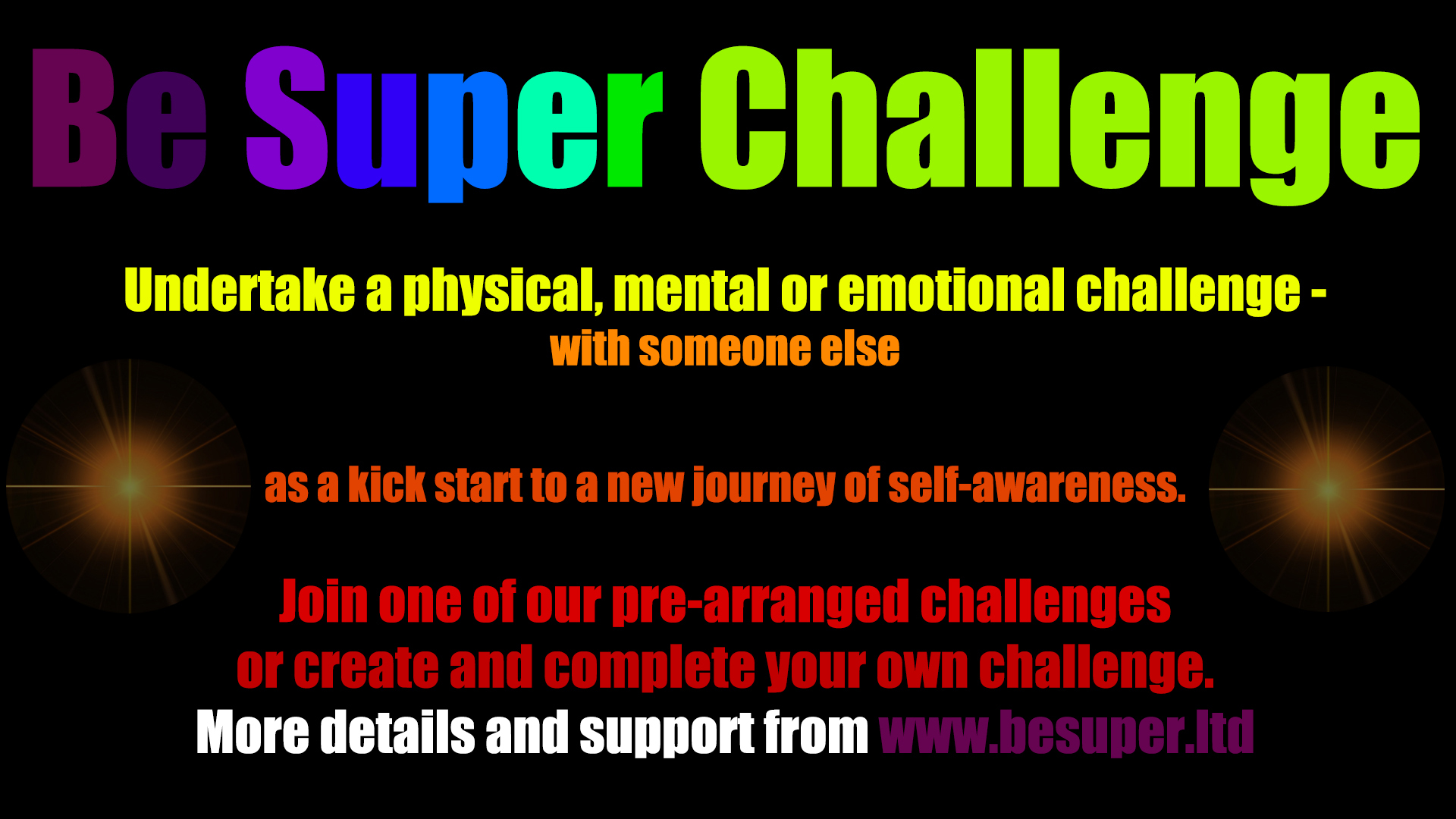 We have a focus on fasting for insulin resistance – more details here.
To find out more and ask any questions or arrange a meeting:
Or simply enter your email address below to register as a FREE PROVISIONAL VFP Member – we will then be in contact.
Marcus and Sharon Pearson (and Morgan).