Household Wellbeing Experience

For individuals, partners and families:
This information is about VFP (Vibrational Frequency Programming) from Be Super Ltd – it is a UK household wellbeing package for individuals, partners and families in the same household.
It may also be used and experienced by individuals/families that run their own business.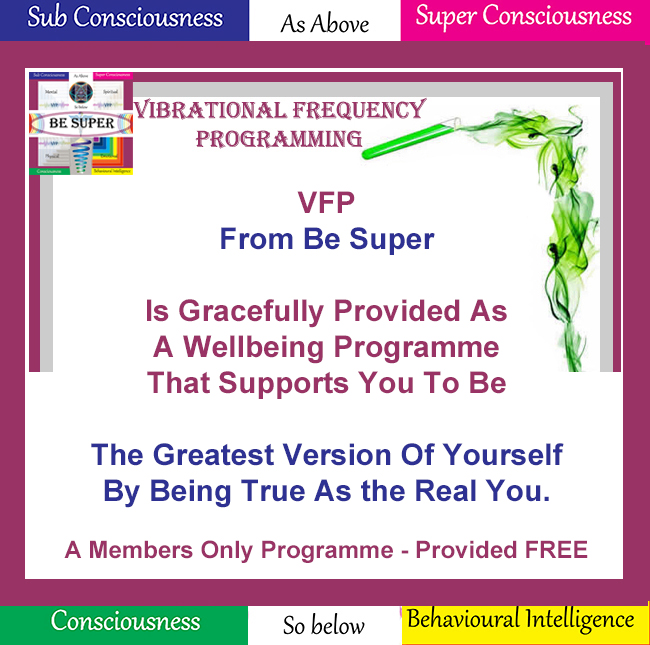 For every 10 Corporate & Club Wellbeing Members we support we will provide 2 Household Wellbeing Packages FREE OF CHARGE to those who are ready and seeking to improve!
If you think you are ready then register for FREE as a PROVISIONAL VFP MEMBER – we only provide FREE experiences to Provisional Members – so you have nothing to lose and everything to gain.
It is our support as well as what is in the experiences that makes the difference:

The founders (Marcus and Sharon Pearson) would not have been able to create Be Super Ltd without the support from one another. It has taken us 20+ years of living together and inspiring and being inspired by one another and our 5 children, and wider family and friends, to experience and develop each VFP aspect. Each aspect will continue to be improved, hopefully with your added perception and wisdom, however, we are now comfortable to offer it as a complete wellbeing programme. We know the importance of support and that is why VFP provides you with personal support rather than just prompts, reminders and links – because you're worth it.
Special Digital Marketing Offer:
As a special offer, we provide upto £500.00 worth of digital marketing (more details here) within our Household Wellbeing Experience. All we ask you to do is contract in for a full 12 months for your household. We offer this as support for the many smaller business ventures (sole traders and family concerns) – it is offered to help you further balance work/life pressures. So, basically we are giving you £500.00 worth of digital marketing for free when you contract in for our Household Wellbeing Experience.
Download, save or print our Wellbeing-Experiences pdf that summarises all our VFP Experiences – or view below –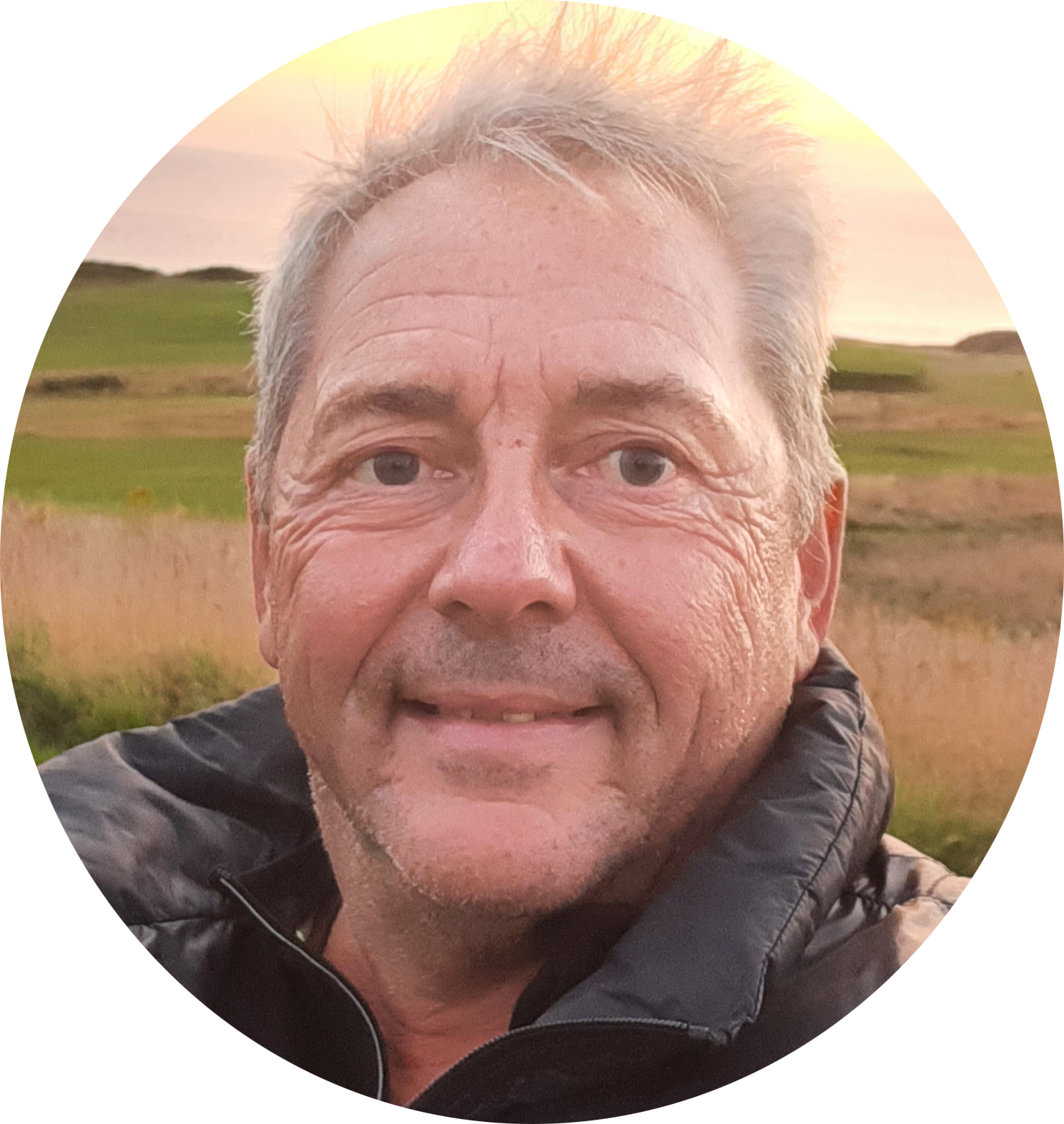 Marcus is focused on supporting others better interact with themselves and others.