Hormesis,  Antifragility, Autophagy & Sarcopenia Prevention and a dual energy system – that's a big opening sentence – and it is what the principles of VFP#1-LiCrON / Regeneration are all about.
Hormesis is defined as a phenomenon in which a harmful substance gives stimulating and beneficial effects to living organisms when the quantity of the harmful substance is small (Sakai, 2006). In this respect a little of what is bad for you (a little negativity) can actually be better for you than no negativity.
Antifragility is a similar concept where the property of systems increase their capability to thrive – as a result of stressors, shocks, volatility, noise, mistakes, faults, attacks, or failures.
However, too much negativity is not going to be better in the long term, and may even make you more negative – with VFP#1-LiCrON / Regeneration we will guide you to know the limits.
Autophagy is a natural process that allows the removal of bad and dead cells from your body and help replace them with healthy new cells. VFP#1-LiCrON / Regeneration makes autophagy work at its best – it makes your body naturally remove the rubbish and allow new and healthy cells to take their place. When you don't optimise autophagy your bad cells are not removed, they become toxic and when they are not removed you become ill.
VFP#1 is an effective PREVENTATIVE HEALTH & FITNESS CARE PLAN:
Thank you for reading this short post, we hope you found it interesting.
Be Super provide more details on these aspects this and much more in their Wellbeing Packages.
To find out more and ask any questions or arrange a meeting:
Or simply enter your email address below to register as a FREE PROVISIONAL VFP Member – we will then be in contact.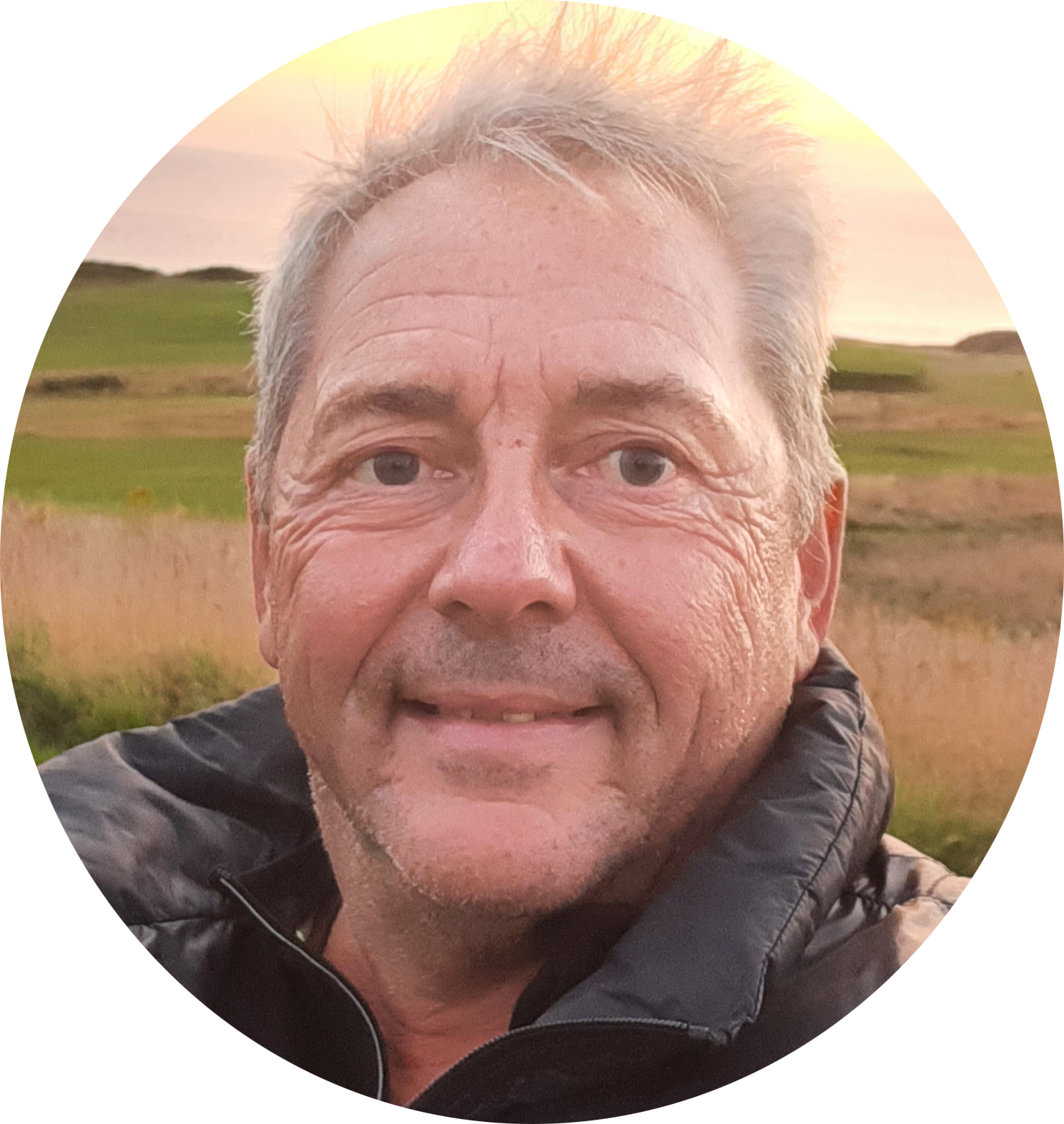 Marcus is focused on supporting others better interact with themselves and others.