A new initiative called Quest 79 requires funding – can you help?
I just donated to their Crowdfunding Page on JustGiving.
Here's the link if you'd like to help them raise more.
It's inspiring stuff (please copy and paste/share the link below with as many people as you can.
https://www.justgiving.com/crowdfunding/quest-79?utm_source=whatsapp&utm_medium=socpledgemobile&utm_content=quest-79&utm_campaign=post-pledge-mobile&utm_term=7ENDNpMxm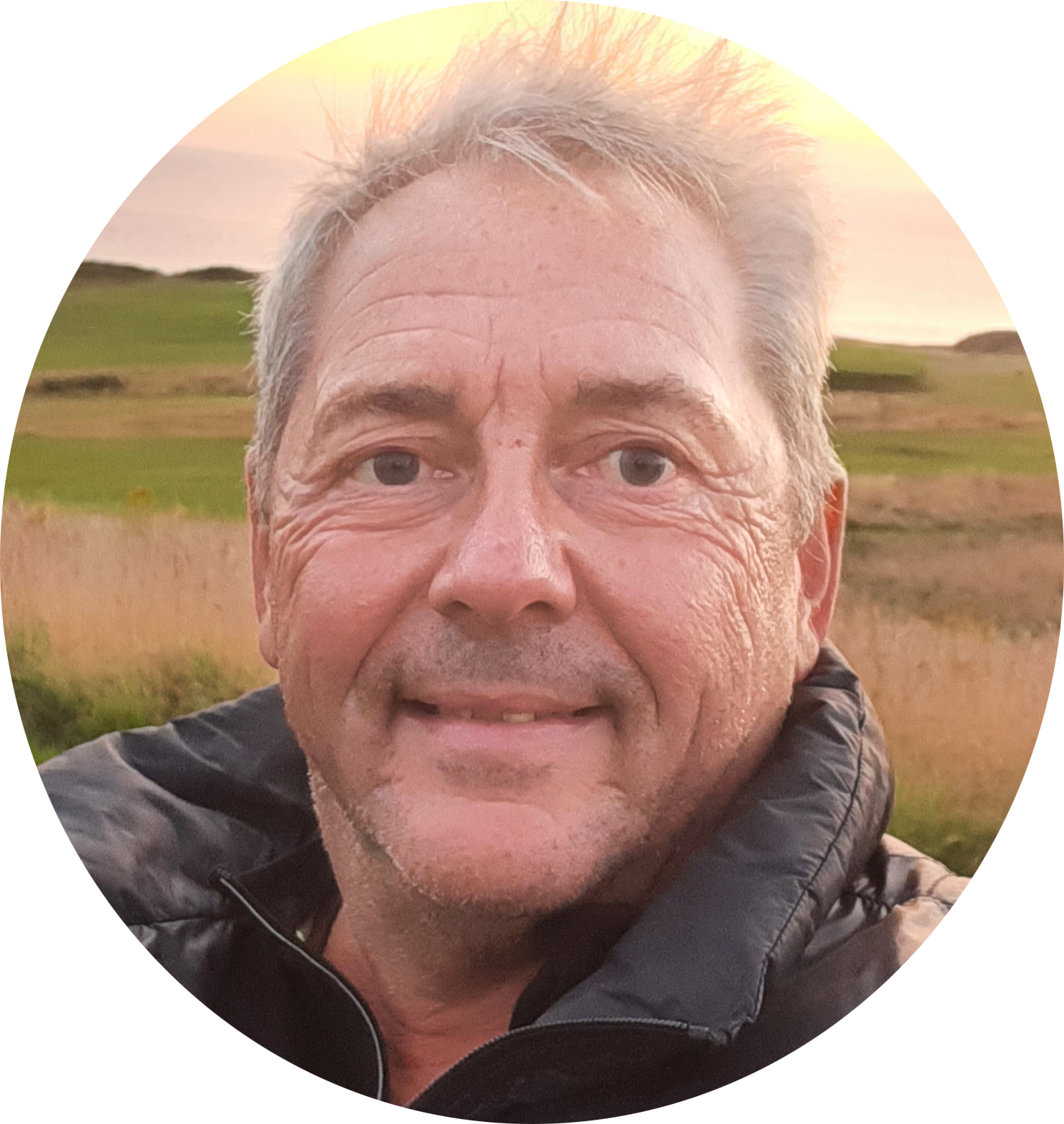 Marcus is focused on supporting others better interact with themselves and others.