What should you eat and drink to be super fit?
Please study our logo as it provides many of the answers (to all questions):
Now let's return to focus on
What should you eat and drink to be super fit?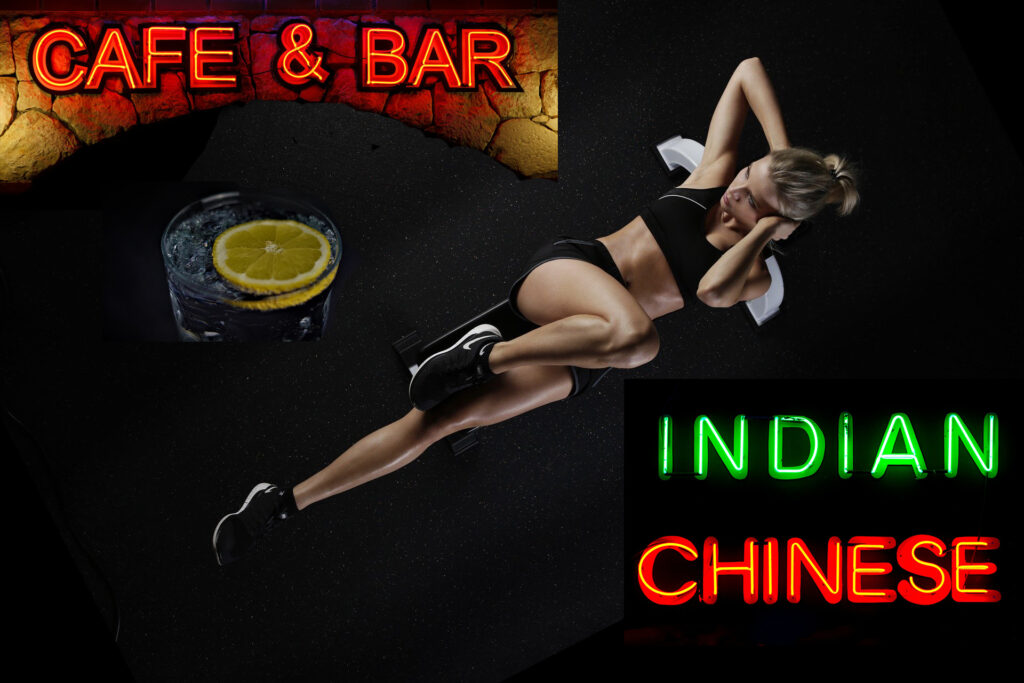 If you are a rugby player, combat professional, or simply a health and fitness enthusiast and you are striving for optimal health and fitness you should 'stop doing things almost right' and 'start eating and drinking for success' – STOP PLAYING AROUND AND SIMPLY EAT AND DRINK the most nutritionally dense whole food in the world.
Science has proven that exercise is not a SIGNIFICANT contributor to losing weight – it is most beneficial for making you feel good and improving your physical and mental agility and strength.
If you want to lose weight then THE MOST SIGNIFICANT CONTRIBUTOR is what and when you eat.
Be Super (a Manchester based UK venture), provide cutting edge insights and run courses on fitness and nutrition that will 'retune you' to become the Greatest Version of Yourself.
Check out their website and future SUPER App at https://www.besuper.ltd
Marcus P Diddly Dacious (The Enlightened One) is focused on supporting others to receive self-enlightenment.