This is the fitness and strength training regime for Marcus Pearson for 2022 – he was 60 in February 2022:
Exercise Regime for 2022:
The aim is to increase strength, flexibility and VO2 max.
Every week day in the morning I undertake Cardio or strength training followed by Wim Hoff style cold showers.
Every 90mins I try to undertake 10 x 5 varied squats – 50 reps; alternated by 10 x 5 varied sets of press ups.
Every week day after work and whilst fasted I undertake more Cardio and strength training or HIIT with another cold shower.
Every Saturday I undertake an open water swim followed by an adventure hike, cycle or kayak.
Every Sunday rest and socialise.
I measure my HRV daily, test my VO2 max every week and check my body fat and GKI every week. (I initially tested my GKI every day).
I am on a progressive strength and flexibility training regime, which involves training to increase my strength and flexibility – these are tested every month.
I UNDERTAKE ALL OF THE ABOVE IN A FASTED STATE. My fasting duration is based around my fasting regime, however, perhaps the most significant aspect –
Is that I do all of the above regardless of what duration of fasting I am undertaking.
I have experienced cycling 18miles to work (Rochdale to Holmfirth) and back – in a fasted state – and I have done this during my 3 day and 7 day fasting periods without any issues. I DO THIS EVERY TUESDAY WEDNESDAY AND THURSDAY – and I am 60 years old.
To find out more and ask any questions or arrange a meeting:
Or simply enter your email address below to register as a FREE PROVISIONAL VFP Member – we will then be in contact.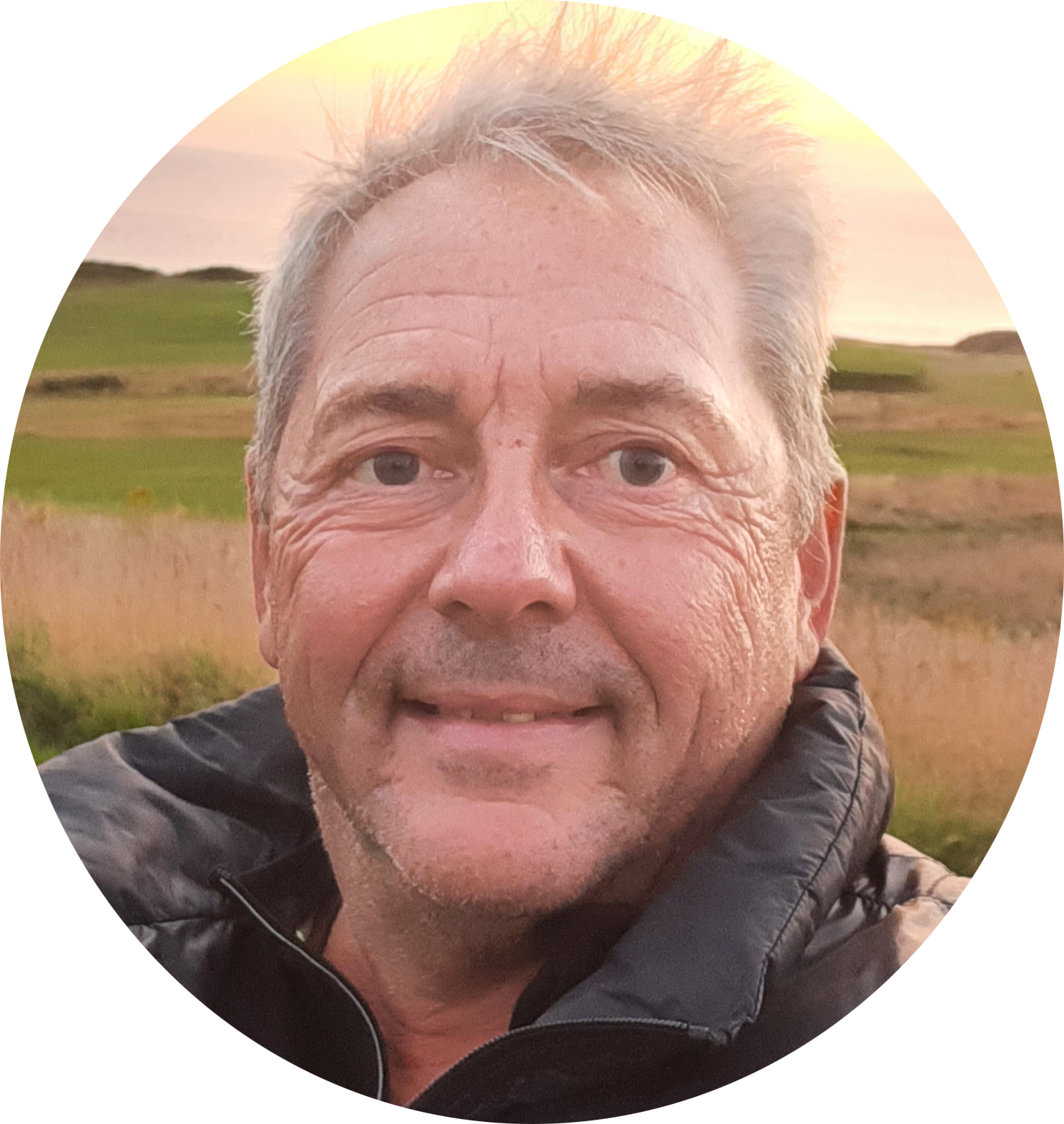 Marcus is focused on supporting others better interact with themselves and others.