Marcus Pearson (aka Mr P or P Diddly Dacious) has experimented with all types of fasting, resting and exercise combinations since 2016 – he is now focused on how he lives – he is authentic to himself and (after a lads ski trip and rugby weekend) he is planning to enter his 60th decade without a Yo-Yo lifestyle – read about his fasting regime and more here . . .
His new regime is not a secret – in fact the more you copy and share it the better – lol.
"I fast to optimise autophagy and the healthy benefits of ketones. I combine this regime with an exercise regime, a relaxation and sleep regime AND a social interaction regime to maximise growth and recovery – they are all important – and their combined benefits provide me with an ability to stay authentic to myself – the real me!".

Marcus Pearson
Mr P's Fasting Regime for 2022:
Every day I fast for 23 hours.

Every Sunday I eat socially – fasting is optional. (*1)
Every other week (weeks 1 & 3) I fast for 3 days (72 hours) – this is an immune reset fast.
Week 1 in March, September and December I do a 7 day fast.


June I undertake a 14 day fast.

As a lifestyle I follow LiCrON as regards 'what to eat and drink' throughout the year.(*2)
Exercise Regime for 2022:
The aim is to increase strength, flexibility and VO2 max.
Every week day in the morning, I either go for a bike ride; train at the gym: or do some stretching – I do this on my own.
I have a 'Wim Hoff' style cold shower every morning.
Every 90-120mins I alternate 10 x 5 varied squats with 10 x 5 varied press ups – I try to involve others.
Every evening after work and whilst fasted, I either go for a bike ride; train at the gym: or do some stretching and calisthenics (motivated by my sons) – I try to do this with my wife and daughter.
Every Saturday I try to go for an open water swim and follow it up with an adventure hike, cycle or kayak – I try to do this with friends and family and like minded spirits.
Every Sunday I socialise, rest and try to make interaction with family and friends a priority.
Click here for my fitness and strength training regime details.
Relaxation & Sleeping Regime for 2022:
I try to be in bed for 10.30pm every night and rise for 630am. I check my HRV and sleep pattern every morning – seeking higher HRV.
I try to undertake "Quick Coherence" focused breathing sessions throughout the day as follows:


first thing in the morning whilst still in bed (before getting up)
First thing when I get to work
Every 90 mins once I am active and the day has begun (perfect after some exercise).
When I get back home after work and after some exercise.
When I get back in bed to settle for a sleep.
Social interaction Regime for 2022:
This may seem strange (meaning to formalise it), however, I have done this to highlight the importance it has in my life (IT IS THE MOST IMPORTANT ASPECT OF ALL MY REGIME'S) – especially as I now combine it with balancing my VFP BLUEPRINT REVIEW.
Every day whilst at home, at the gym, at work, whilst out with friends, and whilst distanced from other family members and friends – I make an effort to socially interact and listen to others (not to just be there and be doing 'other things') – but to try and be involved in their lives and to create things – "things we can do together". I try to arrange to meet with people and do active or social things together. I try to utilise the energy that all these regimes provide me with; to socially and physically interact with important people in my life – and to build on new relationships. To live and be in the moment and to give 100% of myself – to myself and to others.
This is now underpinned by my more recent studies and practice with Cosmic Numerology. I have combined it with Levels of Consiousness, Personality Profiling and my own VFP Experiences to provide A UNIQUE VFP BLUEPRINT REPORT & REVIEW.
(*1) – I am committed to challenges and stress (to build in Hormesis) – this means challenging myself physically, emotionally and mentally every day.
(*2) The underlying principles of LiCrON – Low Insulin Calorie Restiction Optimal Nutrition are worth you researching (they are part of the Wellbeing Package run by Be Super). Fasting is only a small part of Wellbeing – as is physical health; it is also important to improve and maximise your emotional health, mental health and spiritual health.
All of these are maximised in the Wellbeing Packages run by Be Super.
I am not perfect, and I am the first to admit that all the above is relatively new as a lifestyle adaptation (not individually but as a whole) – nonetheless; I am committed to these 'regimes' in the long term – and anyone who has recent contact with me; will see a change in my focus and behavior.
"It is not what you were and used to do – it is what you constantly do in the moment NOW".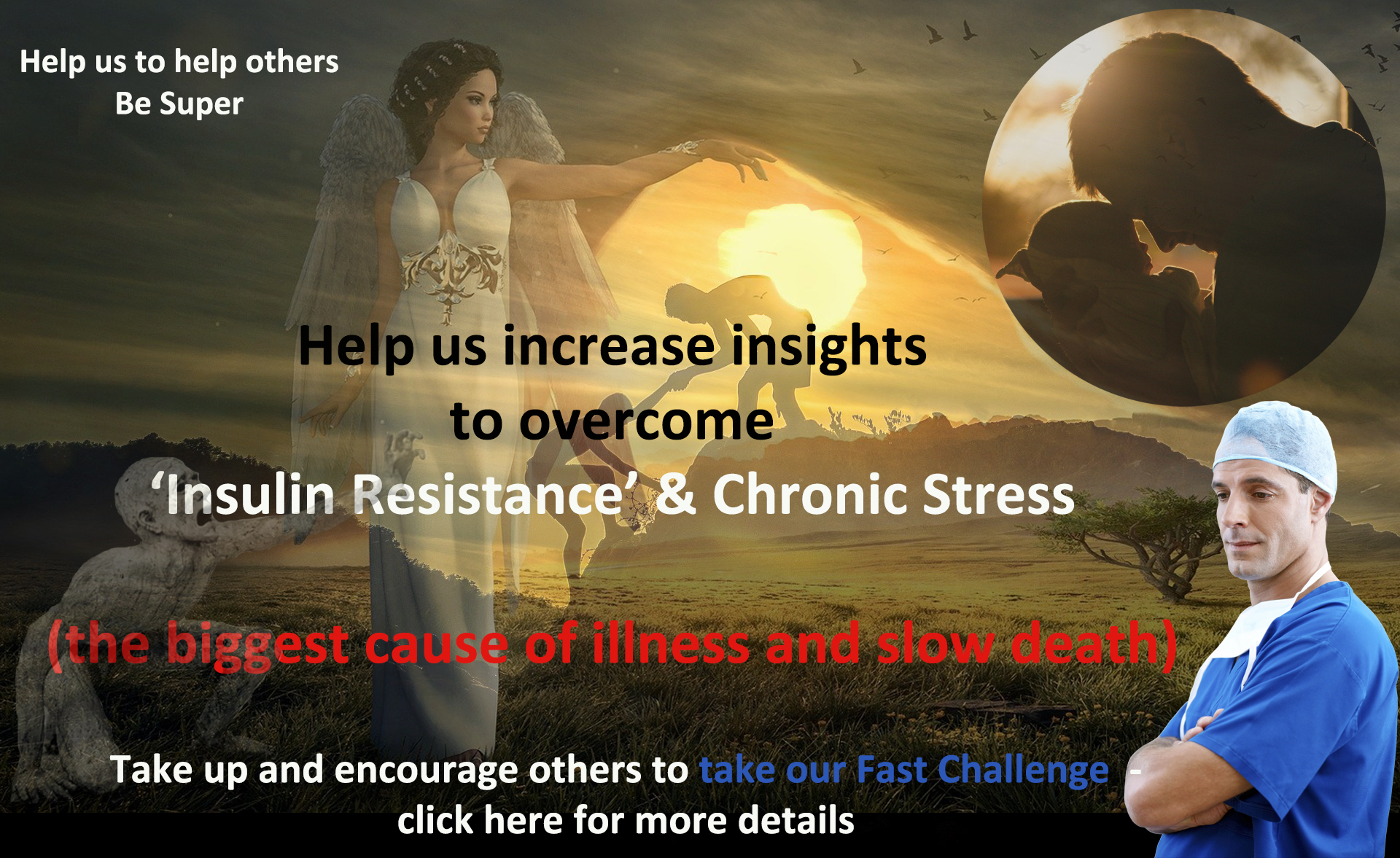 If any of this interests or motivates you then please browse the website further – better still – contact me.
Take care and thank you for reading this.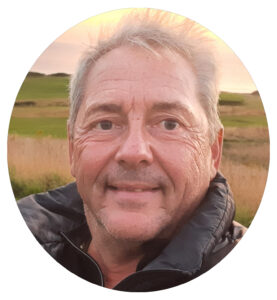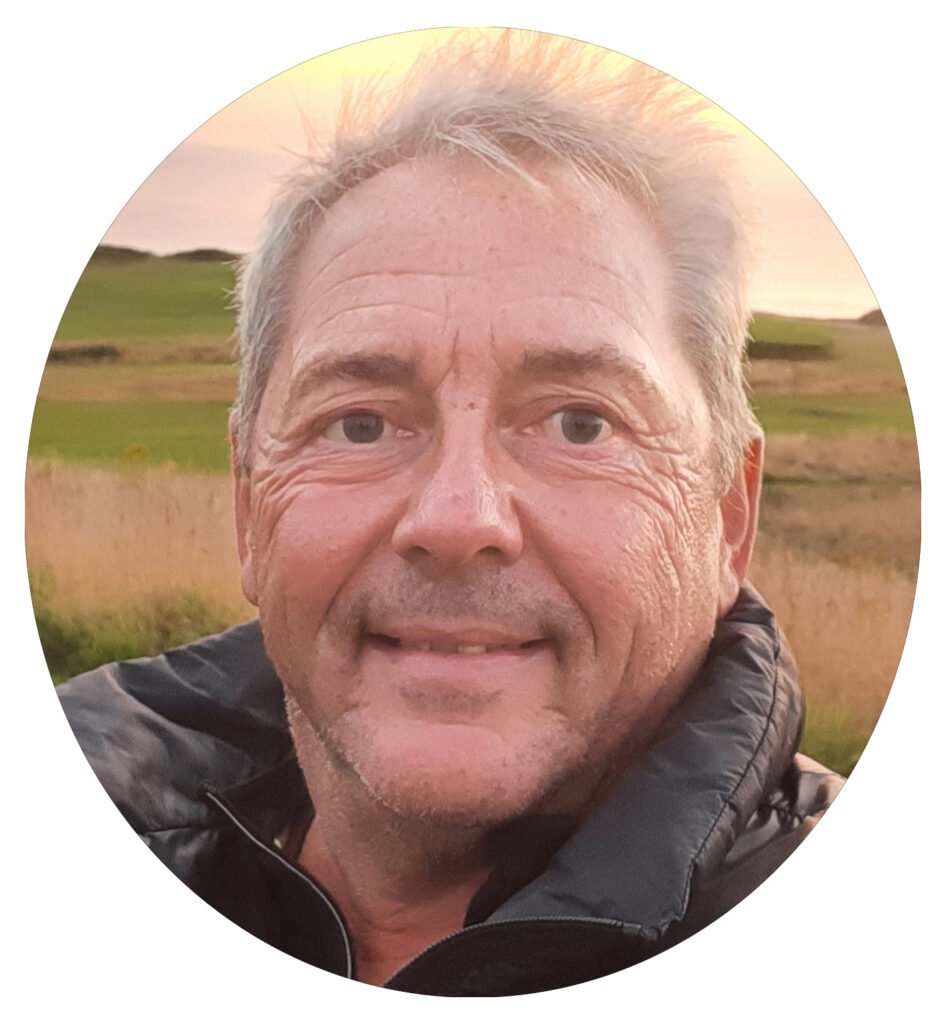 Click here for details of our VFP BLUEPRINT  – this is our starting point together.
To find out more and ask any questions or arrange a meeting:
Or simply enter your email address below to register as a FREE PROVISIONAL VFP Member – we will then be in contact.
Marcus and Sharon Pearson (and Morgan).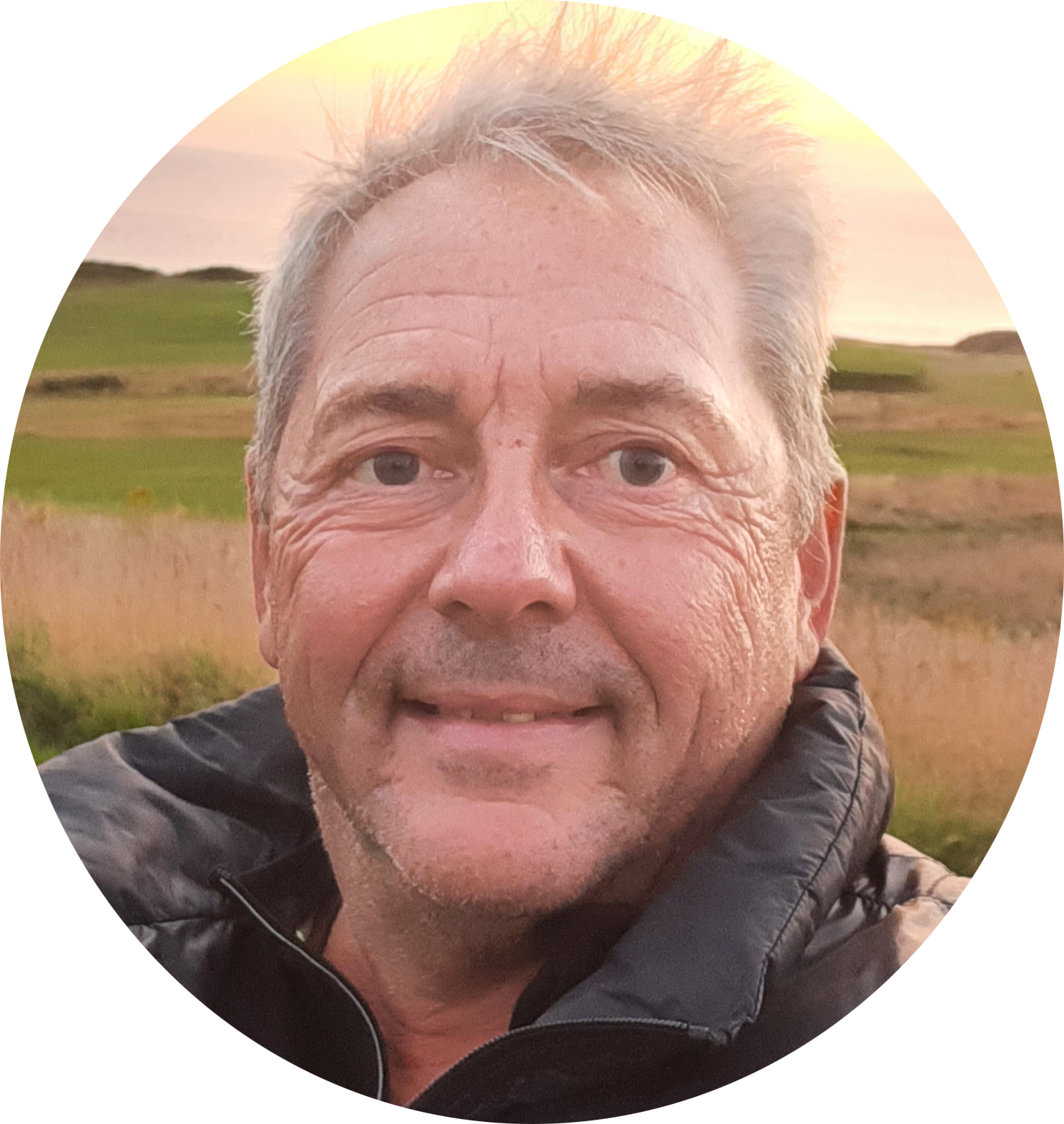 Marcus is focused on supporting others better interact with themselves and others.