Be Super Ltd (based in Rochdale, UK) have developed an Altruistic Digital Marketing Care Package –
A flexible stand alone package:
This is a flexible stand alone package of digital and business support that is priced from £250.00 per month up to £2,500.00 per month.
Or have it inclusive with our Wellbeing Experience:
As a special offer, we provide upto £500.00 worth of digital marketing (more details here) within our Household Wellbeing Experience. All we ask you to do is contract in for a full 12 months for your household. We offer this as support for the many smaller business ventures (sole traders and family concerns) – it is offered to help you further balance work/life pressures. So, basically we are giving you £500.00 worth of digital marketing when you contract in for our Household Wellbeing Experience.
Flexible in price and contract length:
Starting from as little as £250.00 per month with a variable contract length starting at just 4 months – you can fix your costs without any price increases.
Your own Digital Marketing Department for a fraction of the price:
Imagine having someone to manage all your digital marketing. All your website, social media marketing, video clips, podcasts and email/text marketing – all managed for you. Imagine freeing up your time to focus on what you do best.
You can have all of this from as little as £250.00 per month. We are prepared to discuss your individual needs and provide you with a professional but low cost solution on a contract basis.
TRY IT AND MODIFY IT:
Try it for 4 months and within this period experiment with various ways of working. We want to find the most effective way of working with you to best support your business for the least cost. Our provision is geared for the smaller to mid range organisation and our provision is capped at £2500.00 per month. A full time alternative would cost you in excess of £60Kpa.
Please enlarge the viewing before playing this video:
More details at www.1to1.me.uk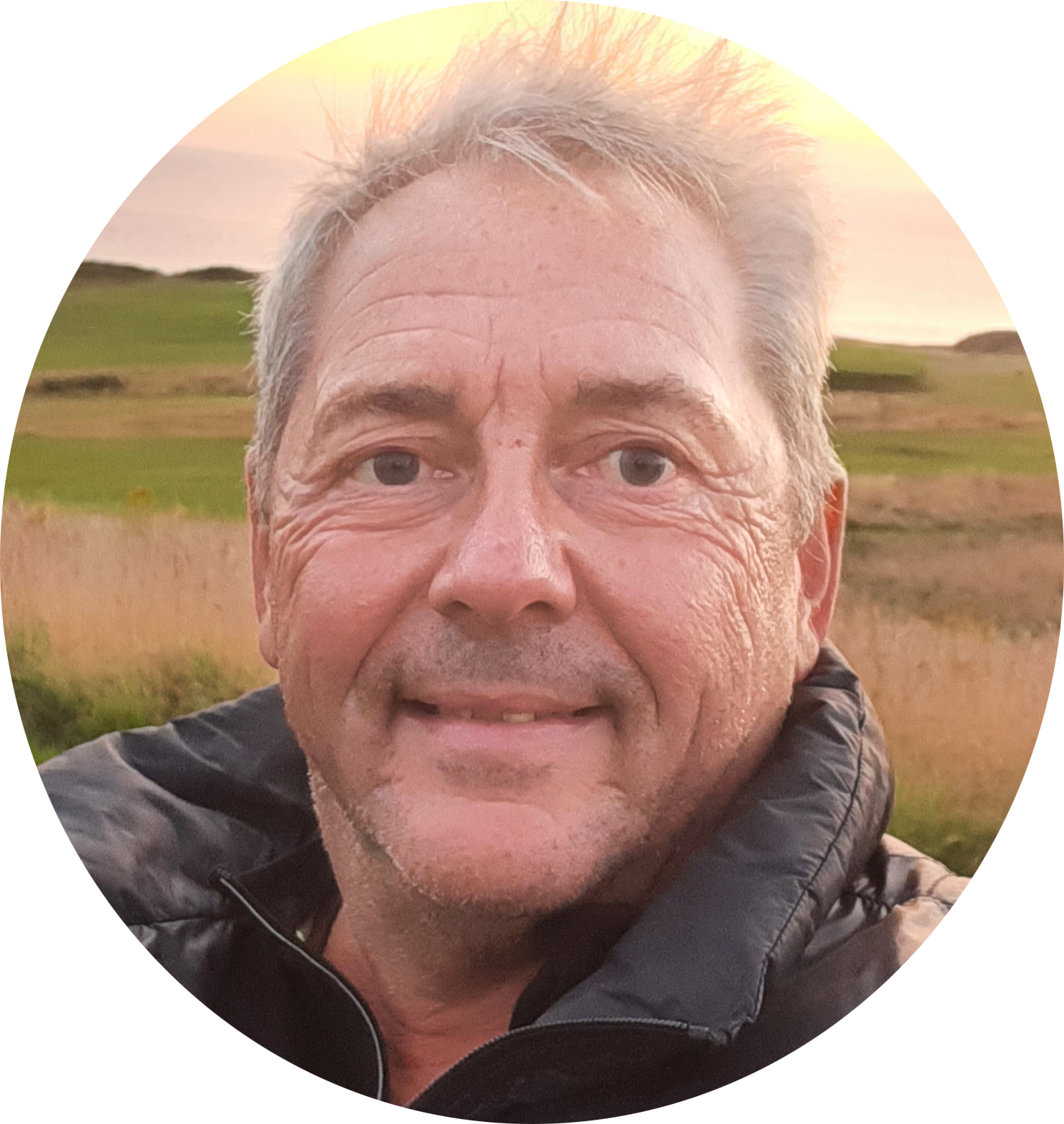 Marcus is focused on supporting others better interact with themselves and others.