Be Super Ltd (based in Rochdale, UK) are proposing you join them in a new approach to living –
As a start to their new SNAG – SUPER NETWORK OF ALTRUISTIC GUIDES they have developed a Digital Marketing Care Package –
Please enlarge the viewing before playing this video:
We will get you noticed . . .
however what we offer is part of something bigger: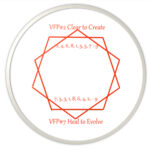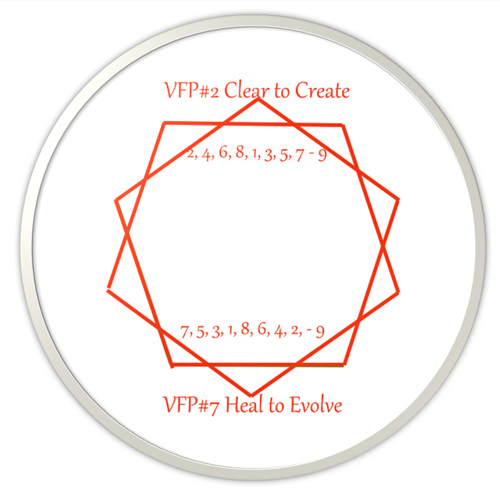 They have also developed much more . . .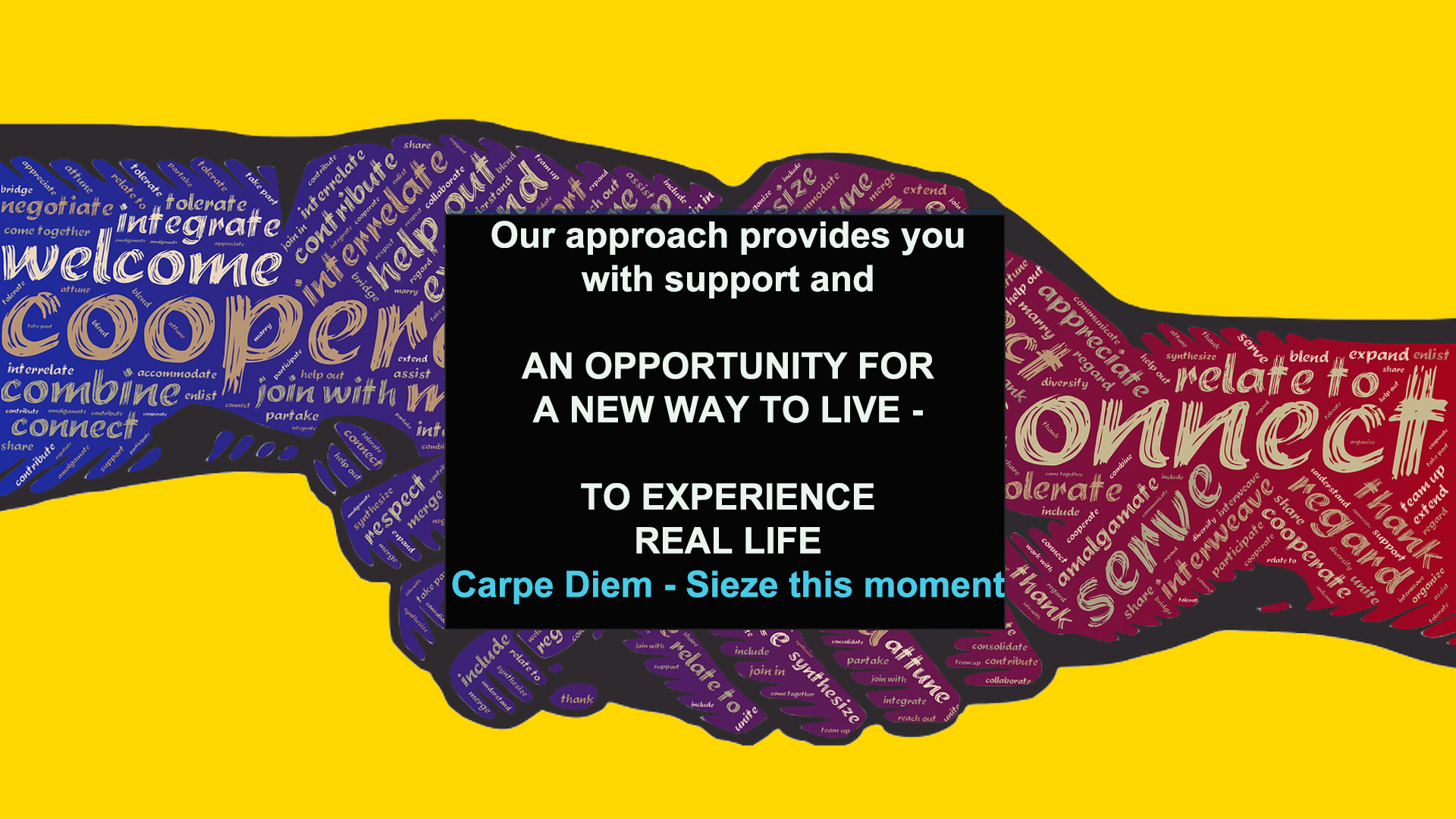 STOP marketing with a singular focus – wake up to the real world
Start living a real life where what you do is respected and wanted and makes you proud to be doing it with purpose
Find out more  – because you are worth it.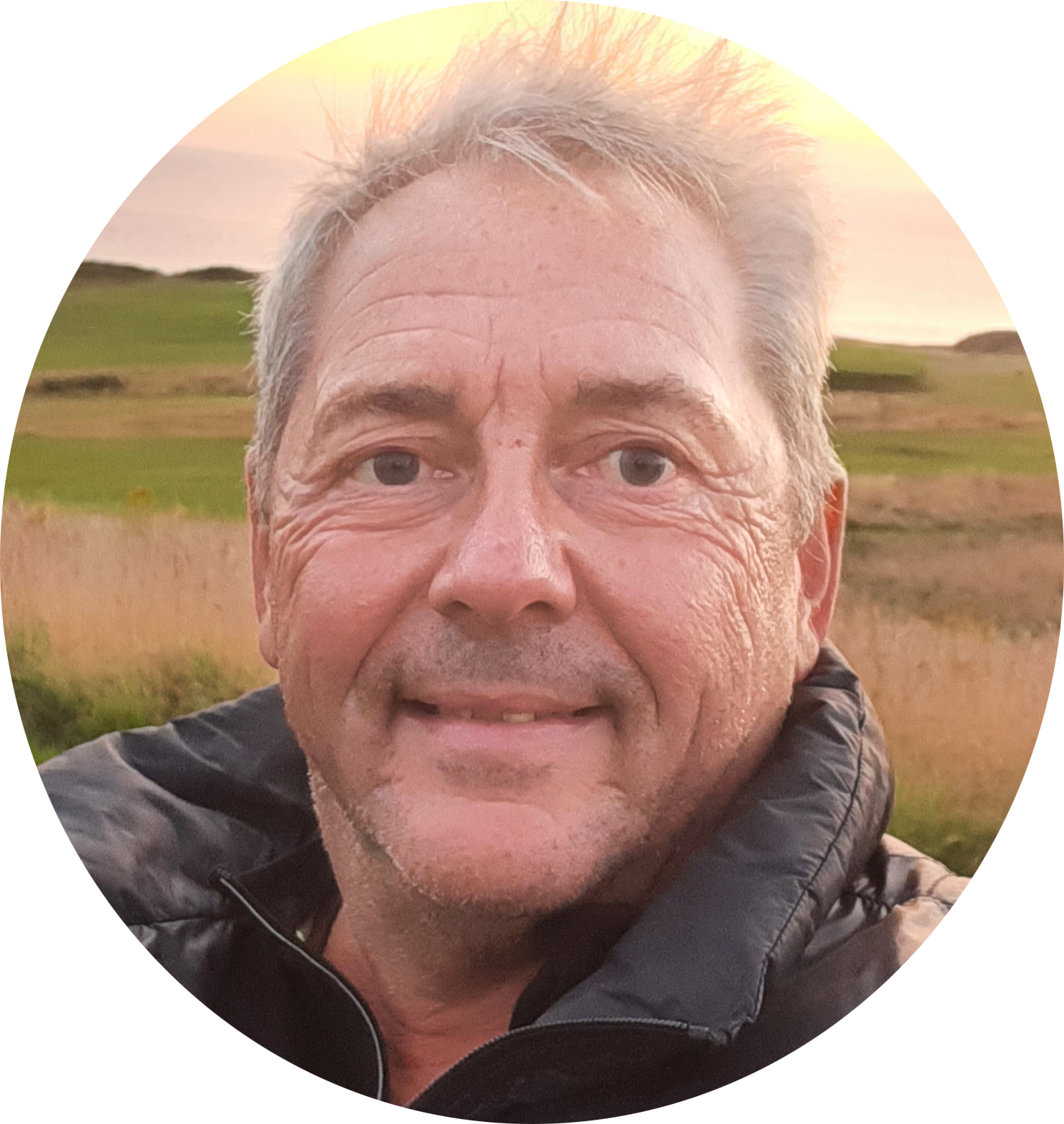 Marcus is focused on supporting others better interact with themselves and others.