This page highlights how Be Super combine cosmic numerology with our VFP Wellbeing Experience.
The VFP Numerology Report:
The long term Soul Number – this identifies your long term destiny, and it is not a given, it is something you move towards. The sooner you are aware of it the sooner you can live within the moment.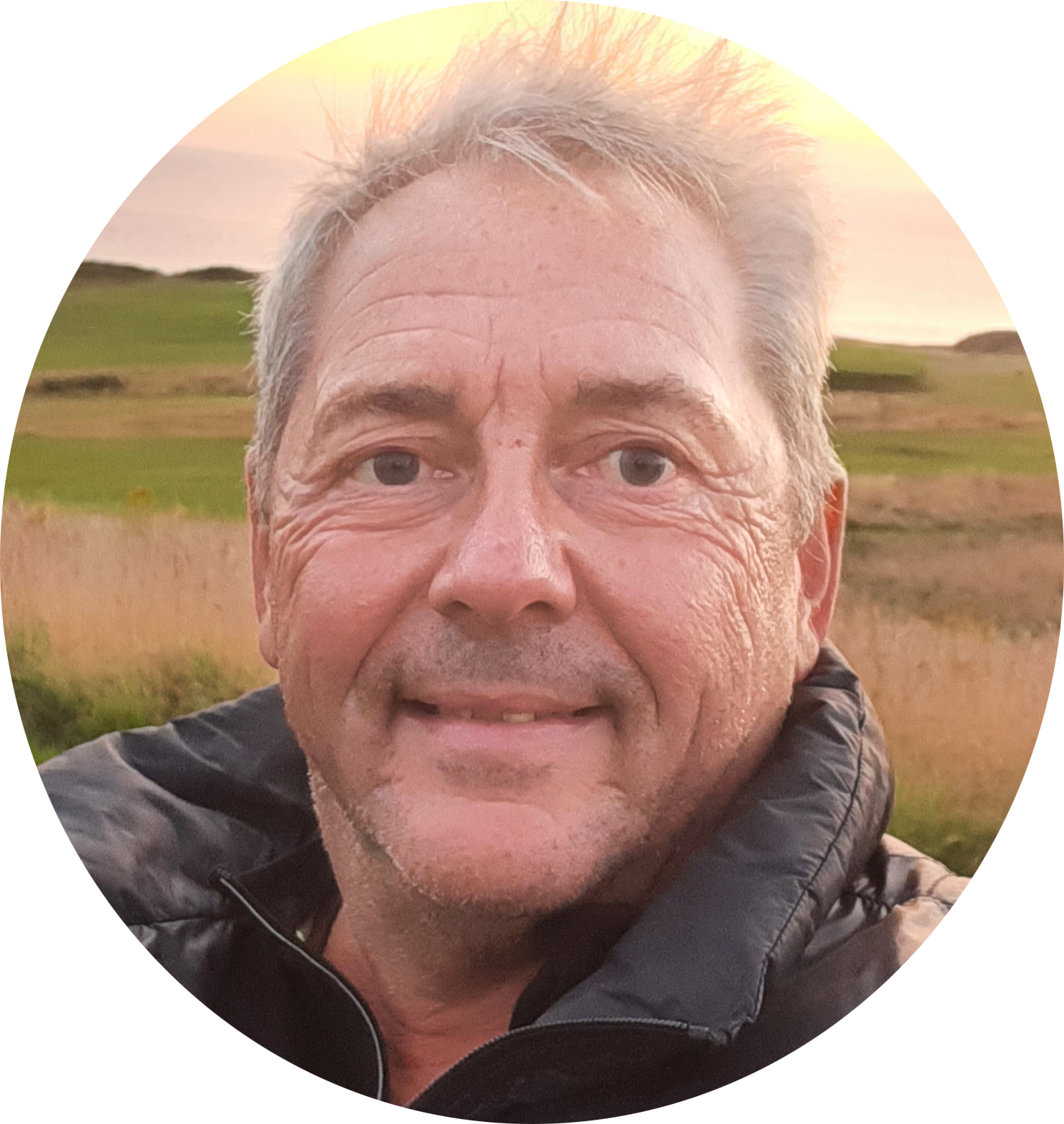 Marcus is focused on supporting others better interact with themselves and others.