COPORATE & CLUB WELLBEING EXPERIENCE:
VFP covers all aspects (all the vibrations) of someone's life – because they all matter – we don't shy away from dealing with bigger issues (out of tune vibrations). WE DONT ASK OR NEED TO KNOW ANY PERSONAL DETAILS.
VFP allows every individual within your organisation or club/team to benefit from their wellbeing experience. Furthermore, we can also provide team dynamics for team leaders/managers.
Be Super encourage the owner(s) and managers/team leaders to take advantage of our services personally – let awareness start from the top down.
Corporate / Club Membership:
View our PDF information sheet below:
As an employer you have the opportunity to offer The VFP Corporate & Club Wellbeing Experience to your staff at no cost to them. You can give it them for FREE – however, you can also use it as a bonus or a reward (because it has financial value).

Normal Experience:
It only costs the employer £75.00 per person per month (Minimum 12 month contract) to provide a minimum £5,500.00 worth of our time, effort and expertise related to physical, emotional and mental improvement to each member of your staff. This includes provision of our workshops – for free!
TRIAL IT FIRST:
Trial it yourself for FREE; and PURCHASE it for 3 to 5 staff for 3 months to see how it goes (just pay £75.00 per employee for 3 months – no 12 month contract) – with this offer you also get FOR FREW THE VFP BLUEPRINT (with a non member cost of £225.00 per person).
We will let you access the full experience for 3 months to see how you and your staff find it. Actions speak better than words – if you need any more information in advance simply contact Marcus for a chat – we can meet up with you and the staff as required.
We also provide Free workshops and training when you sign up for a 12 month contract –
What if you don't use the support?
If you don't use it, then we will give a free transfer (so it can be allocated to someone else).
Look at what support we provide to make it work:
An individual VFP BLUEPRINT REPORT & REVIEW for each member of staff (normal price £225.00 per person).
We will agree on the most suitable starting experience for you from our VFP experiences, however, we do suggest everyone starts with VFP#0 Coherence.
We then journey together with weekly discussions and remind those involved that whilst they are experiencing one of the VFP pathways – the main focus is to provide support to plan, do and review a journey to not only find their true self, but to experience living it – this is the common and underlying basis of all our cycles – for everyone!
We review your experience every month and agree on aspects you feel ready to embark on – this may also include team dynamics.
We also provide discount on a range of superfoods and super water – this is linked to our Health & Fitness Focused Experience.
As a corporate / club member you will also have the opportunity to go on a wide range of 'outdoor activity trips'. These may be half day, full day, evening or week-end adventures or retreats. We can arrange these with you, so you discuss things you like – or you can jump on board with pre arranged events. N.B. These can be accessed WITHOUT having to have a Wellbeing Experience!
All of this is arranged in a friendly and supportive manner with the emphasis on improving employer and employee cohesion.
If this sounds of benefit then please contact Marcus for a friendly chat.
For individuals, partners and families (Household Wellbeing Experience) . . .
It is our support as well as what is in the experiences that makes the difference:

The founders (Marcus and Sharon Pearson) would not have been able to create Be Super Ltd without supporting one another. It has taken us 20+ years of living together; and inspiring and being inspired by our 5 children, and wider family and friends, to experience and develop each VFP aspect. Each aspect will continue to be improved, hopefully with your added perception and wisdom, however, we are now comfortable to offer it as a complete wellbeing experience. We know the importance of support and that is why VFP provides you with personal support rather than just prompts, reminders and links – because you're worth it.
Why is the VFP Wellbeing Experience the best value in comparison to others?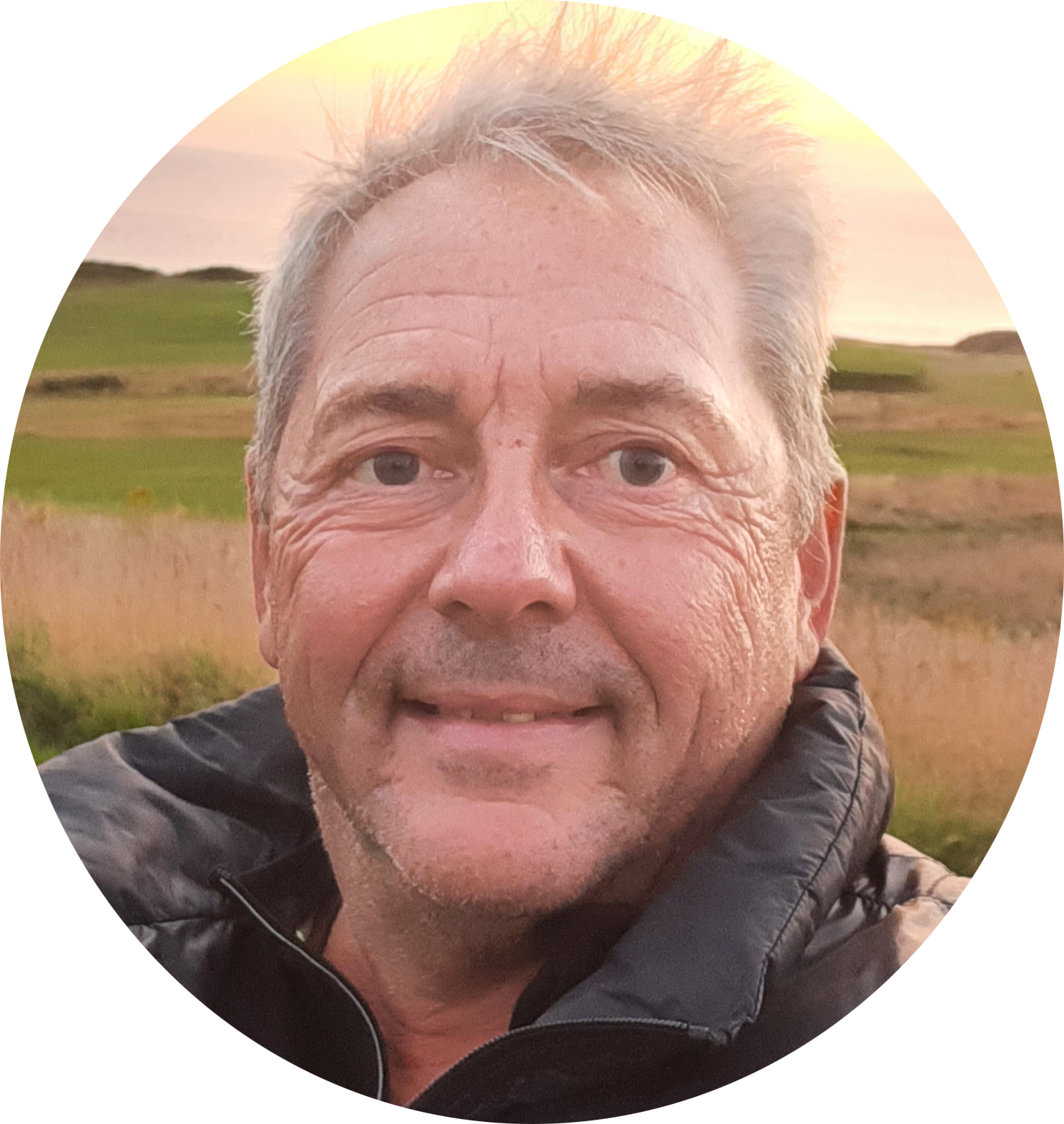 Marcus is focused on supporting others better interact with themselves and others.