What does coherence mean?
When we use the word 'coherence' we are meaning the extent that energy/information/vibrations are in harmony with one another. The greater the coherence the more in tune they are – the more they understand and are in synchronisation with one another.
Within 'The Resonance Synchronisation of Flow", 'positive coherence' refers to the extent that people or  information/energy/vibrations are attracted to one another within the 'same vortex or body of space and time'.
Coherence is flow and it represents the movement of energy within the 'planes of expression' (mental, physical, emotional and intuitive) without restriction or stress.
When you allow unrestricted expression to guide your creativity, behaviour and being, then you will experience coherence and flow – you will BE SUPER!
It may be measured in a human by HRV (which is a measure of calmness and no stress – as vibrated by the Parasympathetic Nervous System). So the greater the HRV the greater the coherence between your 4 planes of expression.
What does resonance mean?
The resonance of a body may be determined by its interaction between its mass and inflexibility or resistance in relation to any movement; and the interaction to its relationship with another body/vortex.
When the movement of any vibrating frequency are equal or in-sync, they produce a smooth vibrating frequency wave. This smooth natural oscillation is the natural frequency of the body in flow.
In living bodies/vortex systems the natural oscillating frequency of each contributory part, is dampened by other adjoining part vibrations. This dampening takes place within what we refer to as the 'white zone' and involves minor alterations to each vibrating frequency on a micro- level. When the micro adjustments are given enough time and space, then less resistance is experienced by the body/vortex (because more information is capable of being processed). When the micro-adjustments are not given enough time and space, then inflexibility (lack of information) causes tension and stress and the body/vortex may become unbalanced and not function as well.
When the mass of the parts are unevenly distributed, as they are in living components, then resonance plays a crucial part in life.
When the various parts within a closed body/vortex are in harmony (their vibrations are tuned in and dampened on a micro level together), that system will resonate with smooth power – it will have incredible energy and movement and will be in complete flow. All the vibrations from its physical parts, its emotional vibrations and its mental vibrations (the brains white matter) will be in harmony – THIS IS THE HIGHEST LEVEL OF FLOW AND RESONANCE – IT IS REPRESENTED BY THE COLOURS INDIGO AND VIOLET.
If the vibrations from different parts of the same or adjoining body/vortex are vibrating at different frequencies (or are out of snc), then the resonance will be unbalanced and it will not be in smooth flow. Energy will be lost and flow will be minimal and erratic – the body/vortex will be in a state of stress and perform below its full potential. It may need external fuel and ongoing servicing to keep moving. It may experience operating at extremes for short periods and may become unbalanced and even shake erratically. This will lead to inflammation, damage and destruction.

Examples of resonance:
Binaural beats can be used very effectively to entrain brainwave patterns both higher and lower – by targeting frequencies usually within the Beta, Alpha, Theta and Delta ranges. They can be used as pure tones, or embedded within ambient music, natural sounds such as ocean waves, or within different kinds of noise.
If the resonance creates incredible movement/energy within the vibrating frequencies then it may literally 'shake the body' to break or even to total destruction. This is how diseased cells are destroyed by science. It also explains why some bridges have been shaken to destruction!
If the resonance creates greater vibrations/energy/sound/light then this may be put to positive use – such as with lasers or with a swing: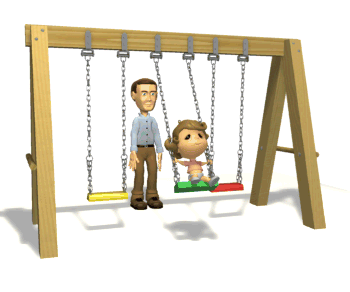 In the swing, resonance occurs when a series of regular pushes match the timing of the swing. This causes the motion of the swing to have increased amplitude so as to reach higher. When the swing reaches its 'natural frequency of oscillation', a gentle push to the swing helps to maintain its amplitude due to resonance. We call this in-sync motion "Resonance." If the push given is irregular or out-of-sync (or the wrong frequency), the swing will hardly vibrate, and this out-of-sync motion will never lead to resonance, and the swing will not go higher – its energy/movement will not increase and may even decrease or stop. An example of this is the heart beat.
N.B. A high HRV represents a greater range of 'in-sync opportunities' to ensure that the nervous system is best placed to react to what is needed. Your highest HRV level will be that shown from an overnight HRV reading and be that from when you first awake. The nearer you get to this level during the day the more positive resonance you have. The more your HRV decreases the more you are experiencing destructive resonance.
Similarly, if you can increase your resting/morning HRV and keep it higher the better! HRV recording is an individual tool – there is no significance in comparing your scores with anyone else!
Using Cosmic Numerology TO ENHANCE FLOW, COHERENCE & RESONANCE:
Cosmic Numerology provides insights so you may better 'synchronise' your SOUL challenges/issues, and your SOUL passions/fears, with your EGO 'planes of expression & behaviour'.
Once you are aware of your natural pathway in life, your purpose, talents, potential energy, and the challenges and issues that will come your way – you will be better placed to use positive power to create your future rather than having to use negative forces to react to what has already been put in place.

Marcus Pearson
Marcus may be providing workshops to explains how best to achieve coherence and resonance on a practical basis. Such insights are part of the VFP Wellbeing Experience and are essential for anyone that has trauma. It is also essential for anyone that is in flow. Such awareness will set you up for a lifetime of positive energy and enightenment.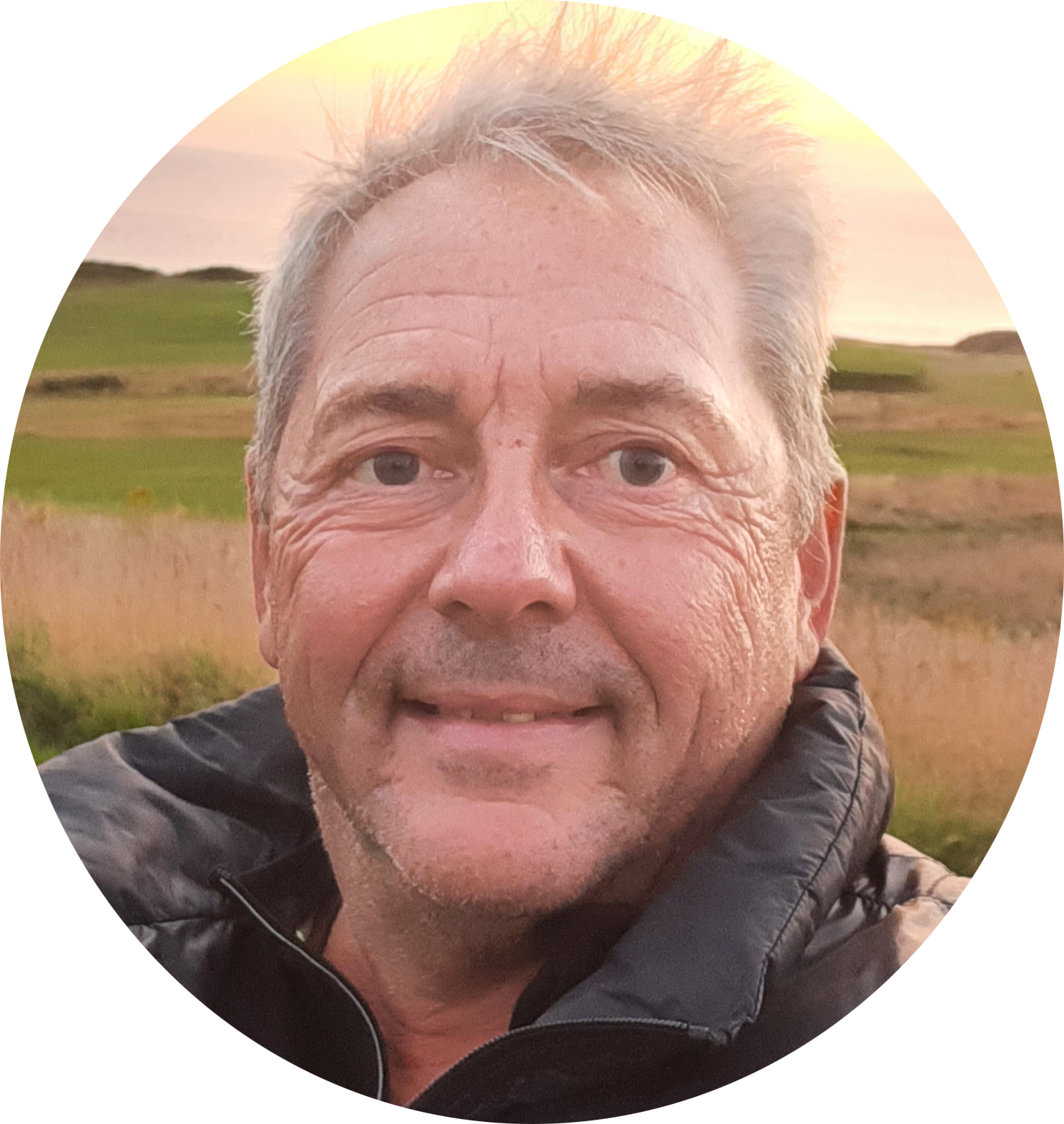 Marcus is focused on supporting others better interact with themselves and others.