A high cholesterol report from your doctor may result in the standard 'statin for life solution'!
Let's not waffle about pro's and con's – watch this video from Dr Berg and consider getting more information about your own report before deciding what to do!
Summary of the video:
Ask your doctor / test lab for the 'Advanced Lipid Profile' rather that relying simply on a single cholesterol number. This will then show you the sdLDL-C number!

"The small dense cholesterol known as 'sdLDL-C' may be a better marker for predicting future potential heart problems and a better indicator of inflammation inside of the arteries than most other cholesterol figures.. This small dense type of LDL is caused by a high-carb diet".
When you have watched it – please continue reading . . .
Be Super fully support Dr Berg and his remedies, however, we also have our own solution
VFP#1 LiCrON / Regeneration combines all the insights you will need to sort out your cholesterol. Furthermore, it will provide insights that will guide you to get into super health zones.
Top Insights to reduce small LDL particles:
In addition to the video from Dr Berg above, which suggests getting an accurate lab report, and reducing /elliminating sugar and carbs – it also suggests taking foods rich in tocatreinols to enhance the benefits of vitamin E, such as coconut oil. N.B. SF1, which is at the core of LiCrON, contains Astaxanthin, which is 6000 times more effective as an antioxidant than vitamin C and 550 times more effective than vitamin E (A 5g serving of SF1 contains 4mg of Astaxanthin – proven to improve brain health, reduce inflammation & oxidative stress and reduce low particle LDL).
According to William Davis, M.D. Health Professional's post on healthcentral.com his top tip is to "eliminate–wheat products. This provides a BIG effect. Wheat elimination packs a big punch because the biggest day-to-day high-glycemic food culprits are wheat products like breads, muffins, bagels, pasta, crackers, chips, pretzels, and breakfast cereals." – This advice is supported by LiCrON.

He goes on to say that he "regards the conventional advice to increase consumption of whole grains as the most destructive nutritional advice of the last 40 years, along with the misguided advice to reduce fat intake. Both have led to this peculiar epidemic of obesity and diabetes". -His opinion is supported by LiCrON.
Fasting (a key part of LiCrON) helps your body stabilise to its own natural shape and fat proportions. Do not be afraid to fast even if you are lean – it has incredible health benefits over and above weight loss; and suprisingly, once your body is at its optimal fat / muscle ratio then you will hardly lose any weight whilst fasting.
N.B. This statement is made balancing out the fact that you can and should undertake regular and sustained strength training in a fasted state – especially to take advantage in the surge of growth hormone (up to 2000% increase) – and such muscle growth will transform your body and also elliminate and prevent low particle LDL.

Alcohol intake is also a problem. I have personally experienced that even low level consumption is sufficiently bad to push me out of the TOP 4 HEALTH ZONES for days on end – so I have stopped drinking (99%) lol.
Further insights you may want to consider BEFORE you take statins:
This is particularly interesting if you are concerned about Type2 Diabetes or tendon ruptures.
If stress is a cause of your symptoms then please click here to find out more about the underlying principles of LiCrON – it may help you reduce and eliminate stress.
INSULIN RESISTANCE IS THE CAUSE:
Be Super are strong advocates in highlighting the seriousness of insulin resistance. The following video not only confirms much if the above, it also highlights the real.cause if heart disease – this is a very illinating video, get a brew and settle dow to watch it – then read on:
Please find out more about Insulin Resistance and what Be Super are.doing to support people – click here for more details.click here for more details.
Thank you for reading this – we hope you found it supportive.
To find out more and ask any questions or arrange a meeting:
Or simply enter your email address below to register as a FREE PROVISIONAL VFP Member – we will then be in contact.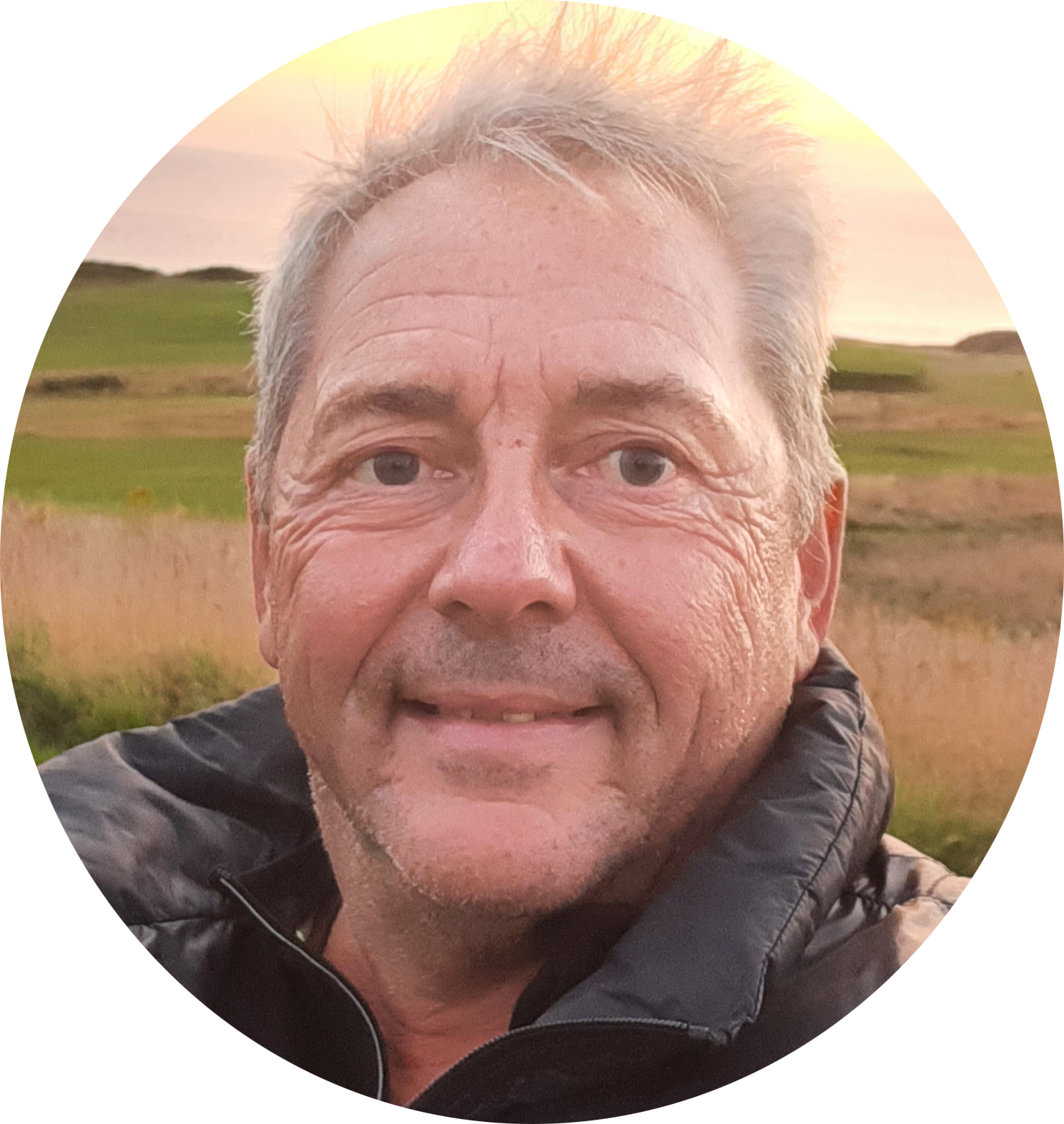 Marcus is focused on supporting others better interact with themselves and others.