Most of the content at this website, including all our courses are only available to VFP Members. It is FREE to become a member, and once you have joined we will email you an opportunity to take THE 1ST LESSON OF OUR FIRST COURSE FREE OF CHARGE.
If you are still reading, then you need to know that we relate positivity to the truth of vibrational frequencies  – and it is important you tune in to thinking with this perspective – otherwise you will not benefit from all that we provide.
Everything from hereon, (1st November 1100hours 2020) from Be Super Ltd will support individuals and mankind to find ways to re-tune to the unified field; so enabling people rediscover their true spiritual being.
The infographic (designed by Marcus Pearson) below is very powerful –
please save / download / copy  / print and study it: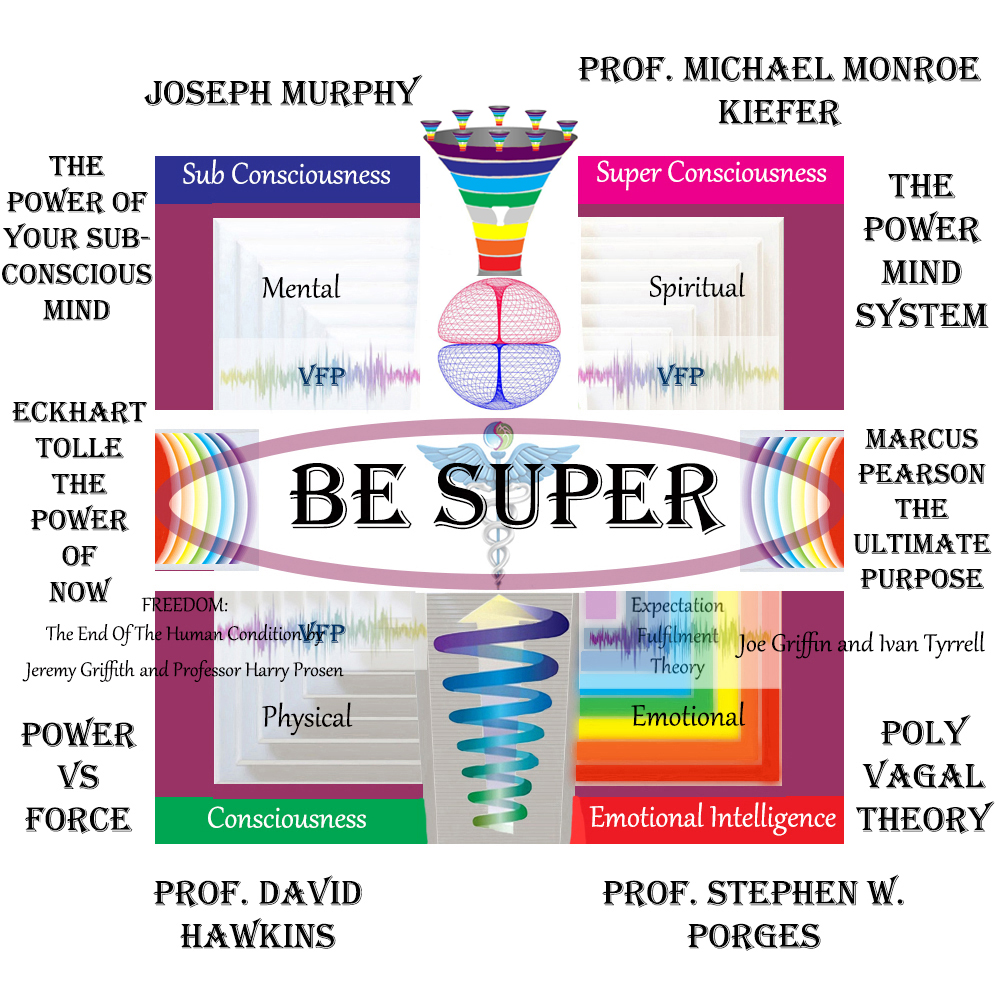 Listening to the following short audio feed should be helpful in explaining why the truth is important.
Where should we start with your ongoing positivity?
Let's start by putting a smile back on your face and on the faces of others and spread some love, peace and joy . . .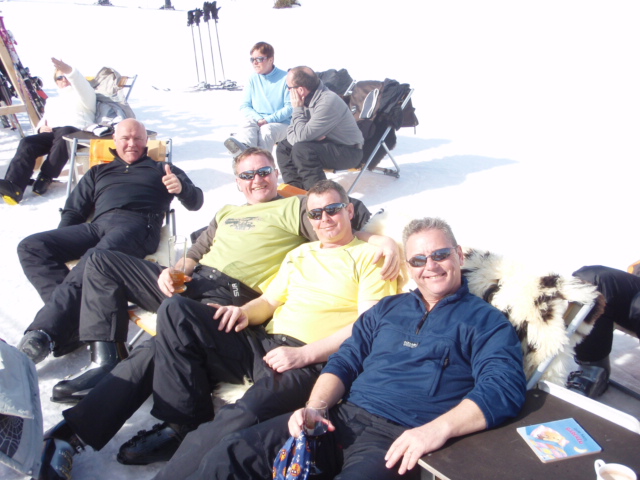 Re-awaken to the power of positivity – "Be Super" – because you're worth it!
You can remain positive and become even more positive!
You are an amazing and unique being – A SUPER BEING – you just need to re-awaken to the truth and become the real you – and that's where we come in – we have set up Be Super to support you in becoming the greatest version of yourself. We bring together insights from some of the most forward thinking people of modern times:
Be Super have insights to support you on your positive pathway and we have super courses to better guide you one step at a time – you will love how these courses will support what you desire.
You do not have to register onto a course in order to benefit from this website, however, if you want to access all the insights then you may register as a FREE VFP Member.
As a Free VFP Member you can benefit from a service that is geared for Member Interaction rather than automated response and services. Once you have completed this registration form we will invite you to take our 1st Lesson of our 1st course Free of Charge – furthermore, as a positive individual you will be invited to discuss your dreams and purpose with the founder of Be Super.
Let's work together – especially if you are a young person – you are the future and you are the NOW.
Registration as a

FREE VFP Member

has further benefits:
As a Free VFP Member you can access super POSITIVE content (from scientists and from people with practical experience) – and we would like you to contribute to what we provide – please watch our YouTube Video below for details of becoming a Guide or a Super Influencer or a Super User.
As a Free VFP Member you can communicate POSITIVELY with the founder and ALL other member users.
As a Free VFP Member you can:
Access all our POSITIVE posts.
Receive discount off superfoods4u products.
Become an Affiliate for Be Super Ltd.
Become a Guide and Super Influencer within this website and within our future Super App.
BONUS OFFER:
As a Free VFP Member you will receive FREE ACCESS to Lesson 1 of our most important course VFP#0 – this is provided so you can see if we "tune in together".
As a Free VFP Member you will receive

FREE ACCESS to the main publication from the founder, Marcus Pearson – "The Ultimate Purpose".
Summary:
Be Super provide guidance and support and an opportunity for you to interact with positive people. We use affirmations and visualizations as well as personal communication to help you tune in to more positive vibrational frequencies.
We support you on an upward spiral that will raise your level of consciousness and allow the power of positivity to unify your beings.
We want you to be in the top 5% and top 1% of people on the planet.
When you start to spiral upward your emotional intelligence will improve allowing you to better understand yourself and others.
Your level of consciousness will rise and you will start to live more in the now as the true you, rather than with thoughts of the past or future as the egotistical you.
Be Super focus on vibrating energy frequencies.
Once you understand and relate to life / energy as vibrating frequencies then most things in your life will make sense and you will have mastery of what happens in your life and mastery of your emotions.
You will not be as affected by outside influences.
Imagine the benefits this will bring to your life:
Control over your mental being:
Control over your physical being:
Control over your emotional being:
Unification of these beings with your spiritual being:
You can listen to a podcast / audio all about us below:
Inspire and Be Inspired:
You also have access to our Be Super Ltd Facebook Group – it is from here that we seek to inspire you and be inspired by you. From here we also encourage you to give appreciation and gratitude to yourself and to others – and to communicate with other members who are on a similar pathway / frequency to yourself – so try tuning in to all these options.
The time has come for you to re-tune and re-awake to the truth -The time has come when you need to "CLEAR TO CREATE" . . .