The Hidden Truth – ABOUT TO BE UNCOVERED:

Be Super – "Illuminating the Truth."
Be Super illuminate the truth so you may live as the real you – WE WILL GIVE IT YOU NOW:
The Hidden Truth:
The search for perfection and the pursuit to overcome difficulties and imbalance (physical, emotional and mental inflammation and tension/disease) explains why so many people provide guidance or 'solutions' to anything and everything – and yet why is it we have not yet found the answer?
Why do difficulties need to be overcome on a regular almost cyclical basis?
The answer:
"Human life was not created (and does not evolve) to be perfect or have perfect balance – no amount of physical training, health and wellbeing, mindfulness or meditation will ever give you this – and no amount of money, power or secrecy will ever achieve it or reveal it" –
THIS TRUTH IS OFTEN HIDDEN IN LIFE
and this confusion explains why we are always in conversions about what is better or worse –
"the truth is as long as you allow the love that is within you to come out" –
then the solution is –
"to accept and encourage everyone to be UNIQUE (accept the difference between our intellect and our intuition – stop trying to resolve differences)– allow people to be their REAL TRUE SELF – BE AUTHENTIC – BE SUPER"!
Embrace imbalance and stop trying to find a solution to perceived problems – allow yourself to be authentic and stop being pulled or pushed from within or by someone else.
VFP will support you to rediscover what makes you authentic and to then live it!
Download, save or print our Wellbeing-Packages pdf that summarises all our VFP Experiences – or view below –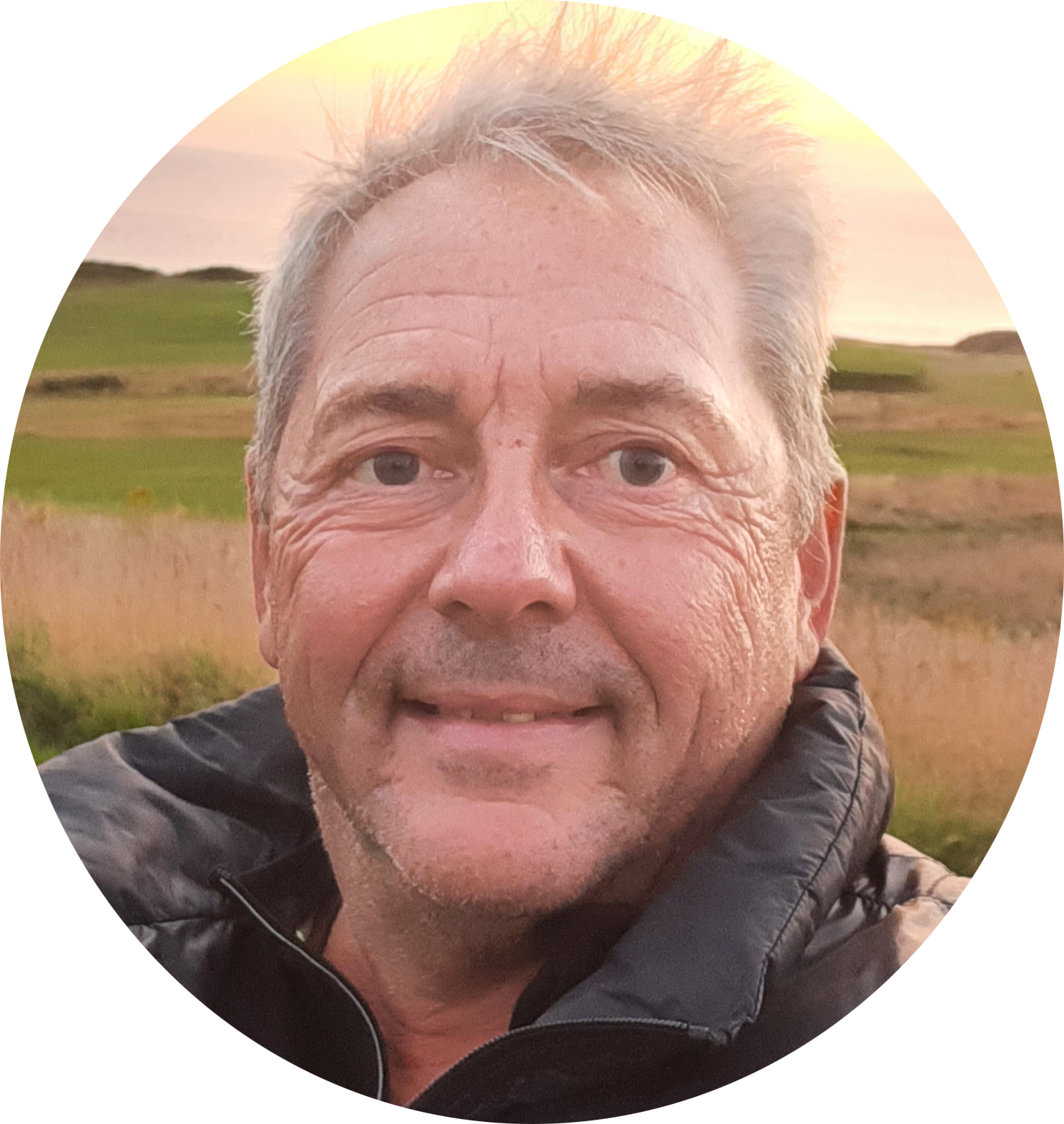 Marcus is focused on supporting others better interact with themselves and others.