Autism Intervention Therapist:
Marcus Pearson (aka Mr P), is a qualified and experienced autism intervention specialist from Rochdale, Manchester, England. He combines his 20+ years experience of sport/play therapy and practical life skill coaching with more modern scientific tools. He is a qualified SSP (Safe and Sound Protocol Therapist) and in addition to using physical activity, he also uses PEMF (Pulsed Electro Magnetic Frequencies) and HRV (Heart Rate Variability) tools to support children, young people and adults with autism (and a range of other difficulties) to better interact with their surroundings and themselves.
For those who can self-regulate to some extent, Marcus utilises The Safe and Sound Protocol. SSP uses common popular music filtered in a specific way so that human speech (i.e. the melody and intonation of speech) is emphasised whereas bass and treble frequencies are filtered out. This is then listened to by the participant via headphones for a period of 5 hours (split into daily sessions of between 20mins – 60 minutes). More info here.
For those who struggle with self-regulation, Marcus uses HRV (Heart Rate Variability) tools – more specifically HRV games to engage with the individuals. This supports them to relax and focus for increasingly longer periods – better preparing them for the SSP. More info here.
For those who cannot self-regulate at all, Marcus uses PEMF tools – more specifically tools such as Neorhythm to entrain the brain and heart frequencies into a better regulated (more coherent) state – ideally suited to HRV and SSP. More info here.
Marcus has termed his approach 'VFP' (Vibrational Frequency Therapy) and it has proven effective not only with those suffering from autism but also those suffering from ADHD and ODD. Furthermore, it has also proven very effective with those who are prone to seizures or are more auditory or light sensitive and struggle with loud or sudden noises. It is also ideal for those suffering from trauma, stress and anxiety (possibly showing symptoms of withdrawal or are selective mutes) – or struggle with anything that is challenging or new.
The goal of this therapy is to facilitate better self-regulation via activation of the PNS (parasympathetic nervous system). In doing so it reduces stress, improves behavioural state regulation, and reduces auditory hypersensitivity to facilitate better social engagement and learning. More details at https://www.besuper.ltd/vfp-therapy/
Academic and Life Skill Support:
Marcus is exerienced in supporting pupils aged 4 – 18 on a 1:1 and small group basis with academic work and life skills. He is also experienced with supporting students aged 16 – 25 with all functional skill assessments and learning support. As an experienced and qualified Princes Trust Team Leader he is experienced with developing life skills and progressing students into further training and work. Although he does not have a PGCE, he has a Masters Degree in E-Commerce and has taught Maths, English, Science, IT and PE up to GCSE. Marcus is Team Teach trained, Price Trained and is also trained in Crisis Intervention, he is a qualified First Aider, and uses the Equals semi-formal curriculum to support more formal curriculum such as Active Learn, AQA or Excel.
He us familiar with various interventions and uses Twinkle, Relearn, Rising Stars and Rapid Reader Plus. He has experience of assessing and supporting students from Edexcel Entry Level to Level 2 and 3 and then through Functional Skills Level 1 and 2 and into GCSE learning and exams.
Marcus is a qualified sports coach (football, athletics, table tennis and tennis plus exercise to music); he is also a qualified mentor and leadership instructor who quite uniquely teaches Emotional and Behavioural Intelligence to students and staff – a rare subject with significant benefits. He has also taught a range of ASDAN including COPE.
Be Super Ltd is a business venture run by Marcus and Sharon Pearson. It does not conflict with his contract vocational work supporting children and young people within school and educational settings during the day.
Please contact Marcus to check on his availability – 07931 326 164 
An invitation to listen and chat:
Marcus invites you to listen to insights and join in a weekly discussion about how to Be Super.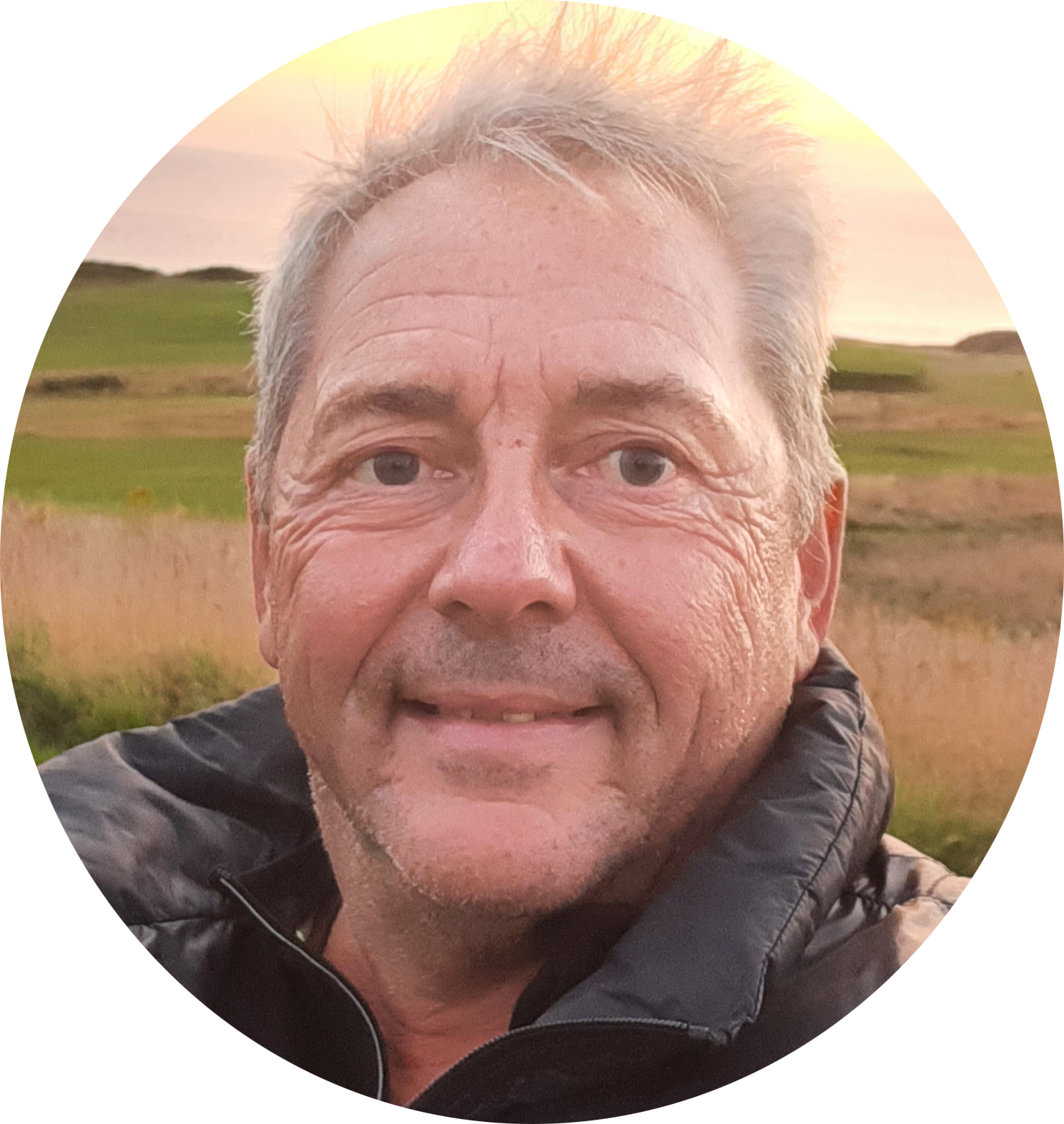 Marcus is focused on supporting others better interact with themselves and others.