Hi, we are Marcus and Sharon Pearson – the co-founders of Be Super Ltd. (and we are supported by our super daughter – Morgan Pearson).
We have been 'supporting and seeking to positively interact' and improve the functioning capabilities of individuals, families, groups, teams, schools and organisations for over 40 years. Especially our own children, friends and their partners – (whatever the weather – lol).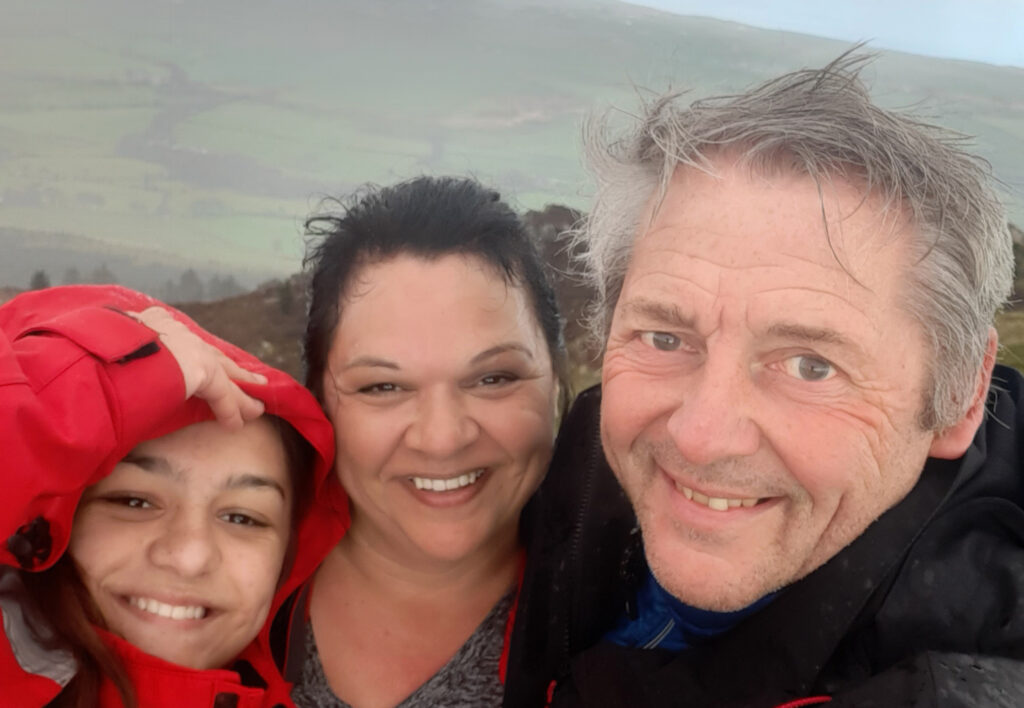 Be Super Ltd (www.besuper.ltd) seeks to support you through the power of positive examples and through positive and practical insights – but more from doing them than reading about them – the time has come to stop talking and reading and watching.
We have created THE VFP BLUEPRINT REPORT & REVIEW:
This is a UNIQUE offering of insights from Be Super Ltd, and it is the start for you to illuminate the difference between your EGO and your SOUL.
We have created written information, video's and audio, and face to face and workshop support for your benefit. However, the only way you will fully benefit is to experience and journey with us and to uncover your own true self by accepting the issues, challenges and SOULutions to harmonise your true self.
Thank you,
Marcus and Sharon Pearson (and Morgan).
Click here for details of our VFP BLUEPRINT  – this is our starting point together.
TO START OUR VFP WELLBEING EXPERIENCE – CLICK HERE.
If you have any questions or queries or would like more information simply enter your email address below to register as a FREE PROVISIONAL VFP Member – we will then be in contact.