Happy New Year to you.
Have you made a list of things for you to do, or not to do for the New Year?
We want you to be aware that we have created a new venture called 'Be Super' to help you with your wishes – as regards our own wishes and actions we have realised that in order to succeed then –
They must be easy to apply on a physical basis.
They must require very little thought.
They must make you feel positive.
They must be easily remembered and duplicated.
They should work.
We want you to be aware that we have spent 'many years' putting together insights and experiences to support people at various stages of their lifes journey –

We continually test ourselves – we test ourselves when we eat and drink socially with others – and test oursleves when we are focused on being healthy  – WOW what a difference – click here to find out more.
We call what we offer VFP (Vibrational Frequency Programming) – these VFP's are summarised below –

Please download, save, print, read and share our supporting pdf booklet that provides more detail on each one of these aspects.
Happy New Year
P.S. Our primary focus is –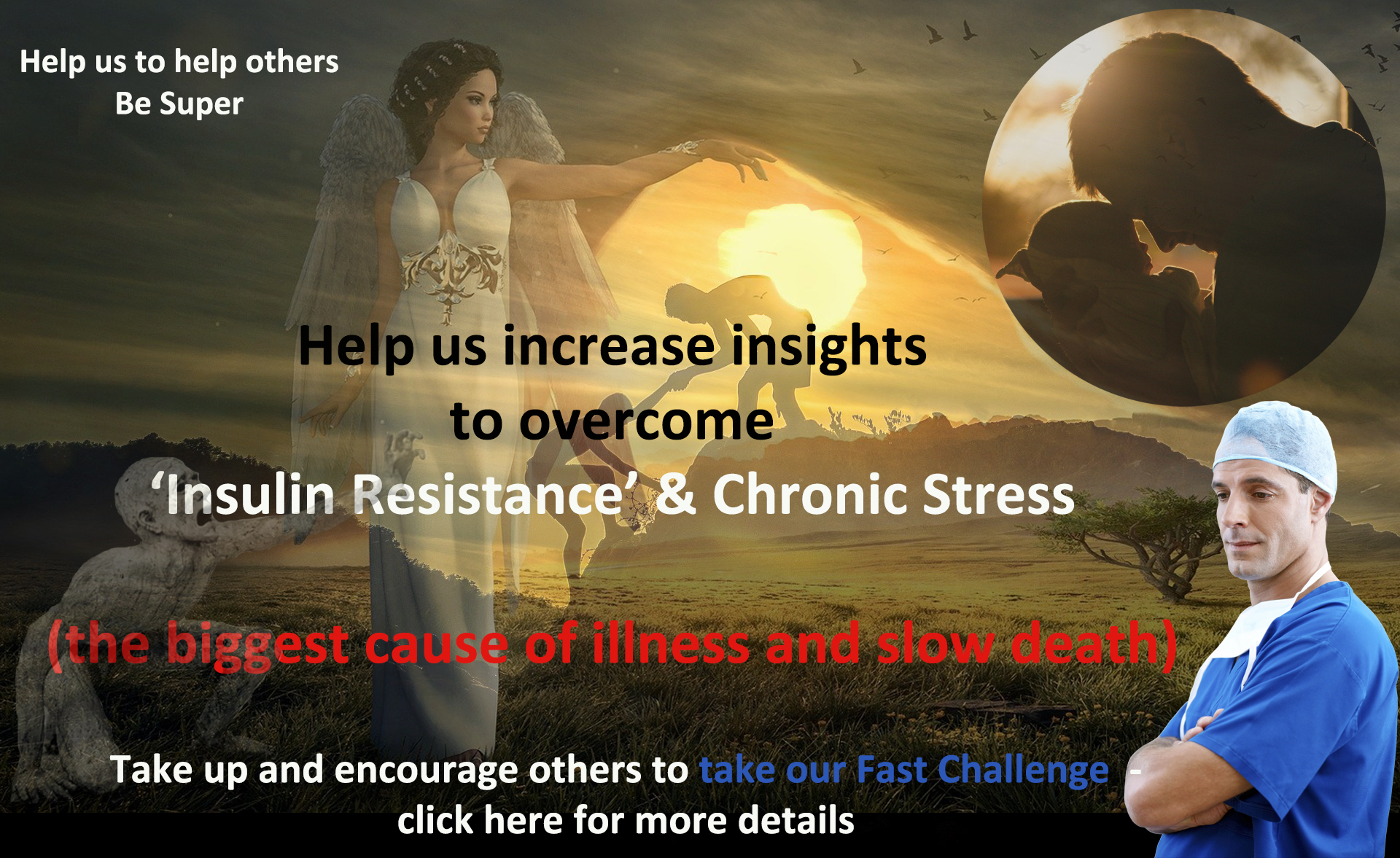 Marcus Pearson (aka Mr P  – P Diddly Dacious)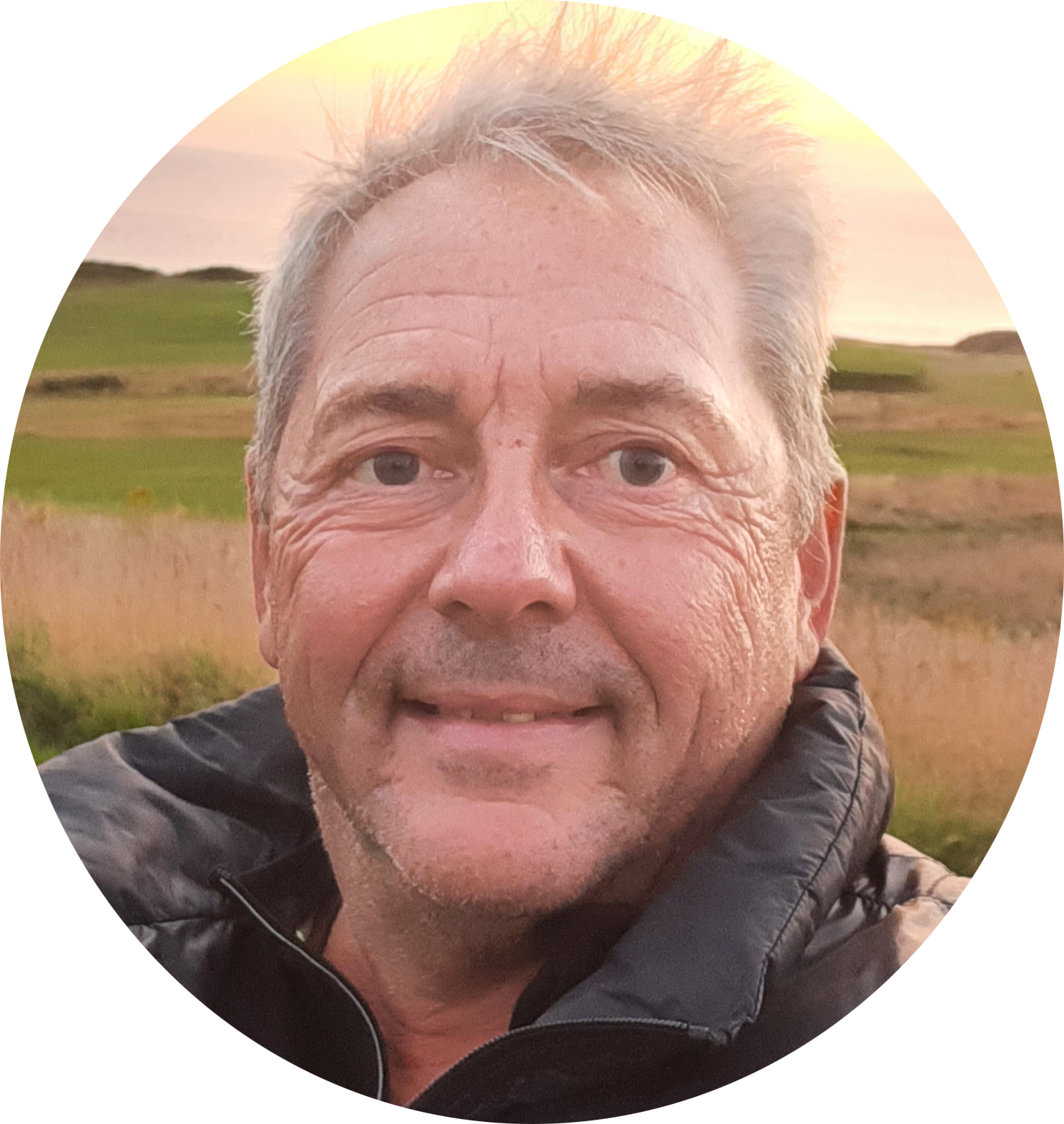 Marcus is focused on supporting others better interact with themselves and others.