After 72 hours of consuming only water your immune system will have the capacity to reset itself.
STEM CELL BENEFITS:
After 72 hours of fasting your body will start to produce new stem cells and make your immune system stronger and more efficient.
Stem cells are particularly beneficial in producing more white cells. A stronger and more efficient immune system will help you to overcome viruses and bacteria – such as colds and covid-19.
A 3 day or 72 hour fast is one of the best ways to reset your immune system. We use the word reset because naturally you are a super being – you just become less super by mistakenly following guidelines and patterns of eating and drinking that are not as healthy as people think they are.
Exercise and fasting:
You can undertake a 72 hour fast whilst exercising! More details here.
Re-eating after a fast:
There is no long term benefit to doing a 72 hour fast if you then follow poor eating habits. Fasting is most beneficial when it is combined as a lifestyle improvement, rather than slotted into an unhealthy eating pattern – so find out how to adopt a new eating lifestyle regime to maximise the benefits.
Better still consider a full Wellbeing Package – because there is more to Wellbeing than just physical health and fitness.
To find out more and ask any questions or arrange a meeting:
Or simply enter your email address below to register as a FREE PROVISIONAL VFP Member – we will then be in contact.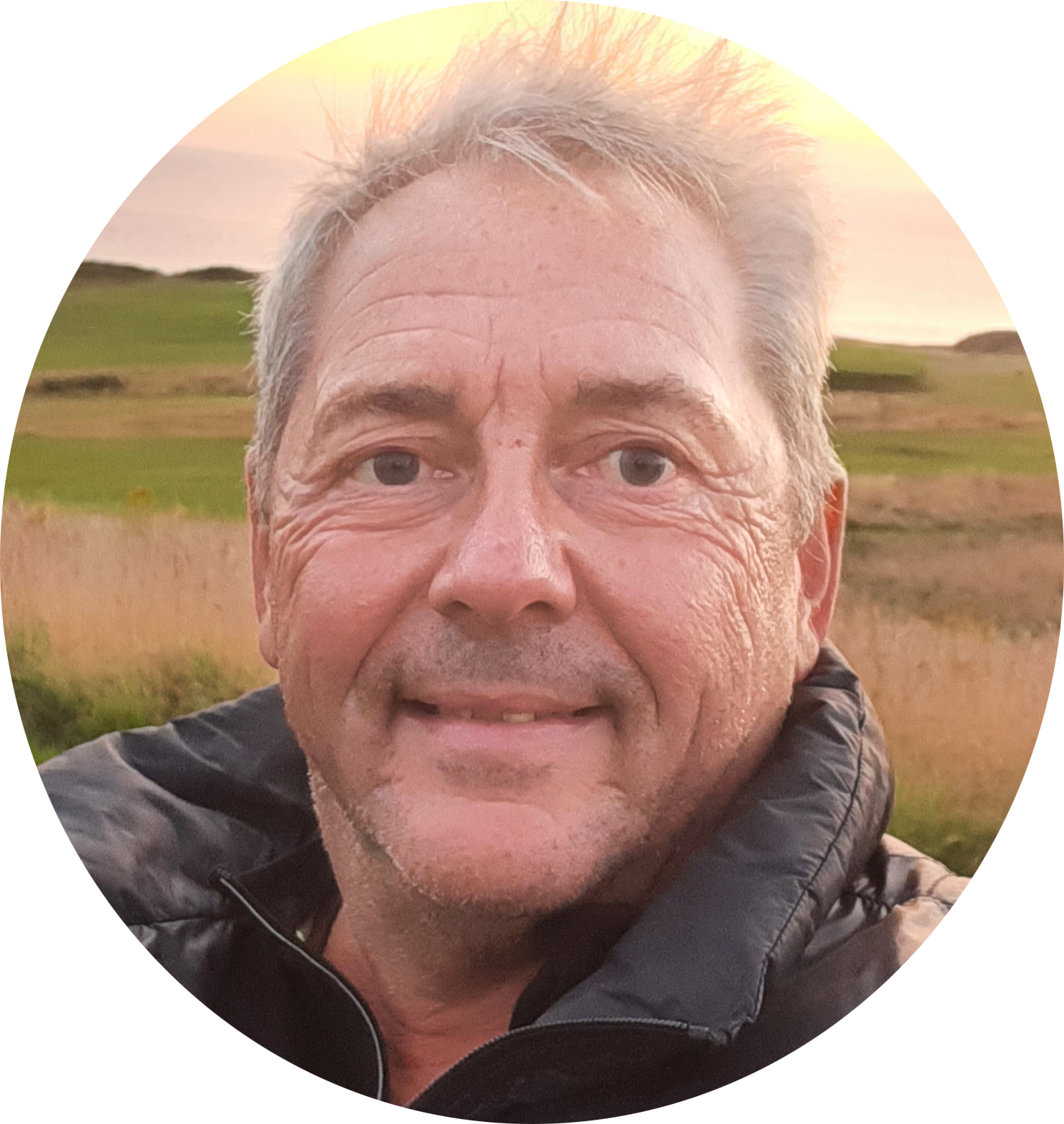 Marcus is focused on supporting others better interact with themselves and others.